ANGELES CITY – Unconfirmed reports have it that stocks of N95 masks are also running out in Pampanga, following an 800% price increase in Manila.
Some establishments in Angeles City such as Watsons Newpoint, Southstar Drug Store Nepo Quad, Mercury Drug Store in Barangay Cutcut, SouthStar Drug Store in Barangay San Nicolas, St. Catherine of Alexandria Medical Center Pharmacy, small drug stores, among others are out of N95 masks, as well as regular surgical masks.
Citizens has been impulsive in buying these masks to avoid health hazards since the Philippine Institute of Volcanology and Seismology (PHIVOLCS) announced an ashfall warning on Sunday night, January 12, 2020, caused by the Taal Volcano eruption.
The PHIVOLCS page has been active in updating citizens about the current situation of the Taal Volcano, especially on what to do to protect oneself from breathing volcanic ash.
Meanwhile, the said rapid price increase of N95 masks in Manila from P25 to P200 each is now being investigated, even as Acting Mayor Honey Lacuna-Pangan warned business establishments who are taking advantage of the situation.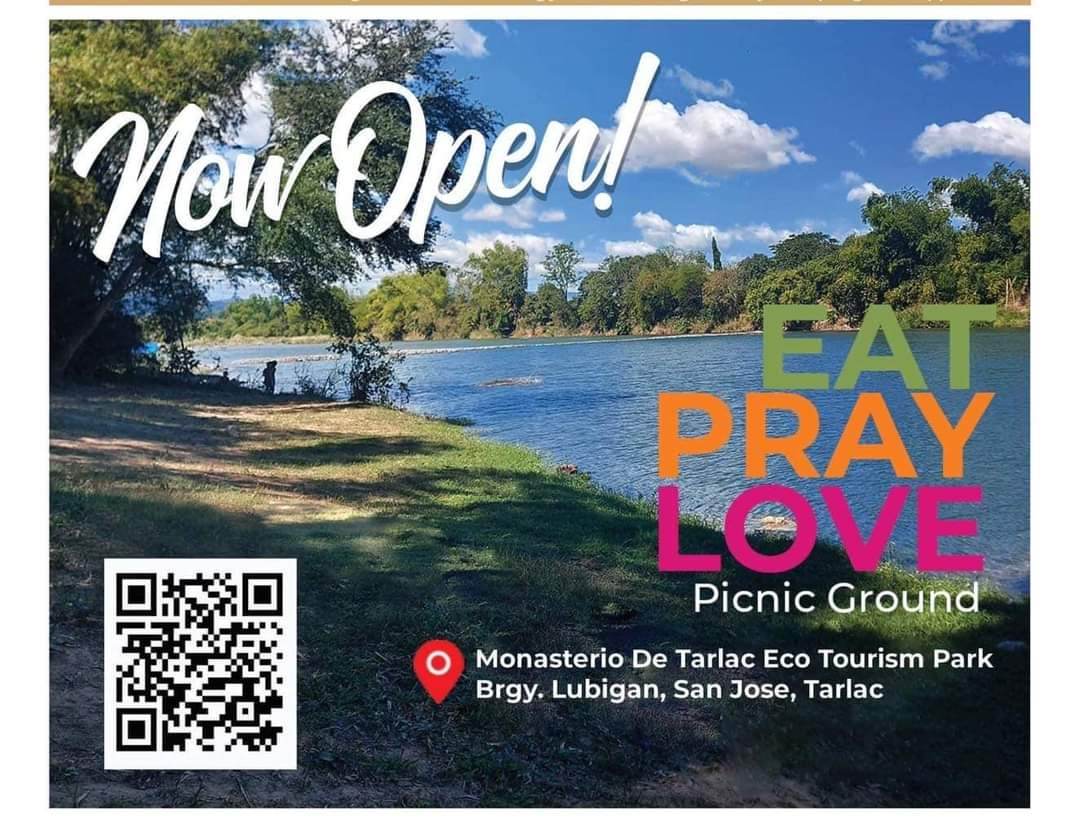 She ordered the Bureau of Permits and Licenses Office to inspect these establishments.