In a historic first, a woman has been elected President of the National Press Club of the Philippines.
Lydia Bendaña Bueno, managing editor of Remate News Central, was proclaimed next President of the NPC. Elections for officers were held last April 29 for lifetime members and May 01 for regular members at the NPC Headquarters in Intramuros, Manila.
Bueno is set to become the first woman to lead the NPC since its founding in 1952. As the country's premier professional and social organization for journalists, the NPC is at the forefront in taking a stand on matters affecting press freedom and the profession. With members from tri—media across numerous outlets, the organization also helps its members and their families whenever needed.
Also elected as Vice President is reporter Kristina Maralit of The Manila Times. Other officers likewise elected are Paul Gutierrez (People's Journal) as Secretary, Mina Navarro (Abante) as Treasurer, and Leonel Abasola (Balita) as auditor.
Directors elected are Madz Dominguez (Manila Bulletin), Nats Taboy (Remate), Alvin Murcia (Daily Tribune), Jean Fernando (Manila Bulletin), Aya Yupangco (DWIZ), Benedict Abaygar (The Manila Times), Jun Mendoza (The Philippine Star), Jeane Lacorte (Abante), Bobby Ricohermoso (Saksi), and Joe Torres (UCA News).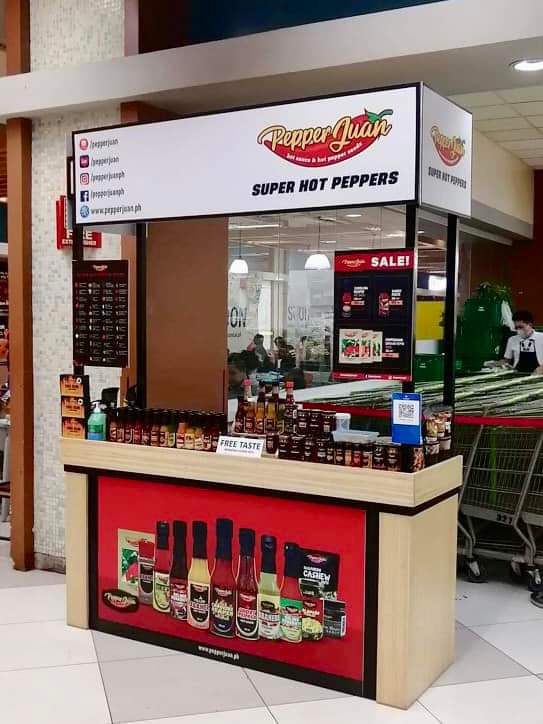 President Bueno conveyed her gratitude to those who supported her bid for leadership. "Thank you for making this day a memorable one for me, and for trusting me to handle such [a] position in one of the country's oldest but biggest organization of active members of the press," Bueno said.
Private sector partners of the NPC also relayed their greetings. Among them were NPC Past President and National Irrigation Administration Senior Deputy Administrator Benny D. Antiporda, Director Michael S. So of the Philippine—Chinese Charitable Association, Inc., Governor Ma. Jesusa Antiporda of Lions International District 301—A2, and President Stephen T. Sia of the Chinese Filipino Business Club, Inc.
Local civic leader Sol Flores Jr. of the Pasay City Host Lions Club likewise feted Bueno's historic achievement. "Seeing her hardwork first—hand as a fellow Lion member, I know very well the dedication and commitment President Lydia puts in her advocacies," Flores said. "Under her leadership, I am sure the NPC will continue to professionalize the craft of journalism in the Philippines and take the organization to greater heights."
The National Press Club of the Philippines promotes strict adherence of journalists to a code of ethics and has also conducted activities aimed at improving the practice of journalism in the country. It has fraternal relations with international journalist organizations, and is an active member of the Confederation of ASEAN Journalists.