The Association of Philippine Volunteer Fire Brigades, Inc. celebrated its 46th anniversary and 47th induction ceremonies last 24 April 2022. In ceremonies held at its headquarters in Malate, Manila, leaders of the group headed by National President Henry Junior Tiu were sworn into office.
The APVFBI was established in 1976 and is the country's foremost volunteer fire service organization. It has over 40 member brigades across the Philippines and mainly serves to support the Bureau of Fire Protection in fire suppression works by augmenting operations at the backend and on the ground. Apart from this, the organization is known for its community activities that range from relief goods for fire and calamity victims, as well as education and awareness projects for schools and industries.
"We plan to continue deepening our partnership with the BFP, while strengthening our provincial volunteer fire brigades and increasing membership," President Tiu said in his inaugural address. Tiu had likewise inducted to office all incoming fire marshals and directors of the organization.
Government partners were present in the occasion, with no less than DILG Secretary Gen. Eduardo M. Año (Ret.) serving as guest of honor and speaker. CSUPT Wilberto Rico Neil A. Kwan Tiu, Deputy Chief of Operations for the BFP, as well as Col. Edison 'Bong' Nebrija of the Metro Manila Development Authority were also among dignitaries present.
Private sector stakeholders of the APVFBI also came in full force to convey their greetings. Among them were President Dr. Henry Lim Bon Liong of the Federation of Filipino Chinese Chambers of Commerce and Industry, Inc., President Stephen T. Sia of the Chinese Filipino Business Club, Inc., President Alejandro Co of the Philippine Kho Association, President Vicente Co of the Philippine Ling Nam Athletic Federation, and Governor Daniel LK. Ching of Lions International District 301—A3.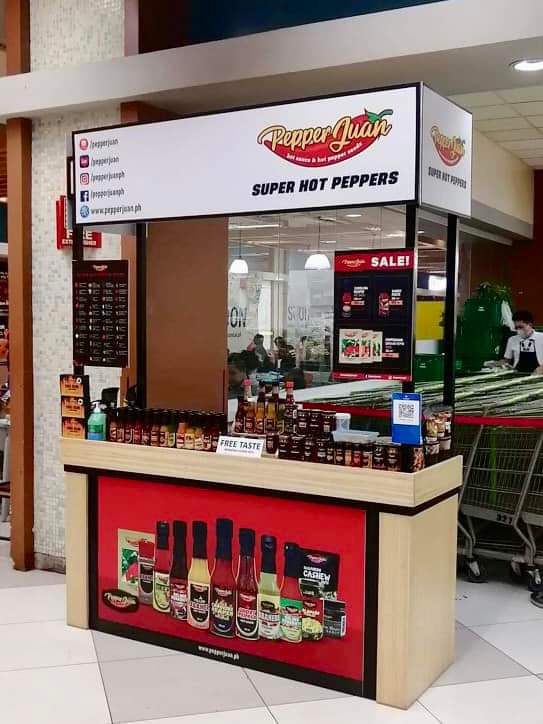 For his part, civic leader Sol Flores Jr. of the Pasay City Host Lions Club acknowledged the leadership of Tiu and the activities of the organization. "The APVFBI has been an active partner of the Lions Clubs in delivering vital aid as frontliners to the most vulnerable of our society around the country, especially when the pandemic began in 2020," Flores said. "Under the leadership of President Tiu, I am confident the association will achieve even greater service of its primary advocacies."
While most of the member brigades of the APVFBI are in Metro Manila, its provincial members maintain as much a significant presence by rendering fire prevention and suppression projects protecting person and property. Tiu, who took over his post from outgoing president William Ong, is from the Divisoria Allied Fire Prevention Association, Inc. For immediate support and fire assistance, the APVFBI has its emergency hotline (02) 8522—22—22 to help nationwide.