​​National Economic and Development Authority Region III (NEDA 3) Regional Director Severino Santos announced that a total of P8.3 trillion has been allotted for Central Luzon in the next years based on the Philippine Development Plan (PDP) during the Central Luzon Bloc (CLB) conference with agency regional officers held in Pampanga.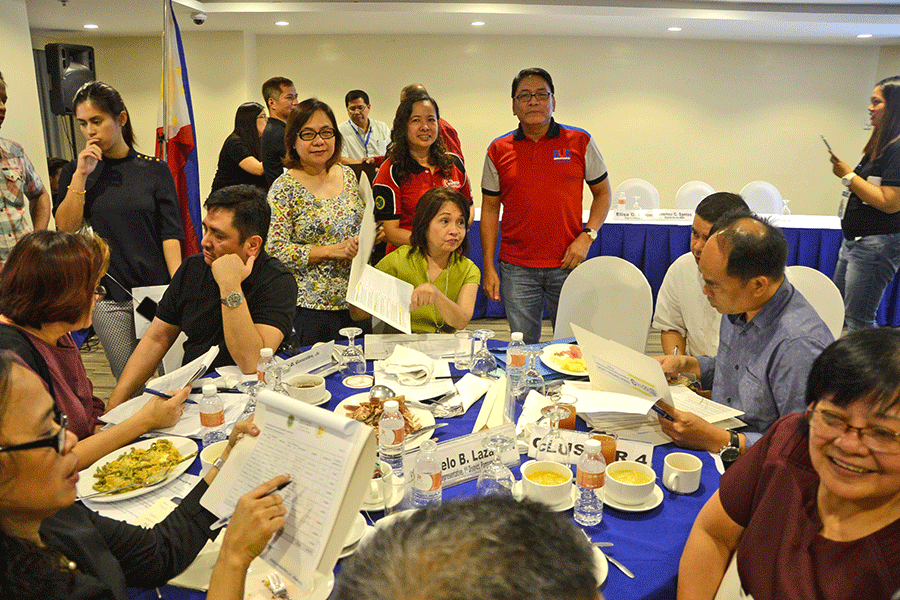 It was learned that PDP is the first of four development plans crafted until 2040 and it coincides with the term of the President and contains the advancement priorities for the said couple of years.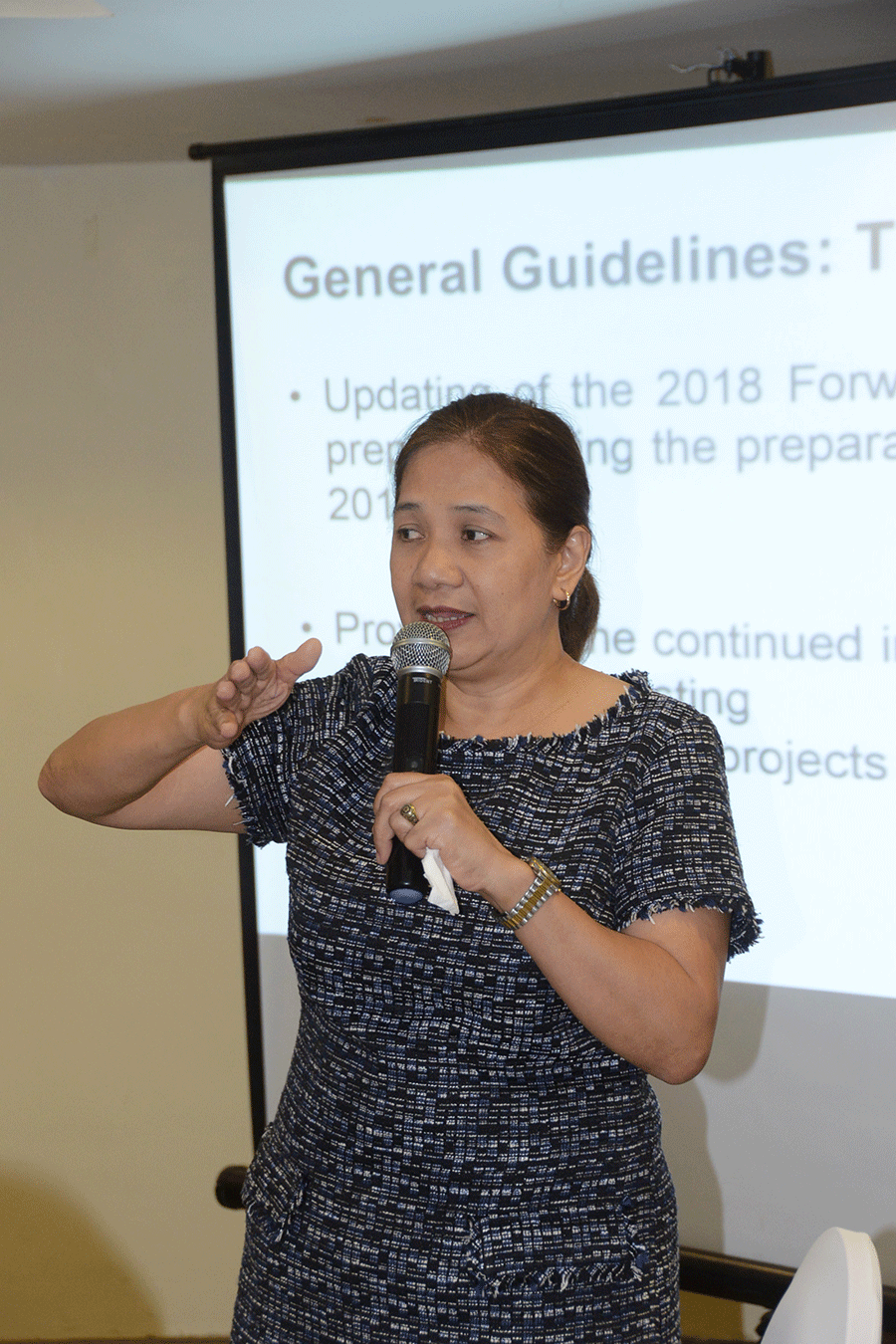 ​The NEDA director said the framework of the development planning is based on President Rodrigo Duterte's 0+10 Point Socio Economic Agenda and the Sustainable Economic Agenda with the 2040 long term vision.
Santos also mentioned that through the aid of various national agencies, the funds will be utilized for regional development plans such as lifting the quality of agriculture and fishery, convergence programs that aim to construct and maintain roadways and universal health care programs.
CLB President and Bulacan 4th District Representative Linabelle Ruth Villarica acknowledged Former President and now, Pampanga 2nd District Congresswoman Gloria Macapagal Arroyo for initiating the conference to surface possible "impact projects" in each province of the region.
"This is a good venue for us to look at the challenges and problems of the region and to initiate interventions to address these challenges," Villarica added.
Budgetary strategies and procedures were also discussed by Department of Budget and Management (DBM) Assistant Regional Director Rosalie Abesamis, highlighting the 2018 budget preparation guidelines for high priority proposals and for expansion of existing programs.