So-not into cozy gastro hubs? This military-type barracks themed with a medley of World War II and millennium era is so-right for you.
Freak shakes lovers can now splurge into their authentic innovations of 'SO-SICK SHAKES' on a low-light setup only at the Barracks So Sick Shake.


"My sister, a web-developer, loves shakes so we decided to put up our own business and share our crafted freak shakes here in Pampanga. After months of research, we came up with our own creations including the Nutella (new-tell-uh)Assault, Coffee Caramel War, Peanut Butter Chaos and Matcha (soon to be available to the public)," said owner Balwig Barracks Galang, who was named after priest turned rebel leader Conrado Balweg.
Galang, 32, married, and a native of Marisol, Angeles City is a multimedia arts practitioner who worked for the two biggest television networks in the country. He is also a Six Sigma Black Belt who coaches the biggest business processing outsource companies in Pampanga to help them improve the capability of their business processes.

Their menu is categorized into Army Deals (rice, sunny-side up egg, mixed veggies and viand served in a tiffin box most known as metal lunch box). Hungry warriors may choose from Sergeant (burger steak), Lieutenant (corned beef), Coronel (chicken nuggets) and Captain (spam).
Churros, S'mores Dip, French Toast, Pancake Stack and Fries under their Troop Grubs menu are best enjoyed with your taste buddies.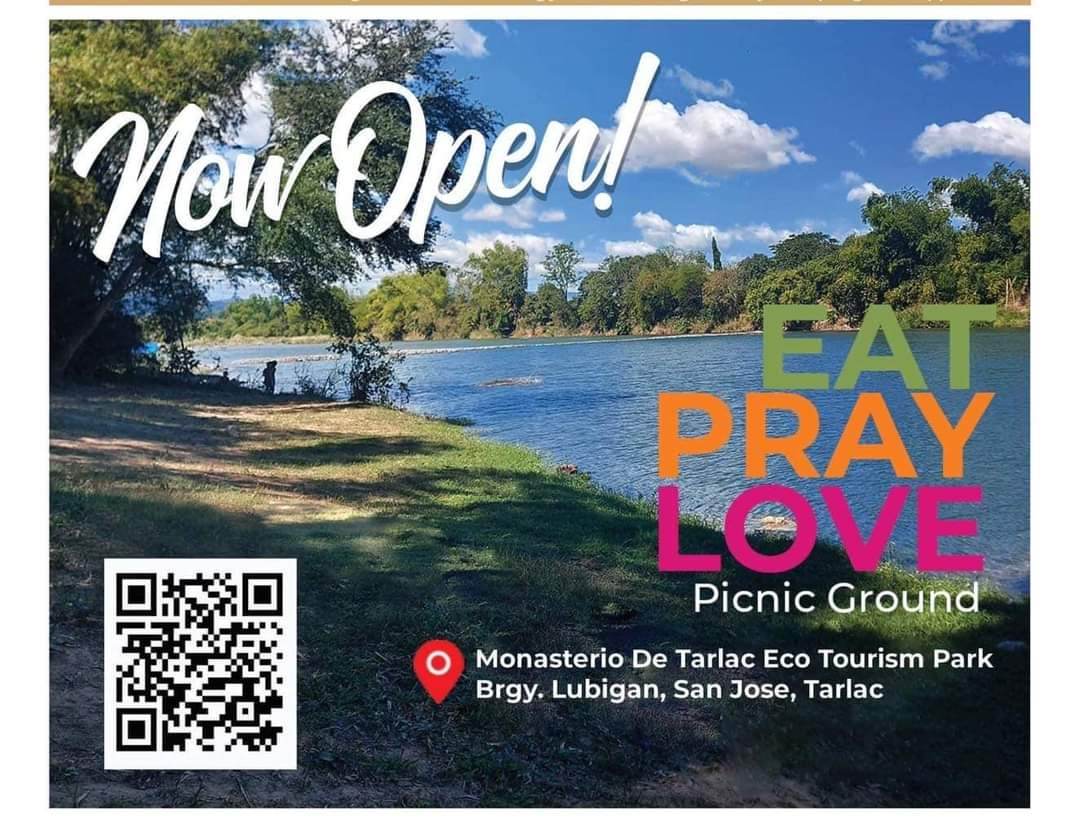 Cheese lovers can also dip their taste buds with the Barracks' Tuna Melt, Cheesy Beef and Monte Cristo sandwiches.
"What's authentic with the Barracks, apart from our passion to serve our customers with full satisfaction, is that we prepare our ingredients on our own," Galang added.
Barracks So Sick Shake is located at T. Claudio St. Mc Arthur Highway Angeles, Pampanga(near BPI infront of Angeles University Foundation). For reservations, you may reach them at 0936 382 9548. –Larrica Angela Cunanan/Contributor