A multi-sectoral group in Pampanga is calling for the ouster of Department of Transportation Secretary Arthur Tugade for failing to solve Metro Manila's traffic problem.
The Pinoy Gumising Ka Movement or PGKM, chaired by businessman Ruperto Cruz, said Tugade has, so far, done nothing to ease the city's horrific traffic, to the consternation of commuters.
Cruz said they expect the DOTr secretary to be sacked by December.
According to Cruz, Tugade – who has also been criticized during his stint as president of the state-run Clark Development Corporation – is "very much intent" on securing emergency powers from Congress.
This, Cruz said, would allow the DOTr to "forgo bidding for priority projects."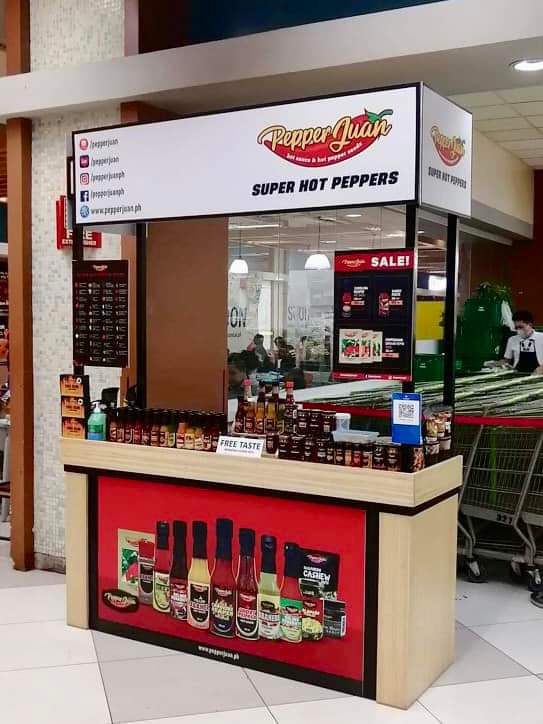 Cruz and his group also said Tugade had "done irreversible damage to the CDC" brought about by confidentiality clauses in contracts which proved to be disadvantageous to the government.
"They were approved without public consultations. There was no level playing field," Cruz said.
During his time at CDC, Tugade was also criticized by the PGKM for allowing the P7 billion Clark Green Frontier mixed-use facility project of the Capilion Corporation Limited.
Cruz said the Capilion project will affect the development of Clark International Airport, now host to several local and international flights.
Cruz said that owners of local businesses near the Capilion project along the M.A. Roxas Highway parallel to Don Juico Avenue outside the perimeter area were not consulted.
He cited "a clear and present danger to the socio-economic and ecological state of our community, right there by the entrance of the Clark Freeport." Traffic is expected worsen in the vicinity of the Capilion project once it becomes operational.
"The Capilion project will not only burden the city with its social cost but it will also affect the development of the Clark International Airport."