6
BALANGA CITY- The Balanga City Police Station headed by OIC chief of police Supt. Byron Allatog, in partnership with Balanga City Government is pushing for a Barangay-based Bahay Pagbabago (drug reformation center) in a bid to cater for the remaining 514 TokHang Surrenderers or "Persons Who Use Drugs" (PWUDs)since 2016.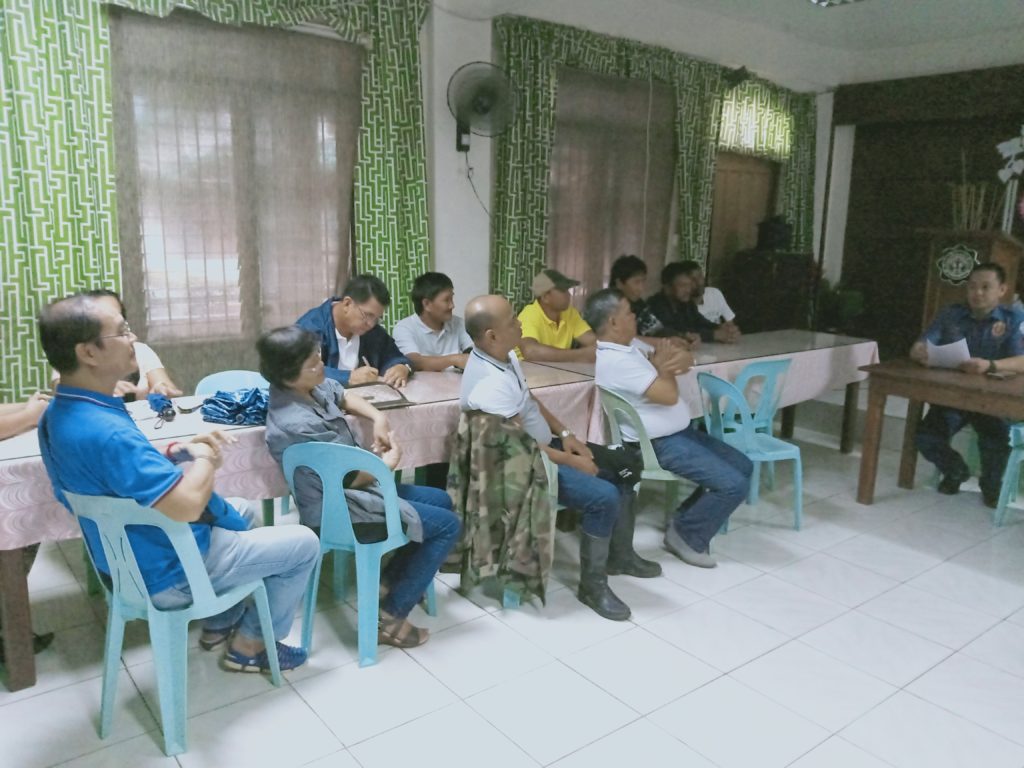 Allatog told newsmen here that a report was submitted to the LGU suggesting for a barangay set-up of this drug reformation or rehabilitation program since the figure is too high and the existing Bahay-Pagbabago caters for at least a minimum of only 20 persons in a given session or a minimum of days.
The city of Balanga and the province of Bataan is moving for a 100% drug-cleared barangays at sensible timetable.
City Mayor Francis Anthony Garcia, in a recent meeting with Supt. Allatog, welcomed the move and suggested that the "Bahay Pagbabago in the Barangay" must be implemented in a multi-sectoral approach or a whole-of-community approach wherein not only the LGU-CADAC/BADAC and the Police, is at the forefront but also other sectoral groups in the Barangay such as the UBAS (Ugnayang Barangay at Simbahan).
Provincial Governor Abet Garcia when presented of the plan was likewise comfortable of the idea to maximize efforts and speed-up the drug clearing of the barangays (villages) in the city.
However, Governor Garcia emphasized that the Community Based Rehabilitation/Treatment center should be a shared-responsibility among all the communities and agencies concerned.
Meanwhile, the City Health Office under Dr. Mariano T. Banzon M.D spearheaded by Oliver Enriquez has an existing CBR plan to be followed and projected to be presented to the CADAC for adoption and for full-swing implementation.
Presently, there are only 9 Barangays with "Drug-Cleared Status Certificate" given by the Regional Oversight Committee and the Balanga CPS together with partners is in its fast mode auditing and cascading Dangerous Drugs Board or DDB Regulation No. 3 series of 2017 to the targeted 16 remaining barangays subjected for Barangay Drug Clearing Operations.
To attain their target, Allatog said their police personnel has been orbiting each barangay, meeting-up with Barangay Anti-Drug Abuse Council or BADAC and barangay officials explaining the said policy & CBR (community based rehabilitation) plan and encouraging each everyone to help on the said CBR program especially in convincing all PWUDs to undergo the Bahay-Pagbabago in a bid to clear their names from the drug list.