CITY OF SAN FERNANDO, Pampanga — Book author and a relative of former Chief Justice Jose Abad Santos enumerated Tuesday ways on how Fernandinos can become an "everyday hero."
"Love for country can be shown in many ways and we need not be jailed or executed or hang in the gallows just to show this. Let's try to do a daily dose of heroism by simply following the law and helping the country in any way we can," Desiree Ann Cua Benipayo said during the 120thIndependence Day celebration held at the Bren Z. Guiao Convention Center.
"The small things we do in our everyday life like not littering; planting a tree for Mother Nature; helping save electricity; and buying Philippine made products will definitely add up to our heroic deeds," she added.
She narrated the story of Abad Santos, a Kapampangan who stood out among the rest during the Japanese occupation.
"His death, though very heroic, is just the icing to the cake. Long before the Japanese came and years before his heroic execution, he was already an everyday hero by doing his best in all the tasks he undertook including couriering messages to our fighting troops and dedicating his life to the service of the nation," said the author of the book entitled Honor: The Legacy of Jose Abad Santos.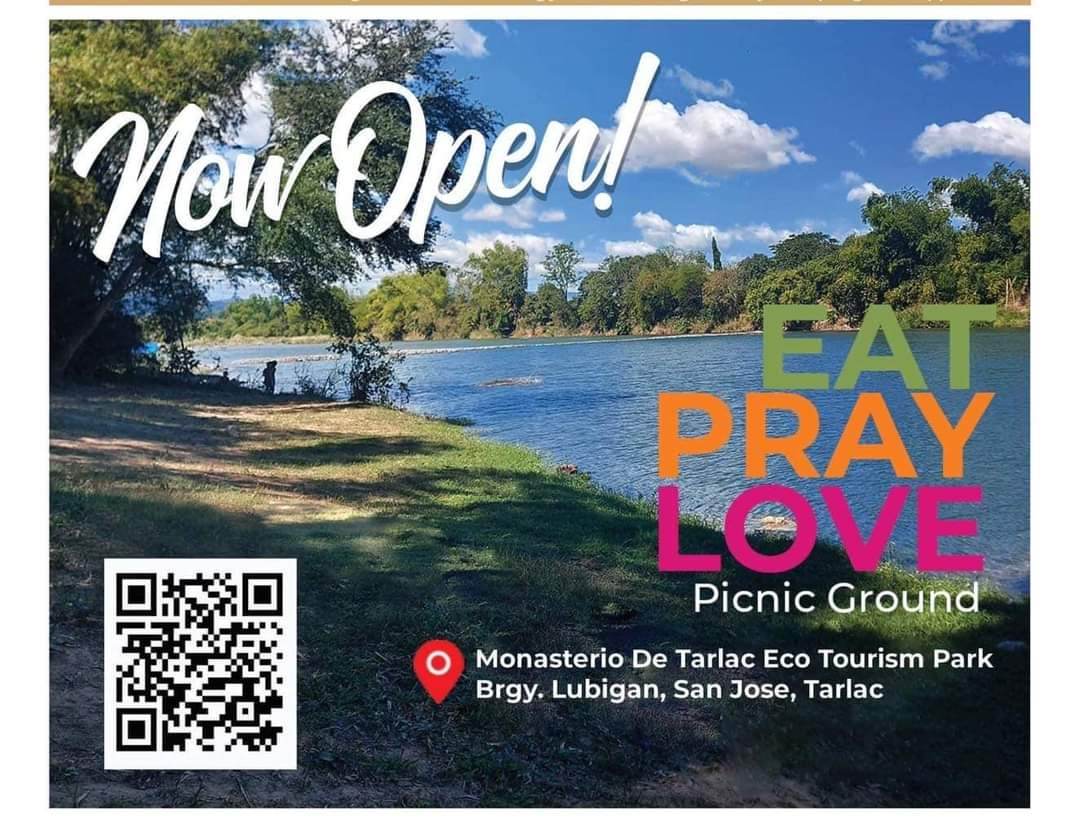 She also told the story of Zahara, a no-read, no-write Filipino she encountered at the immigration, who is set to work abroad as a domestic helper.
"How many Zaharas do we have in the community who are brave enough to take risk to support their families and make their lives better? For me, those are our everyday heroes," Benipayo said.
In closing, she urged everyone to let the stories of well-known and unsung heroes be our inspiration as we all try to be heroes of this nation in our own small ways.
"Let the lives and sacrifices of our heroes be instilled in our hearts and minds for in honoring them, we also honor ourselves. Let's strive to emulate their values and virtues for they are what defined us as a nation," she said.
This year's Independence Day celebration carries the theme "Pagbabagong Ipinaglaban, Alay sa Masaganang Kinabukasan."