12
Miniso at SM City Tarlac is the newest branch with the exclusive MARVEL x MINISO collection. More than 400 Marvel items are in store for you – from car & travel accessories, neck pillows, water bottles, mugs, tumblers, umbrellas, flip flops, home essentials to collectible toys and plushies.
The store has been arranged such that 30% of the items inside are Marvel products – Spiderman, Hulk, Thor, Captain America, Iron Man, and Black Widow are for grabs.

A timely offering awaits customers with gift-ideas that is practical and innovative. Simply budget-friendly products but with undeniable Japanese durability that Miniso is known for. MINISO commodities are in line with fashion and leisure.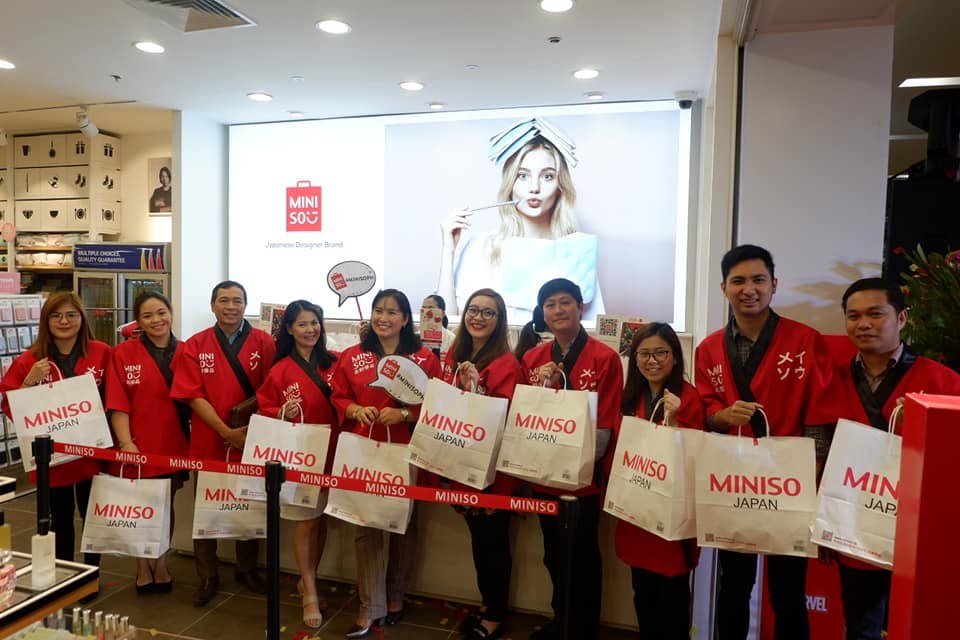 Headquartered in Tokyo, MINISO was jointly founded by Miyake Jyunya, the chief designer, and Ye Guofu, the young Chinese entrepreneur.

It has opened more than a thousand stores around the world and dedicates itself to providing customers with quality, creative and low-price products. MINISO always persists in selecting fine materials from all over the world.
Over 80% of the brand's product designs originated from Japan, Korea, Singapore, Malaysia, China and other countries.