The NLEX Corporation officially opened on Monday the new SCTEX Mabiga Interchange and NLEX Sta. Ines-Magalang Exit, which both aims to improve motorists' access with MacArthur Highway.
A ceremonial drive-thru led by former President and now Pampanga 2nd District Congresswoman Gloria Macapagal-Arroyo, Mabalacat City Mayor Crisostomo Garbo, BCDA President and CEO Vivencio Dizon, Pampanga Chamber of Commerce Chairman Emeritus Levy Laus and Metro Pacific Tollways Corporation and NLEX Corporation President and CEO Rodrigo Franco signaled the inauguration of new infrastructure projects that will help promote traffic safety and convenience for motorists traveling along NLEX, SCTEX, and MacArthur Highway within the Greater Clark area.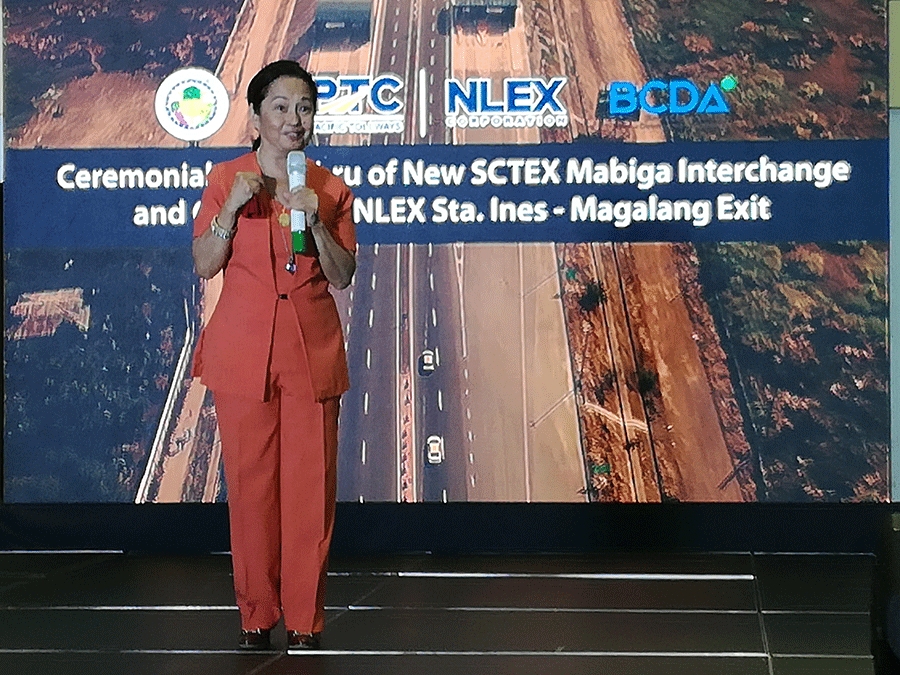 Congresswoman Gloria Macapagal Arroyo said that Clark and Subic will be the magnet development of Metro Manila. –Deng Pangilinan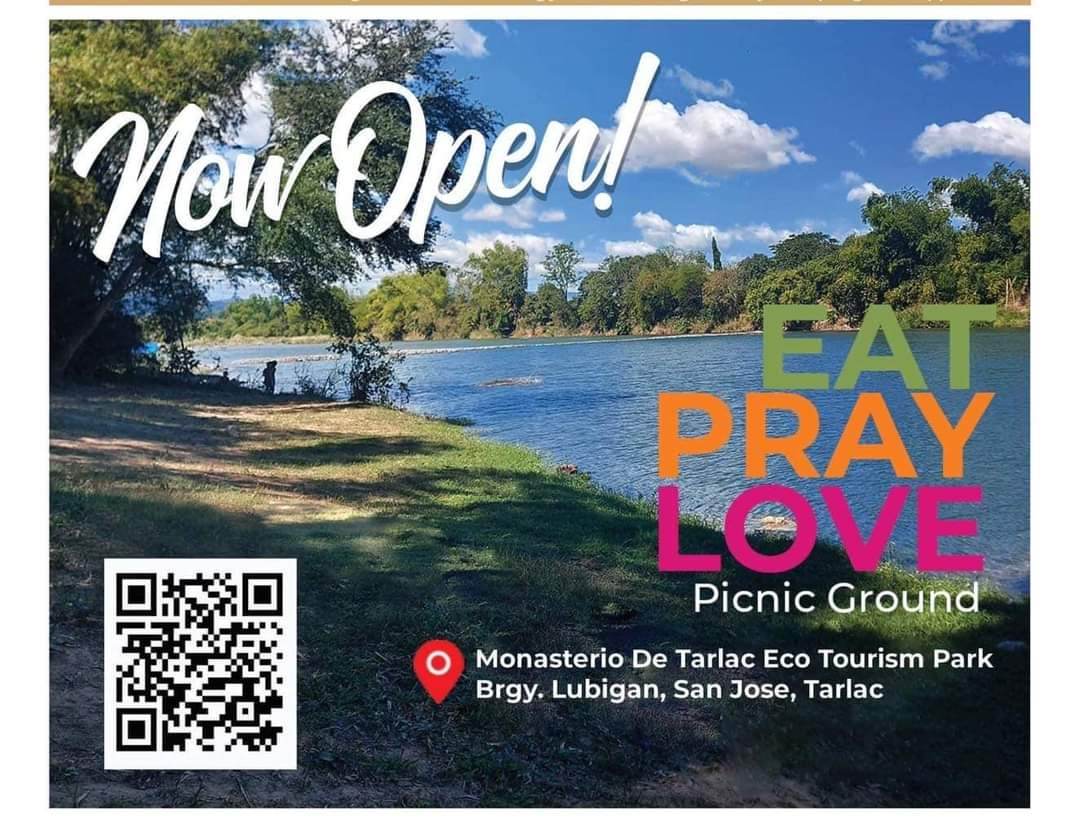 The tollways company has converted the SCTEX Mabiga into a full diamond interchange by building new access ramps with entry and exit toll plazas. This major expressway redesign is seen to improve road safety on this strategic location where the two expressways systems merge with the local traffic network.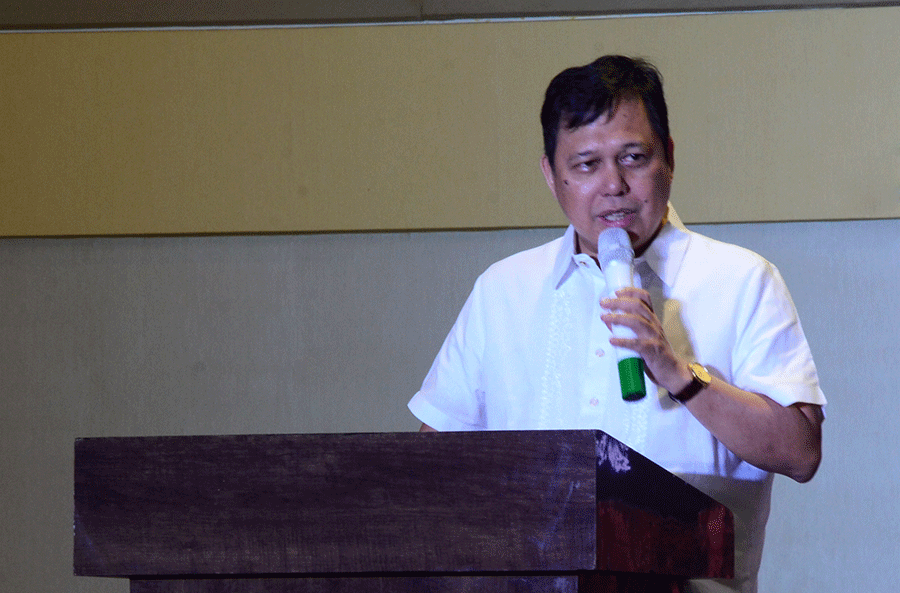 Metro Pacific Tollways Corporation and NLEX Corporation President and CEO Rodrigo Franco. (Photo by JP Manalang)
Also, the NLEX Sta. Ines interchange got a boost with the construction of a right-turning exit ramp to Mabalacat-Magalang Road to improve direct access to local roads in Magalang, Pampanga.
"These enhancements are intended to advance safety and productivity for both motorists and commuters by improving the connectivity of our expressways to and from the MacArthur Highway and other local roads in Pampanga, Metro Pacific Tollways and NLEX Corporation President and CEO Franco said.
Franco also said that these projects are seen to bring greater developments in Mabalacat as these will provide better access and facilitate efficient transport of goods and services.
The state-owned Bases Conversion and Development Authority (BCDA), the original concessionaire of the SCTEX, backed the company's infrastructure projects.
"We are proud to support NLEX Corporation in providing safe, reliable, and people-oriented projects such as the SCTEX Mabiga Interchange. The interchange will enable a smooth and faster flow of traffic for motorists going to Subic or Tarlac," BCDA chief Dizon said.
"The construction of two toll plazas and ramps and achieve a full diamond interchange, is an assurance that our private sector partner is committed to building world-class infrastructure projects that would bring a more convenient travel experience to many Filipinos. This also proves that the turnover of SCTEX concession to the private sector in 2015 was a sound decision as the NLEX Corporation continues to further improve the expressway facilities and services," he added.
Mabalacat City Mayor Cris Garbo (Photo by JP Manalang)
For his part, Mabalacat City Mayor Garbo lauded the tollways company in its continued effort in improving accessibility with MacArthur Highway for the comfort and convenience of the local motorists.
"In this fast-paced era, connectivity does not only come in digitals but more so in our transport system and the North Luzon Expressway swiftly responds to the demand for better expressway services," Garbo said.
In 2016, the NLEX Corporation added eight lane kilometers of new expressway lanes in Mabalacat City, including new bridges at Bgy. Balem and Bgy. Quitanguil. This project segregated northbound and southbound motorists along separate carriageways and have since enhanced traffic safety.