BOCAUE, Bulacan — Unless there will be strong typhoons in November, the North Luzon Expressway (NLEx) expansion projects from Sta. Rita, Bulacan to Sta. Ines, Mabalacat will be completed by December 15.
Thus said Manila North Tollways Corp. (MNTC) President and CEO Rodrigo Franco recently during the inauguration of the 34-lane Bocaue Toll Barrier here.
The newly-expanded Bocaue Toll Plaza was opened in time with the upcoming holidays, when motorists traveling towards the northern regions are expected to increase by numbers.
Franco said that they are quite confident that the ongoing expansion projects in Sta. Rita and Sta. Ines will be finished on time should there be no weather disturbances.
"The expansion projects were originally scheduled in March 2017. But we are aware of the need to fast track the project to help motorists so we devised a program with the contractors and consultants to advance the completion date to December 15. Malaki ang impact ng weather as one of the possible factors of delay," Franco said.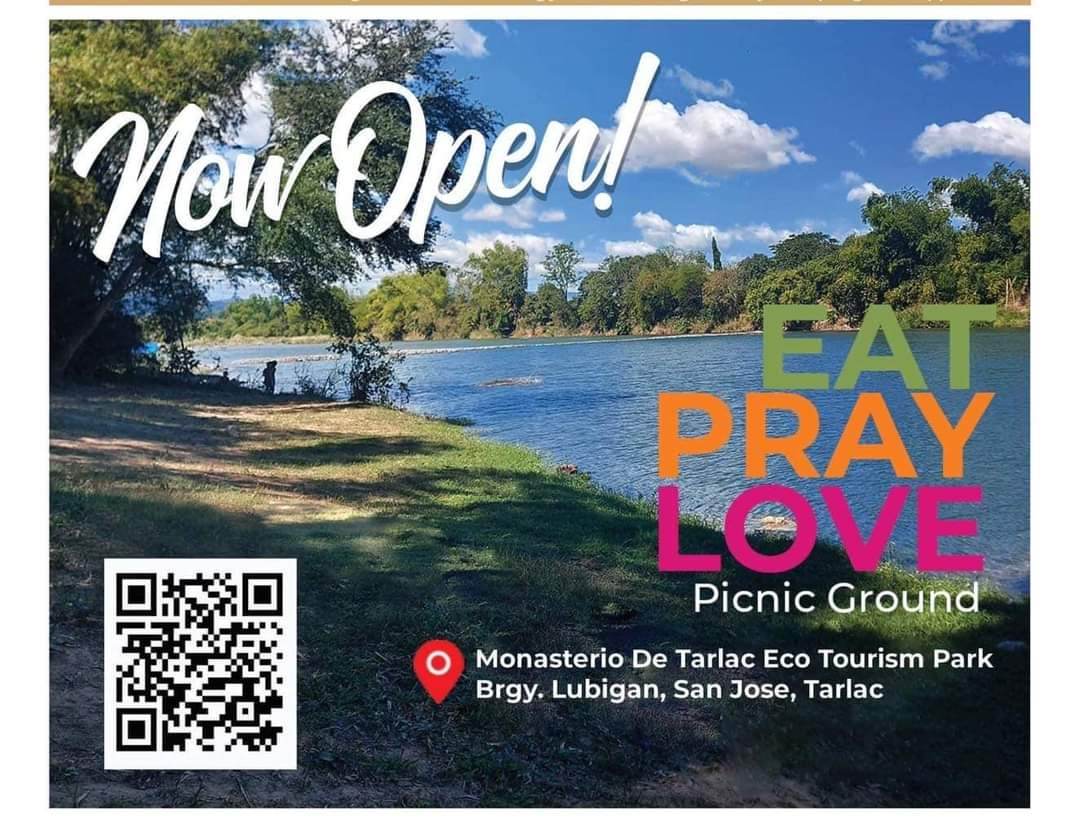 Package 1 of the project is from Sta. Rita, Bulacan to the City of San Fernando. It costs P2.2 billion while package 2 is from the SCTEx Spur Road to Sta. Ines amounting to P235 million.
According to Franco, the widening project is being undertaken to ensure safe, fast and convenient travel along the NLEx, especially during the holidays when many motorists from Metro Manila leave the metropolis.