ANGELES CITY – Good news to all Converge subscribers! Converge ICT Solutions Incorporated said it will no longer change its billing cycle to avoid confusion among its subscribers.
Earlier, Converge ICT planned to change its billing cycle from every end of the month to every 10th of the month.
Businessman Dennis Uy, president and chief executive officer of Converge ICT Solutions Incorporated, said those who have already paid the 9-day adjustment fee will be accorded a credit. The adjustment fee covering 9 days which is around P300 will be deducted in their next billing statement.
Subscribers who have not yet paid the adjustment no longer have to pay for it.
Thousands of Converge subscribers have lauded the action of Uy so as to avoid confusion.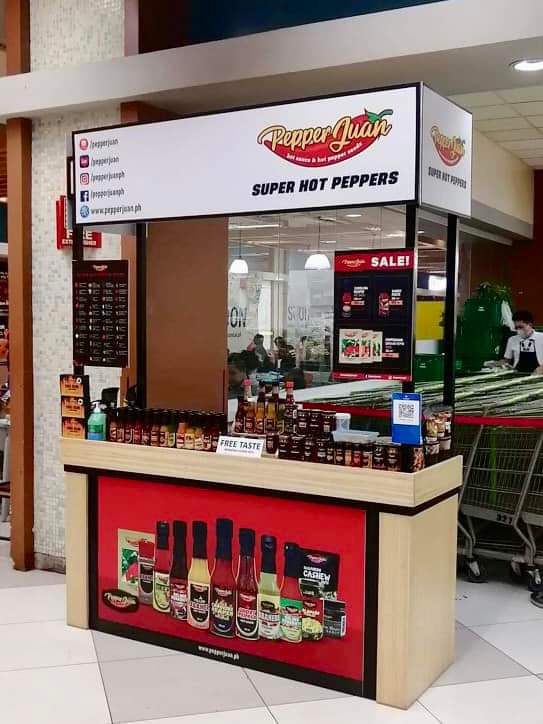 In a statement, Converge ICT said "from a cable TV connection to providing docsis-powered Internet, we have gradually upgraded to pure fiber optic network to guarantee fast Internet service and clear television signals."
"One thing that we are definitely proud of is having our roots planted deeply right in the heart of Pampanga," the statement said.
"Given all these, we have not increased rates on any of our Internet plans and packages. We implemented a change in the billing cycle last April where the new cycle starts on the 10thof the month instead of the first of the month," it said
"We did not bill 9 days (April 1-9) for the April billing. We have since billed the unbilled 9 days as a catch up in the July bill. This is a one-time addition to our subscribers," it further said.
For his part, Uy said Converge, which is now one of the major Internet providers in Luzon area, will improve its system to better services to subscribers.
Converge did not increase its rates, explained Uy.