Mayor Carmelo "Pogi" Lazatin Jr. has ordered entertainment establishments at Fields Avenue to provide "conducive employee quarters for their staff and to improve existing facilities."
Mayor Lazatin has directed a series of clearing operations at the red light district of Fields Avenue checking on the business permits of business establishments and the health cards of entertainers. Sidewalk obstructions like ambulant vendors were also removed by the city government inspection team.
In a letter to all entertainment establishments dated August 1, 2019, Environmental Health Services (EHS) Chief Allan Cunanan, the city government urged them to provide "a conducive employee quarters."
This after the EHS observed the "quarters, dressing rooms, or holding rooms they (clubs) provide for their staff were not conducive and were of poor sanitary condition."
The law imposes certain standards and mandates business establishments to provide for a safe and sanitary quarters for the welfare of its employees.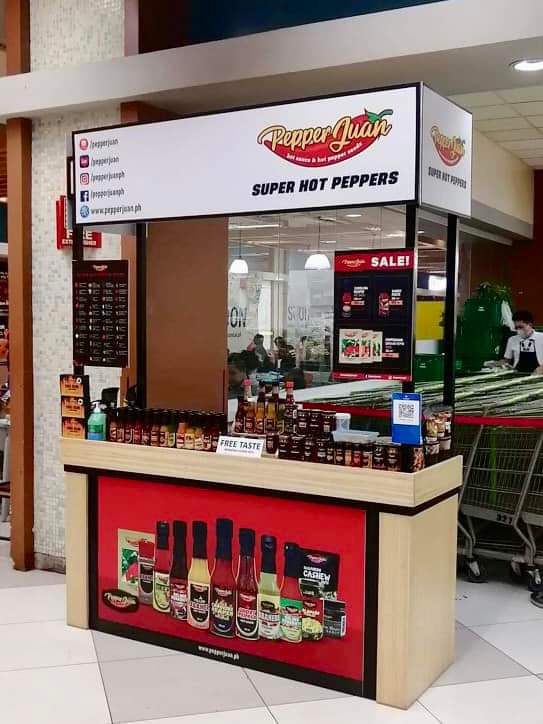 The city's entertainment district of Field's Avenue was the focus of the inter-office inspection and clearing operations spearheaded by the Mayor Lazatin.Earlier this week, three Korean restaurants were found to have sanitation violations.