TARLAC CITY — About 15 tribal chieftains and 20 Indigenous People's Mandatory Representatives (IPMR) in Northern and Central Luzon backed the undertakings of the government to promote peace and development. 
In a two-day Tribal Chieftains' Summit, participants were empowered to become proactive leaders, and capacitated to cope up on various issues faced by the country.
"We, the tribal leaders, support the government in its endeavor to end local armed conflict, and to achieve peace and development in our country," Liza Balario, IPMR of Barangay Duhawen in San Marcelino, Zambales, said.
Balario also thanked the Northern Luzon Command (NOLCOM) and National Commission for Indigenous Peoples (NCIP) for the opportunity to learn knowledge that they can share with their members.
For his part, NOLCOM Commander Lieutenant General Arnulfo Marcelo Burgos Jr. emphasized that the activity is part of NOLCOM's Indigenous People Affairs Desk that reaches out to Indigenous People (IP) and establishes a network for peace and development.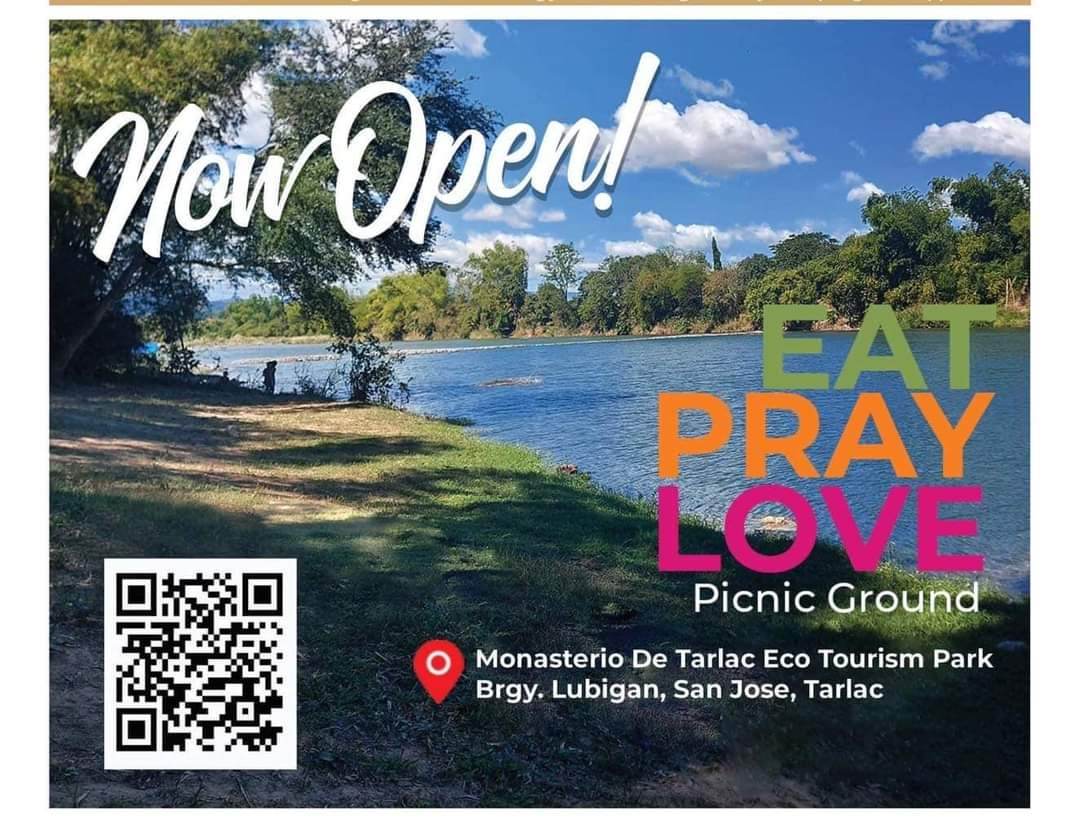 "All the relevant information that they have learned from this activity will empower them to cope up with the challenges of being a tribal leader, from confronting the threat of the communist terrorists to surviving the on-going COVID-19 pandemic. The activity served as a venue for productive interaction, where the tribal leaders can openly express their concerns, and in response our resource speakers can answer them promptly," he said.
"Through the activity, we are sending a strong message to the members of the IP communities in Northern and Central Luzon that the government is here for them, contrary to the propaganda of the communist terrorists whose only objective is to prey upon the vulnerabilities of our IPs and sow terror in their communities," the commander furthered.
Meanwhile, NCIP Commissioner for rest of Luzon Rolando Rivera urged the tribal leaders to proactively guide their constituents towards the path of peace.
"Sustainable development is unattainable without peace," he remarked.
Topics discussed during the summit include coping up with COVID 19; salient points of Anti–Terror Law; and salient points of Indigenous Peoples' Rights Act Law.
Also, during the event, Massdrop Marketing members donated five sacks of rice and cash incentives to each participant.