A FARMER from Nueva Ecija, with just 1.3 hectares of land, has managed to harvest 8.63 metric tons of palay during the 2015 wet season, and 16.63 MT during the 2015-2016 dry season, by using hybrid palay.
Edgardo "Jose" Marcelo, a 50-year-old farmer from Triala in Guimba, Nueva Ecija, has doubled the average expectation of rice production.
In his testimony during the recent Rice Stakeholders' Dialogue held at the University of the Philippines Los Baños (UPLB) in Laguna, Ka Jose said he started to use hybrid palay during the dry season of 2010 with barely a hectare of land, and reaped 212 cavans of palay.
Since that unexpected abundance in harvest, he continued the practice of planting hybrid rice during dry season and the yields in cavans of palay had steadily increased.
A cost and return analysis showed that the use of hybrid palay does not entail high costs. As per computation, Ka Jose's expenses totaled P42,891 during the 2016 dry season harvest. His gross income reached P225,514, garnering a net income of P182,624.05.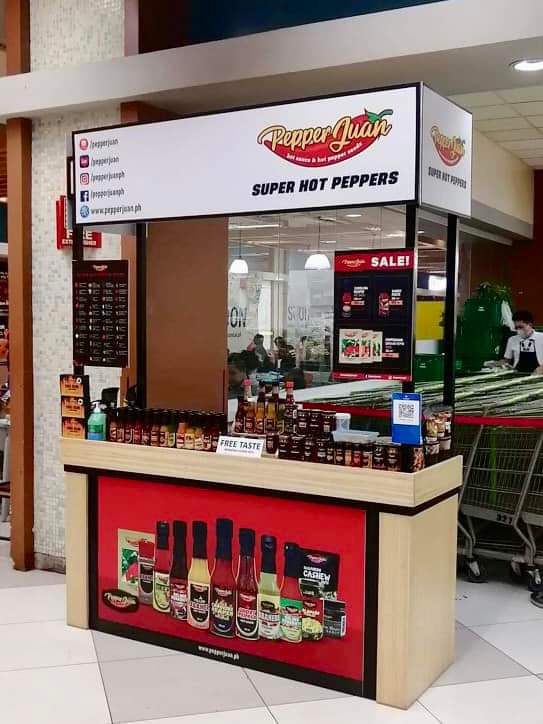 Researches on hybrid rice production, even in the early 2000s, proved that it can sustain the growing demand of rice, offering innovative changes to production and yield with cheap labor.
More so, with proper preparation, it's compatible with any soil condition at any season. Cooked hybrid rice nearly has the same level of carbohydrates with that of cooked inbred rice.
To recognize his excellence in rice production, Department of Agriculture's new secretary Emmanuel "Manny" Piñol awarded him with a transplanter and hand tractor worth P250,000. Thankful to the assistance received from the government, Ka Jose hopes that the DA will also continue to give subsidies to his fellow farmers.
The recent dialogue held at UPLB gathered seed growers, hybrid producers, fertilizer suppliers, International Rice Research Institute (IRRI) and UPLB scientists, DA regional directors and the six outstanding rice farmers of the country (two representatives each from Luzon, Visayas and Mindanao).
During the meeting, Secretary Piñol challenged the participants to be self-sufficient in rice.
"It has been the department's struggle and hope for many years now and a vision of guaranteed rice sufficiency in the Philippines," the secretary said.
Secretary Piñol pictured assured rice self-sufficiency, with every rice farmer in the country having an average of 5 million metric tons (MT) per hectare.
"It will be not just enough but there will have a rice surplus (buffer stock) good for 75 days," he said.
Central Luzon peaked an average of 3.75 million MT of palay in the year 2014 but diminished to 3.3 million MT in 2015 due to typhoons "Lando" and "Nona".