CAMP OLIVAS, Pampanga — Central Luzon PNP launched Monday the "One Commendable Act" (OCA) coffee table book, the first ever in the history of Police Regional Office 3, as a gesture of goodwill to Police General Oscar Albayalde.
OCA is Albayalde's nickname which was coined by former PRO3 director Amado Corpus, now Police Major General assigned as director of Criminal Investigation and Detection Group (CIDG) stationed at the PNP national headquarters in Camp Crame.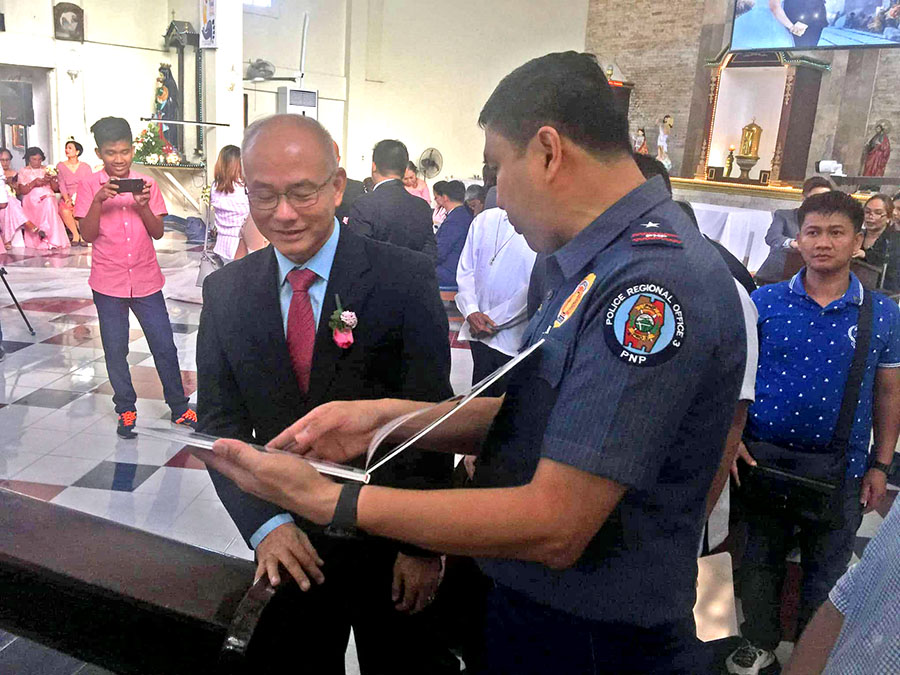 The OCA coffee table book, according to Police Lt. Colonel Fe Grenas, chief of the Public Information Office (PIO) here, carries photographs of different significant activities and accomplishments of the PRO3 including police best practices.
Dubbed as "Ang OCA: One Commendable Act Challenge", Grenas said the book has two volumes in which the contents are mostly about PRO3. It also underscores the importance of the PNP's "One Commendable Act" program of Albayalde.
Grenas said a technical working group was led by Police Colonel Rhoderick Armamento, Deputy Regional Director for Operations (DRDO), who also acted as editor-in-chief of the coffee table book.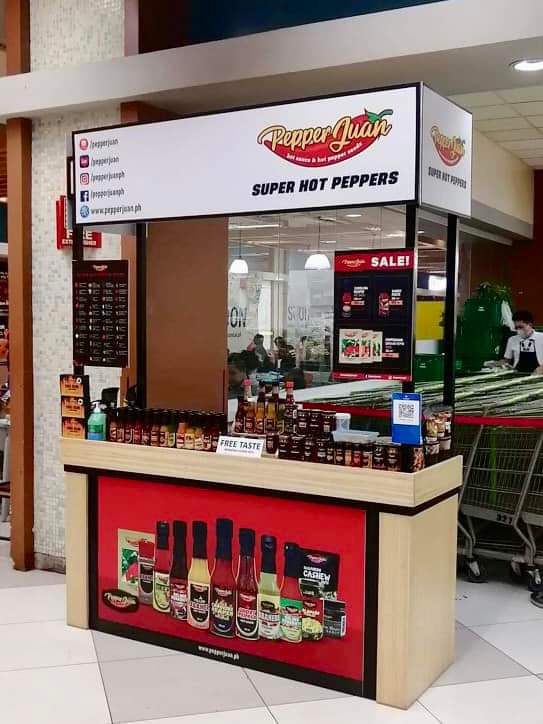 Other members of the TWG are the office of the PIO lead by Grenas, Police MSgt. Jewelle Rivera, and Non-Uniformed Personnel (NUP) Mikee Camille Gallano and Roy Luga, who are responsbile for the lay-out and other contents of the book.
The OCA coffee table book will be distributed to different Provincial and City Police Offices including police stations across Central Luzon.
irculation will be handled by the Police Community Relations Division.  –Jess Malabanan