CLARK FREEPORT — Government agents have placed under tight watch the Clark International Airport against suspected human smuggling activity, following a series of rescue operations of victims of trafficking in the guise of legitimate tourists.
National Bureau of Investigation Special Investigator Aires Manaloto said travel and tour operators have been using Clark International Airport (CRK) as their departure point to other parts of the globe due to easy access.
Manaloto said the NBI-Central Luzon is keeping an eye on CRK in coordination with the Bureau of Immigration (BI) as he expressed alarm over the sudden spike in terms of the number of human smuggling activities.
He warned trafficking syndicates not to attempt their unlawful activities in Clark. "Huwag sa Clark dahil tinitiyak ko sa inyo hindi kayo makalulusot!"
The recent rescue operation was on May 17 where two teenaged girls, who were apparently duped by the syndicate, were offloaded from Hong Kong-bound Cebu Pacific flight and subsequent arrest of Chinese woman and her Filipino cohort.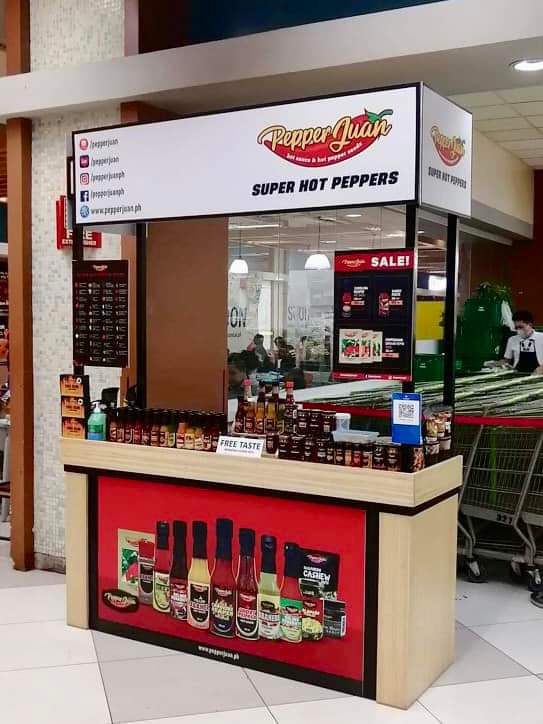 NBI-Central Luzon Anti-Human Trafficking operations Atty. Andrew Albao identified the arrested suspects as Xian Lou Wang and Jonatahan Tusay, father of 13-year old girl victim.
"The suspects and victims were waiting for boarding call at the departure area terminal of CRK when frisked by agents of the National Bureau of Investigation. They have HK tickets with connecting flight to China," said Albao.
Albao said the victims were placed under the custody of City Social Welfare Office in Mabalacat City while the suspects are detained at the NBI-Regional Office detention facility pending the filing of appropriate charges against them.
The BI has yet to issue statement on alleged presence of human trafficking syndicate operating at CRK.