CAMP OLIVAS, Pampanga – Central Luzon police director Chief Supt. Amador Corpus fielded some 911 neophyte policemen, fresh from a four-month rigorous basic police training, to various PNP units in the region during simple rites held at the parade grounds here Wednesday.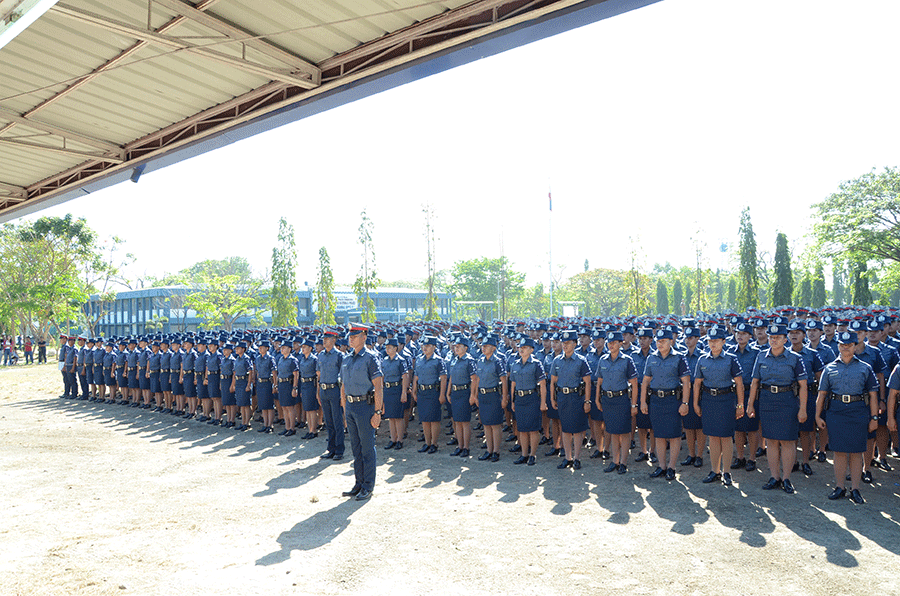 The police "recruits" will be distributed to different police offices including Aurora, Bataan, Bulacan, Nueva Ecija, Pampanga, Tarlac, Zambales, Angeles City and Olongapo City where they are given a chance to observe and experience the basic police works such as investigation, intelligence, operations and traffic.
The neophyte cops, Corpus said, are not allowed to carry firearms. They will immerse in police stations to learn about police jobs.
"And now, as you continue on your next journey, the rest is up to you. Your career and what you will become after you graduate and begin to perform your duties of serving and protecting the people relies greatly on how you carry yourself as a law enforcer and as a human being," said Corpus.
Corpus reminded members of PSFTP Class 2017-01 "Lakan Tikas" to refrain from misdeeds and instead live by example.
"There is only one rule and procedure, one lesson and it is very simple. Know what is right and what is wrong! If you do insist on what is wrong, think first of what will happen to you and your family and loved ones when you get caught. Never falter or gamble, Ang pagsisisi ay parating nasa huli. Do what is right and work from the heart and you will never fail," Corpus told recruits.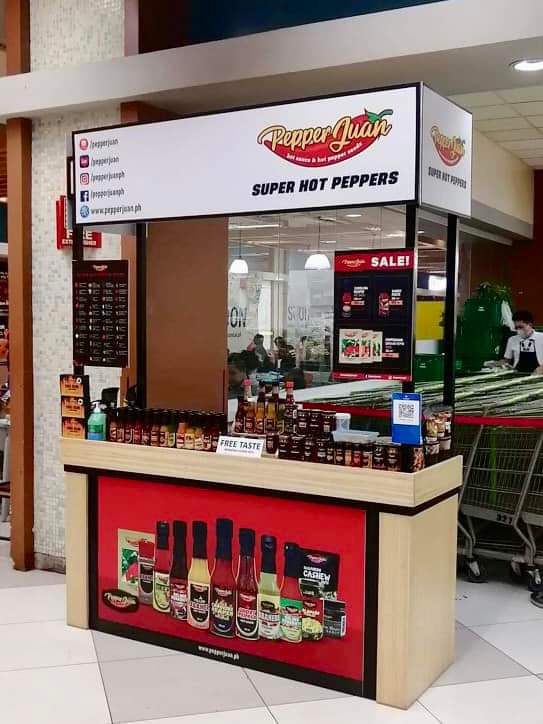 A total of 206 of the recruits were assigned to PNP-Aviation Security Group headed by Chief Supt Dionardo Carlos who was also present during the event.