CLARK FREEPORT – At least eight to 10 more Consular offices will be built by the Department of Foreign Affairs to address the increasing demand of passport applicants across the country, DFA Central Luzon director Edmundo Mangubat announced Wednesday.
"Two of the Consular offices including one in Bataan will be constructed in Region 3," said Mangubat, adding that the project was approved through Executive Order 45 calling for reorganizing field offices of the DFA.
Mangubat attributed the increase of passport applicants to airlines ticket sales and promos, specifically international flights while others are taking advantage of the 10-year validity.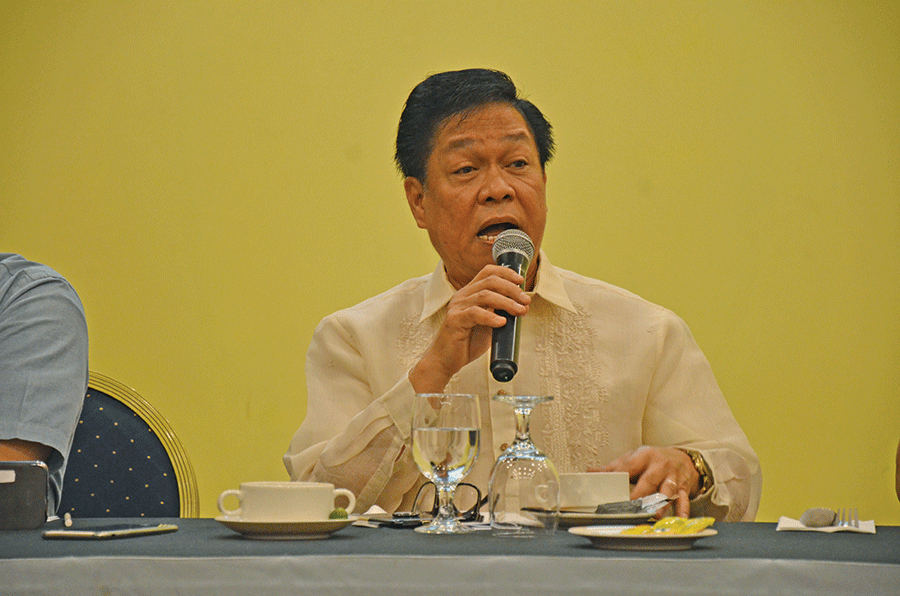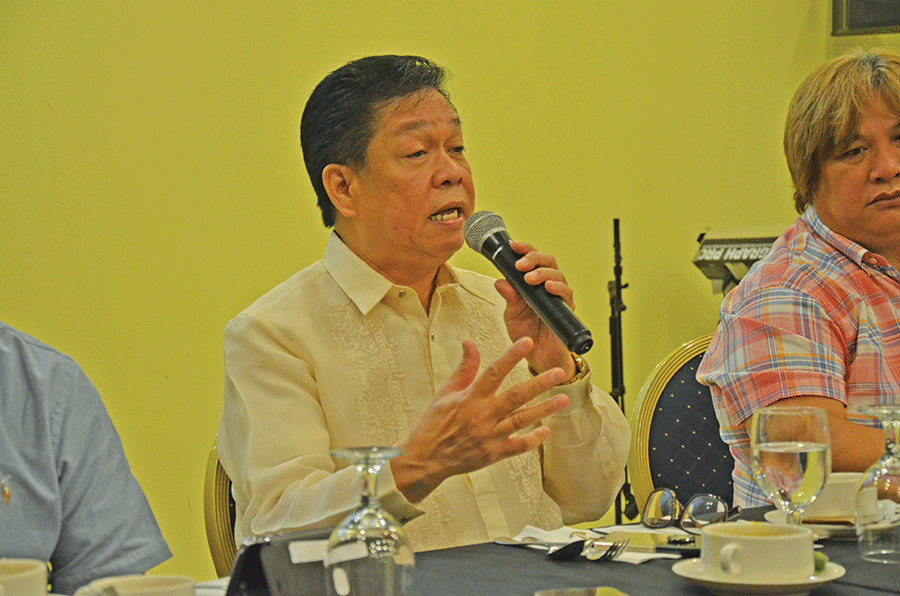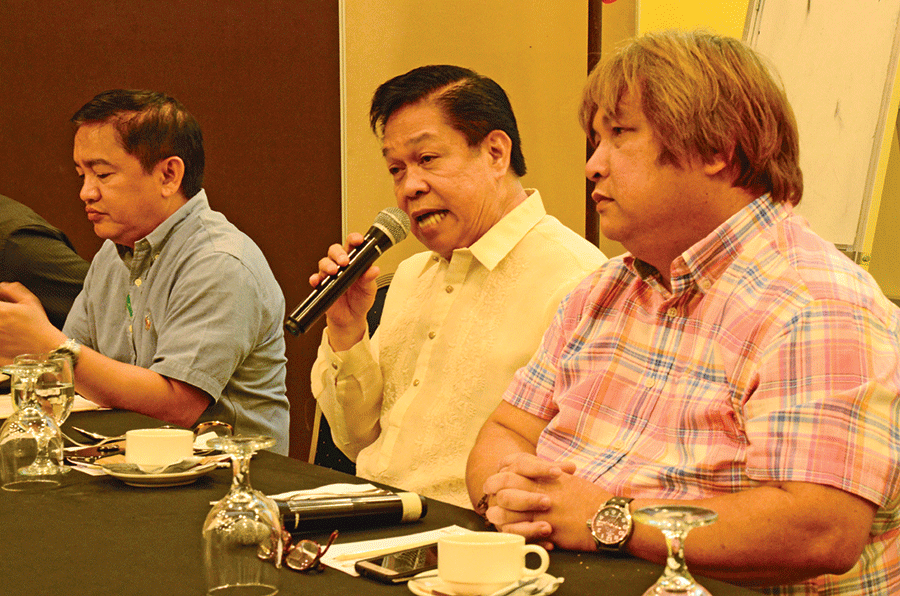 Mangubat , who is on his fourth month as DFA regional director in Central Luzon, said coordination had been made with local government units, which pushes for the realization of the project.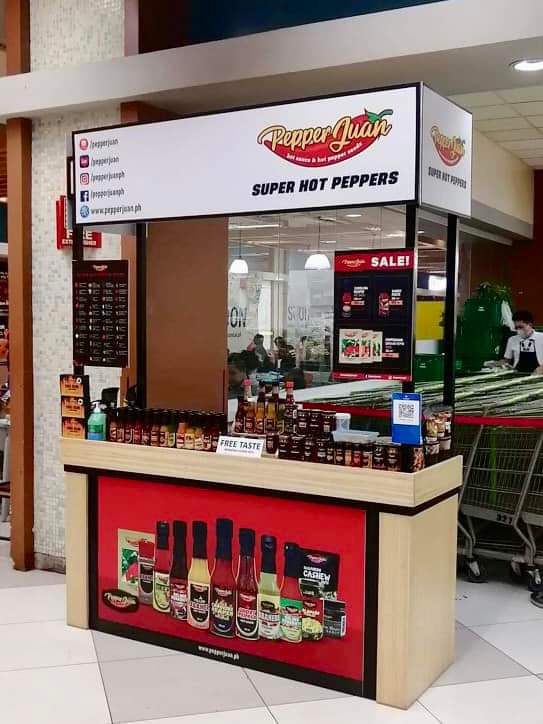 In Pampanga alone, at least two Consular offices are situated – one at Robinsons Starmills in the City of San Fernando and another at Marquee Mall in Angeles City.
Mangubat said the Consular Office in Angeles City is under his supervision.
The DFA regional director in Region 3 said that a total of 700 passport applicants are accommodated daily including renewal of expired travel documents. DFA San Fernando also serves passport applicants from as far as Zambales, Bataan, Nueva Ecija, Bulacan, Tarlac and Aurora.
DFA has opened priority lane intended for senior citizens, single or solo parent and person with disability (PWD).
Mangubat expressed gratitude to Governor Lilia Pineda for accommodating DFA-Pampanga at the Government Center in Barangay Maimpis.
He said architects visited his office recently and discussed the site development plan for DFA regional office.
"They inspected the project site to map out plans for the electrical and water pipeline installation recently," he said.
Mangubat announced that Pampanga keeps its lead among DFA regional offices in the entire country in terms of production.
"Pampanga remains as the topnotcher among DFA offices in terms of production," Mangubat told members of the Pampanga Press Club during March edition of the Talk Widus, a regular monthly forum hosted by Widus Hotel and Casino. –Photos by JP Manalang