ANGELES CITY – Mayor Edgardo Pamintuan and Vice Mayor Bryan Matthew Nepomuceno led the turnover ceremony of two Toyota Hi​-​Ace ambulance​ units​ to the Ospital ning Angeles (ONA) after the flag raising rites, Monday at the City Hall compound.
"Our emergency response team can now accommodate more patients with the new ambulances. We are very thankful to our local government for extending help and assistance to our hospital and patients," said Dr. Rodel Dungca, ONA OIC-Chief of Hospital.
"Mayor Ed Pamintuan gave our people hope in establishing ONA because people can now have a place to go to for their medical needs where they don't have to worry about the high cost of services in private hospitals," Dr. Dungca furthered.
In 2017, there was an average of 700 patients per month and 200 to 300 consultations per day in ONA.
Just recently, ONA has acquired four additional hemodialysis machines for the Renal Care Unit. This was made possible after the city was recognized for the 2016 Seal of Good Local Governance award given by the Department of the Interior and Local Government (DILG).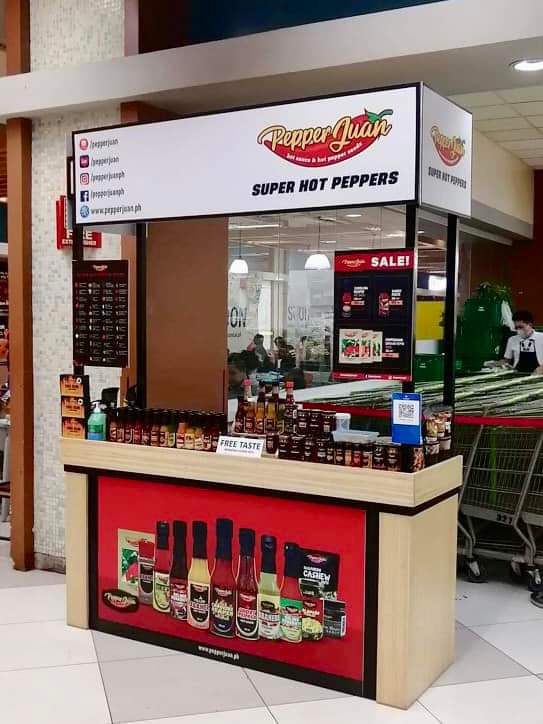 Another recognition given to ONA is the Best Practices in Infection Prevention Control. It was given during the 68th annual national convention of the Philippine Hospital Association (PHA). ONA has passed the standards in terms of cleanliness, sanitation, and infection control.
Pamintuan expressed his gratitude to all the people working in ONA for being able to give people their best efforts.
"For years, people have been putting their trust to the Ospital ning Angeles. This is because of our hardworking doctors, nurses, and staffs who continually deliver quality service for the medical needs of the Angeleños," said Mayor Pamintuan.
Meanwhile, for the year 2018, ONA plans to build a pacemaker center to help people with heart ailments which cause irregular heartbeat. A 24/7 rabies center is also included in its projects to give better monitoring and treatment for the patients.
Also, the bacteriology department is now under expansion in order to meet the requirement from the Department of Health (DoH) for the level 2 accreditation.