MABALACAT CITY – Contrary to earlier published reports that Rep. Aurelio "Dong" Gonzales (3rd Dist.-Pamp.) supported former president Gloria Macapagal-Arroyo in her new role as House speaker, only Rep. Jonjon Lazatin (1st Dist.-Pamp.) signed the manifesto calling for her leadership.
Among the three other lawmakers from Pampanga province, it was only Lazatin who signed the manifesto, said Pampanga Press Club President Diosdado Pangilinan, who received test messages from Gonzales that he signed the manifesto. Another lawmaker from Pampanga Rep. Rimpy Bondoc (4th Dist.-Pamp.) did not also sign the manifesto..
Some 184 lawmakers have supported the resolution calling for the leadership of Macapagal-Arroyo in the House of Repsentatives. The Pampanga lawmaker and former president was sworn in as speaker of the House on July 23 after the State-of-the-Nation address of President Rodrigo Duterte.
In text messages to Pangilinan, Gonzales said he signed the resolution in support of Macapagal-Arroyo. A copy acquired by members of the Pampanga-based mediamen, however, indicated that Gonzales did not sign the resolution.
"How could Gonzales fool the public particularly members of the media?," asked Pangilinan.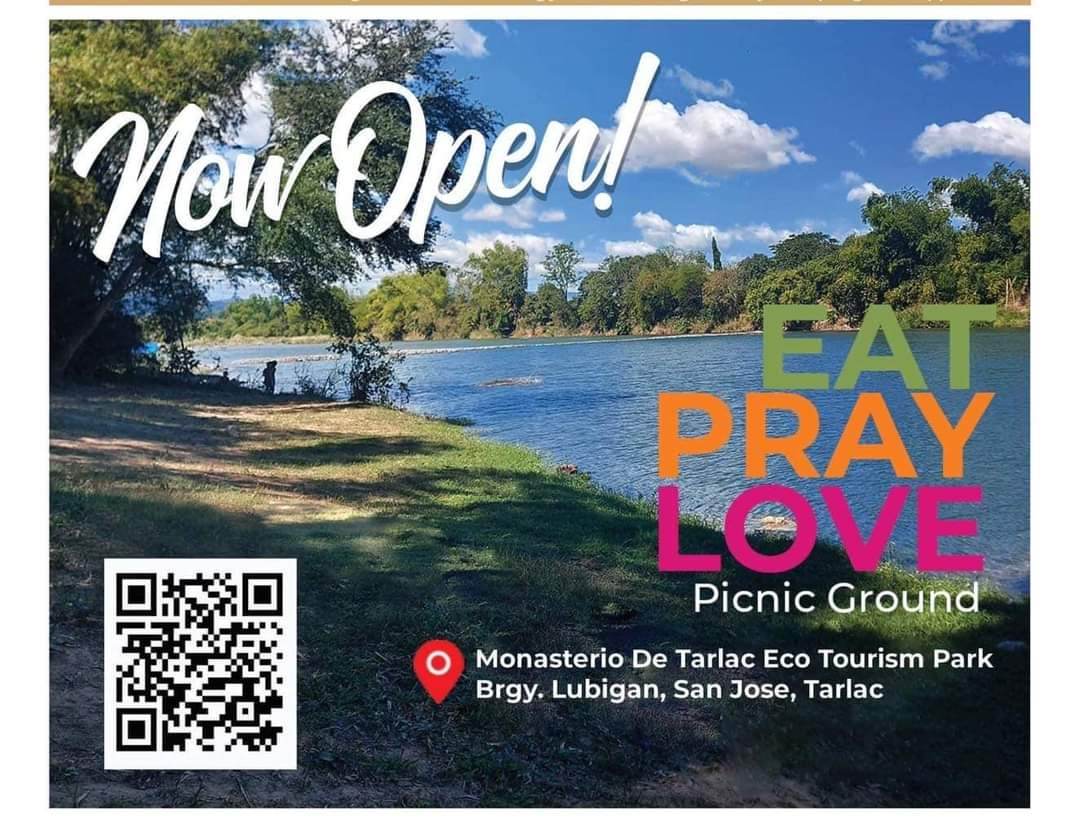 Gonzales was reportedly among the closest aides of the Macapagal-Arroyo during her administration until he vacillated to the Liberal Party.
The resolution signed by the lawmakers stated the "Duterte administration has reached the mid-point of its term, now more than at any point, is there a need to support the Administration with a pro-active legislative agenda that will safeguard the nation's economic growth and secure the safety of our people." 12 lawmakers abstained from voting in the House.
"The House of Representatives and the nation, will benefit from the experience, competence, sobriety, steady and unifying leadership of former President and Representative Gloria Macapagal Arroyo, as speaker of the House of Representatives.
"We believe furthermore, that as many critical issues involving the future structure and framework of our government will need to be discussed very soon, a credible and competent House leadership will be needed to guide and steer the national debate towards a resolution of these pending issues that will strengthen the Republic in the years to come."