CLARK, Pampanga — Officers and members of the Clark Investors and Locators Association (CILA) on Thursday expressed dismay over the new tax reform program that will increase their taxes up to 26%, representing their Corporate Income Tax (CIT) under the Tax Reform for Accelaration and Inclusion (TRAIN) Law Package 2.
This was raised during a Kapihan at Fontana Leisure Park.
According to CILA President Frankie Villanueva, the new tax reform program will kill a lot of investors not only in this Freeport zone but all other economic zones in the country.
Villanueva said the association supports the national government's Build Build Build project and it's to raise more funding for its infrastructure development programs.
He, however, said the effects of the Train Law to the business sector particularly Clark locators will result to more serious problems.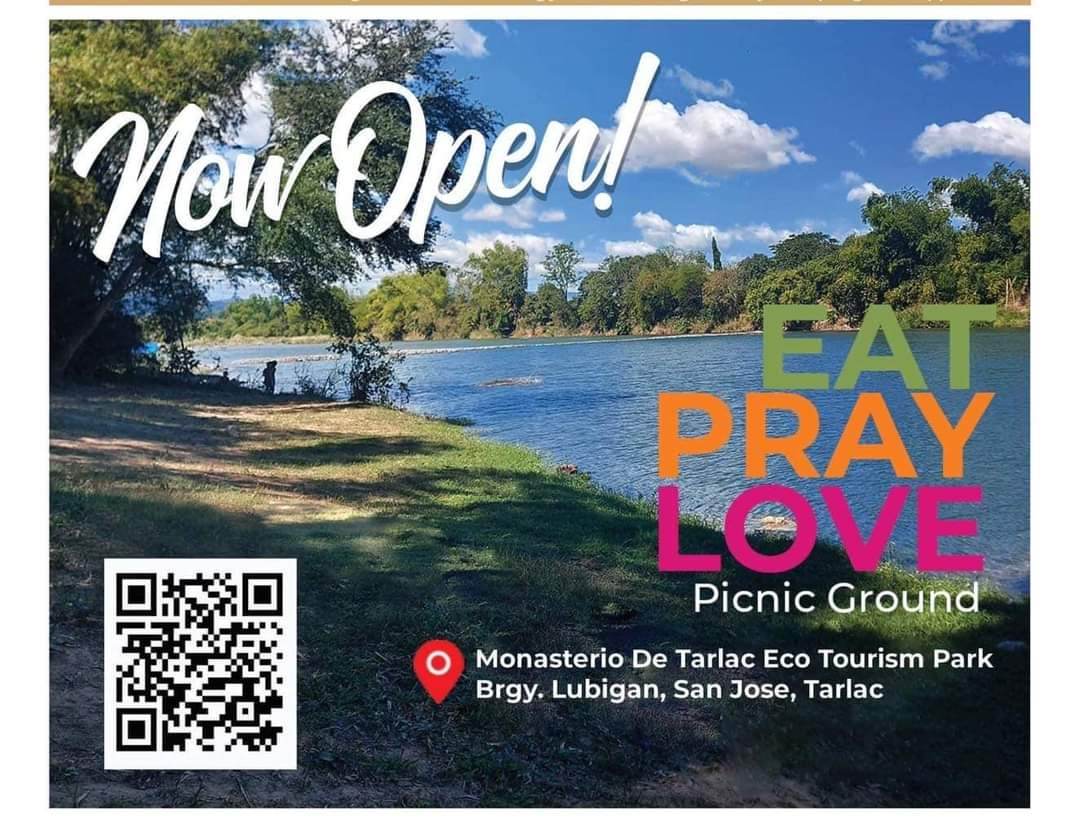 "We realize that the government needs to raise money for the Build Build Build program and we support the administration's thrust to create more jobs," Villanueva said.
"However, to address these issues it is not right to kill the golden goose that lays the golden eggs," he added.
Villanueva said that the country needs to encourage foreign direct investments (FDIs) to create more jobs and improve its tax collection efficiency to support infrastructure projects.
He added the new tax reform law pushes a lot of investors to transfer to other countries and suspends their expansion projects in the country.
Thus, the issue, Villanueva added, will also aggravate the unemployment problem in the country.
"So what do we propose? If we want more money and employment, we should get more FDIs. The more foreign investments we get, the more employment we have. The more exports we have, the more tax revenues we shall get," Villanueva furthered.