ANGELES CITY – The Rafael Lazatin Memorial Medical Center (RLMMC) fondly known by this city's folks as Ospital ning Angeles (ONA) recently celebrated its 53rd anniversary with various activities that center on health care and wellness.
The celebration officially kicked off through a motorcade at 9:00am, which was participated by the employees and medical staff from the various departments of the hospital. A Euchartistic Celebration was also held shortly after the motorcade.
Residents and non-residents of the city also received free medical and laboratory services like Fasting Blood Sugar checkup and X-Ray from 1:00pm to 5:00pm. A feeding program was also extended to the patients of the Pediatric Ward and OB Ward.
On July 2, ONA will be conducting sports activities for its employees such as Basketball and Volleyball Tournaments to strengthen the spirit of teamwork and camaraderie among its employees.
Dr. Rodel Dungca, Officer in charge of ONA, expressed his optimism that the hospital stays attuned with its core commitment of providing the community with utmost quality and affordable health care.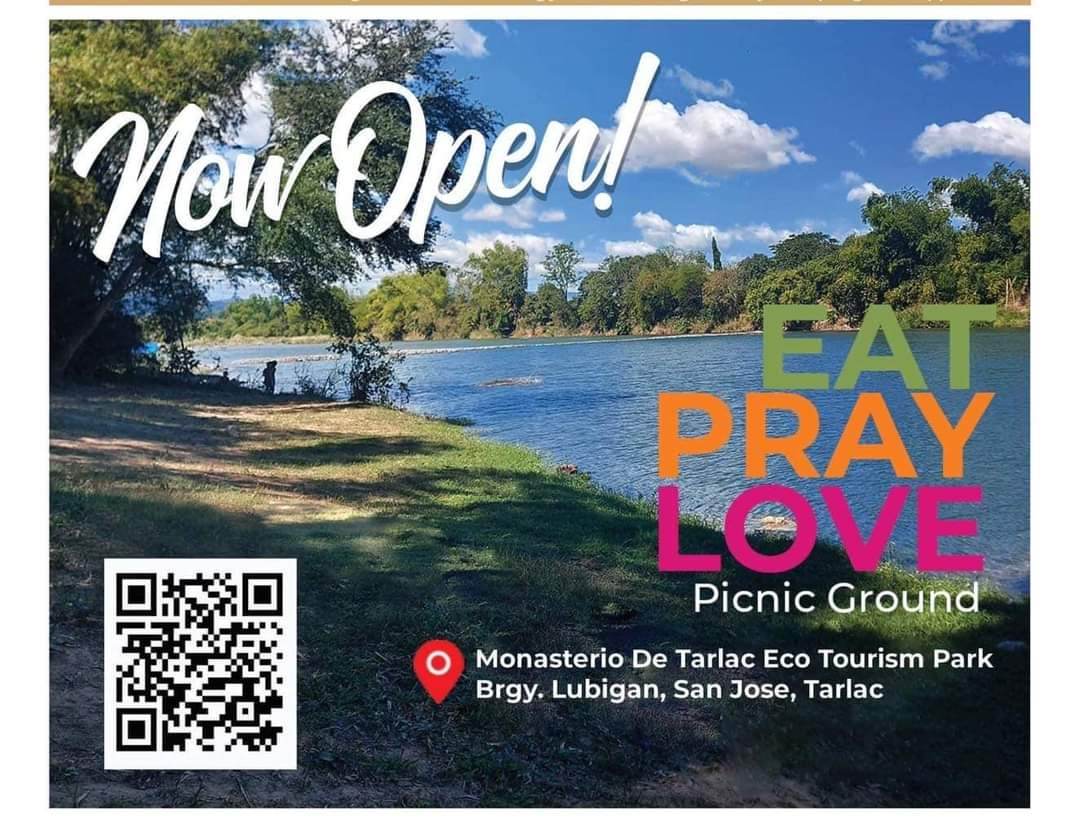 Dungca also thanked the local government of Angeles City for the unending help and support that are being extended in order for ONA to respond to the medical needs of the constituents.
For his part, Mayor Edgardo Pamintuan conveyed his elation over what ONA has accomplished over the years.
"Almost nine years ago, we dreamt of a modern ONA we can all be proud of. Now, we are not just celebrating its years of relentless service but its development which brought a wide range of medical services closer to our people," said Mayor Pamintuan.
Established in 1965, ONA (named Angeles City General Hospital then) first operated in a hotel building in Barangay Balibago before transferring in its permanent site in Barangay Pampang near the Abacan River. In 1991, the original hospital building of ONA was washed away by the rampaging lahar due to the onslaught of Mt. Pinatubo eruption.
During the incumbency of Mayor Pamintuan in 1995, the construction of the new ONA building was given priority. Hospital operations were transferred to its present site through the aid of various private health organizations such as the United States Agency for International Development (USAID) and the World Medical Relief in Michigan.
Enshrined in Pamintuan's platform of governance, the Contract with the Angeleño (CWA), the city launched the modernization of ONA through its renovation and construction of additional buildings, purchasing of new medical equipment and vehicles, and the offering of new medical services.
ONA is now considered a benchmark of LGU-run medical institutions as it launched the many firsts in terms of public health care not only in the region but also in the whole country.
Among notable public health services are the city's MediKalinga Center for Minor Surgeries, Renal Care Unit, Chemotherapy Infusion Unit and the Intensive Cardiac Care Unit.