CAMP Macabulos,Tarlac – A ranking official of a communist terrorist group who has been long wanted by authorities for committing a number of killings in Pampanga was arrested Wednesday during a police operation in Barangay Pedro L. Quines, Mayantoc, Tarlac.
Senior Supt. Ricthie Medardo Posadas, acting director of Tarlac Provincial Police Office identified the ​suspect as Jose Jackson Labrador Carmen alias Ka Roman/Masong, 42, married and a resident of Barangay Pulong Santol, Porac, Pampanga.
Supt. Luis M. Ventura Jr.​,​ head of Tarlac police provincial intelligence branch​,​ led the serving of a warrant of arrest at around 3 p.m. against Carmen​,​ who ​has been hiding in Mayantoc after committing various crimes in Pampanga.
On July 5, 2010, Judge Maria Concepcion A. Yumang of Guagua, Pampanga Regional Trial Court issued a warrant of arrest against Carmen for the crime of murder docketed under Criminal Case No. G-08-7648 with no bail recommended for his temporary liberty.
Also, on November 22, 2017, Judge Rochelle S. Manuel of Porac, Pampanga Municipal Trial Court issued a warrant of arrest against the suspect for the crime of attempted homicide docketed under Criminal Case No. 1156 with a recommended bail of Php12,000.00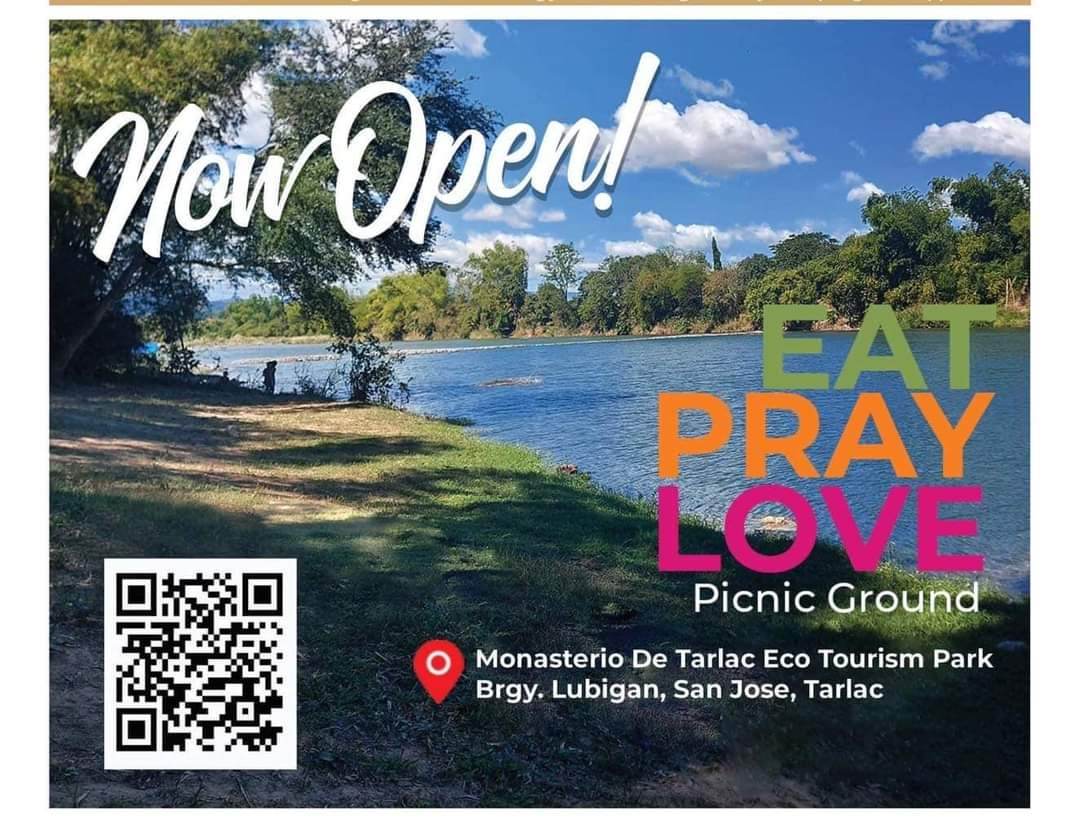 The said crimes were committed by Carmen during his stint as Platoon Commander and Head​ of the​ Provincial Intel SPP Pampanga of Central Luzon Regional Committee of the New People's Army/Communist Party of the Philippines.
Aside from the above mentioned cases, the suspect was also charged with several murder cases under Criminal Cases No. 15422 and 15423 respectively. He was also charged of arson and theft.
Carmen was ​taken to Camp Macabulos after his arrest for documentation and investigation to determine further whether he has other warrant of arrest. (Rudy J. Abular)