CITY OF SAN FERNANDO, Pampanga — Philippine National Railways (PNR) Clark Phase 2 segment, which will run from Malolos to Clark, now stands at 27.79 percent overall progress rate as of January 31.
"The much-awaited 2nd leg of the North-South Commuter Railway (NSCR) project, co-implemented by Department of Transportation (DOTr) and PNR is now moving at a very rapid pace!" DOTr said in a statement posted in its official Facebook page Friday.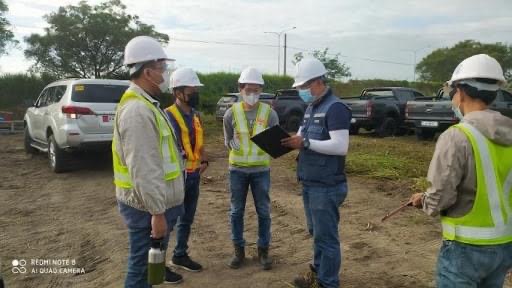 "Pre-construction activities including site inspections in Clark International Airport (CRK) and Apalit Stations are ongoing. By May of this year, we will be witnessing the groundbreaking of this northern segment of the 148-km, 37 station NSCR," DOTr added.
Once partially operational by 2022, travel time between Bulacan and Pampanga will be trimmed down to just 30-35 minutes, from the original 1 hour and 30 minutes.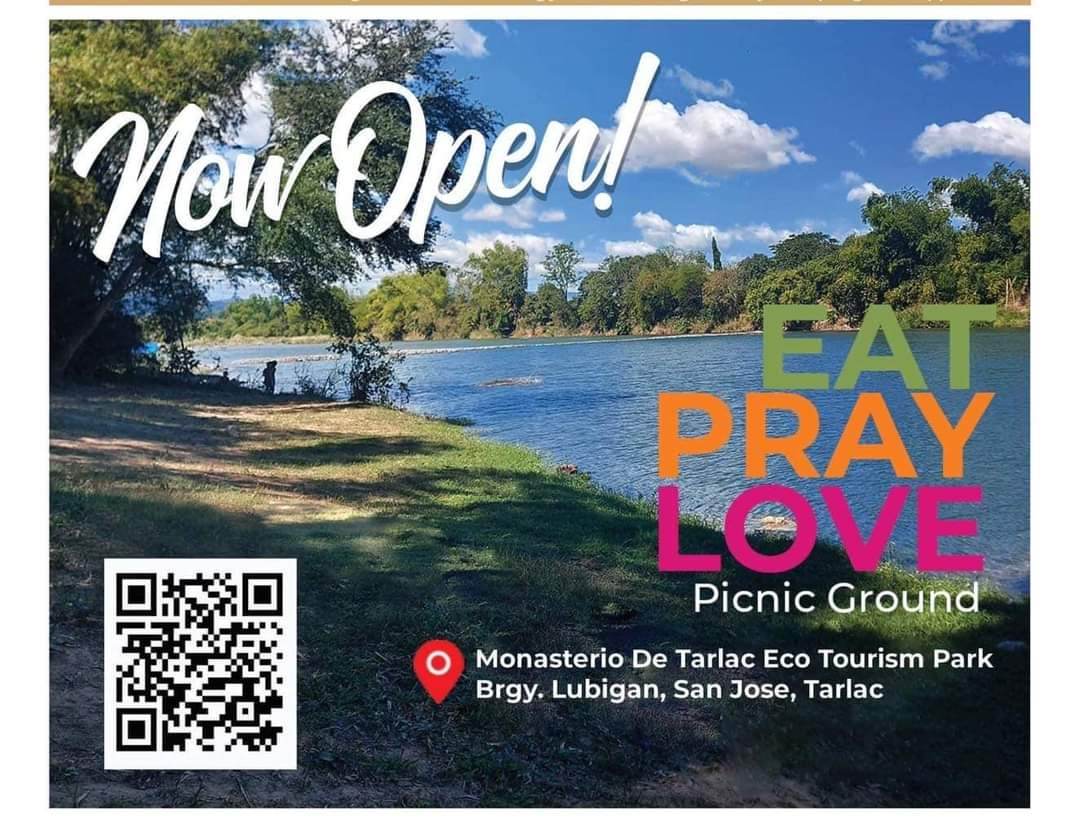 Further, the project will feature the country's first Airport Express Service, which will reduce travel time between CRK and Makati City from more than two hours by car, to just one hour.