CITY OF SAN JOSE DEL MONTE — Alleged member of the dreaded Ozamiz-Parojinog crime group also known as the "Kuratong Baleleng" group involved in robbery and murder case was arrested in Brgy. Sta. Cruz 5, in this city on Thursday.
Bulacan police director P/Col. Chito G. Bersaluna identified the arrested suspect as Gregie Azcona, 36, jobless, presently residing at Barangay FVR, Norzagaray, Bulacan.
Report sent by P/Lt. Col. Orlando Castil Jr., city police chief of CSJD Police Station to the police provincial office, joint elements of RIU3, RIU10, PIB Misamis Occidental, PRO10, RIU NCR and Bulacan police arrested the suspect by the virtue of  two Alias Warrant of Arrest for the crime of murder and robbery issued by Hon Judge Salome F. Dungog and Judge Edmundo Pintac of RTC Ozamis City.
"Azcona was arrested in Barangay Sta. Cruz 5 in the said city and he is a member of Ozamiz/Parojinog Group involved in several murder cases and robbery incidents in Mindanao and Metro Manila," Bersaluna said.
The suspect is currently detained at the City of San Jose del Monte Police Station.
The Ozamiz-Parojinog or Kuratong Baleleng Group is an organized crime syndicate in the country linked to numerous criminal activities such as robbery, smuggling, kidnapping, murder, extortion, drugs, and illegal gambling.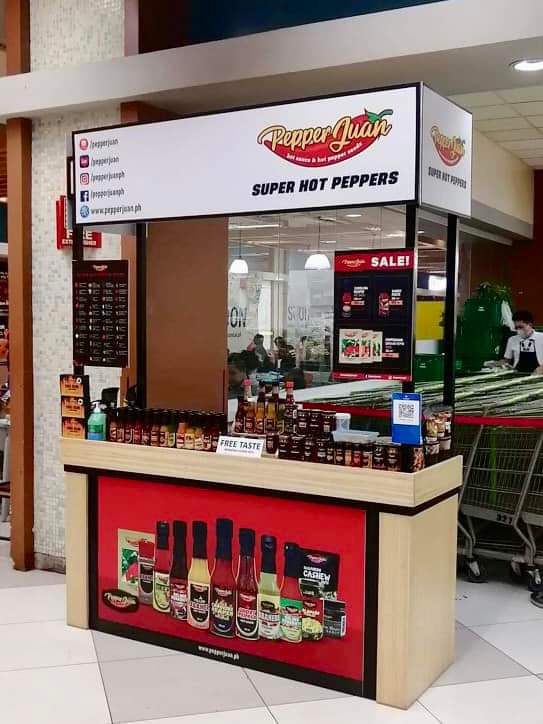 The Parojinogs were linked to the illegal drug trade by President Rodrigo Duterte himself. A bloody raid in Ozamiz City led to the death of the patriarch of the Parojinogs, Ozamiz City Mayor Reynaldo "Aldong" Parojinog, in July 2017.