ANGELES CITY – San Fernando, Mabalacat and Angeles City were allotted P53,356,895 total allotment for the enhancement of existing and new public spaces in lands owned by the cities.
Allotted were P17,538,957 for City of San Fernando; P16,697,306 for Mabalacat and P19,120,632 for Angeles.
This is in line with the issued Local Budget circular No. 120 of Department of Budget and Management (DBM) last Aug. 15, also known as "Guidelines on the Release and Utilization of the Local Government Support Fund-Assistance to Cities under the FY2019 General Appropriations Act, Republic Act No. 11260."
The development of open space projects should be free and accessible for the people, according to the circular.
More so, this will be designed not just for the people but also for the environment, such as respect to the existing site attributes and harnessing those attributes in the site development plan.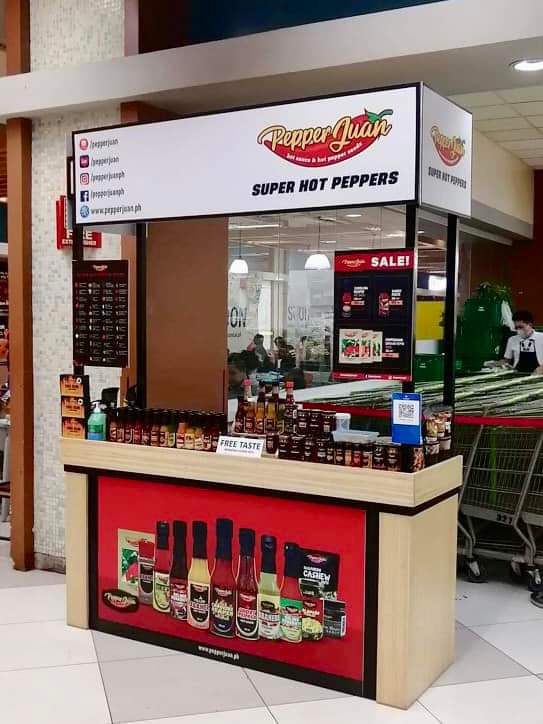 This includes consideration to ecosystem type, topography, biological and physical features, freshwater sources, and culture and heritage.
It was also stated in the circular to preserve, improve or add green and/or blue infrastructures that go beyond the business-as-usual level and help maintain critical ecosystem functions or address climate or disaster risks; select project components that minimize generation of waste and promote ease-of-maintenance for long-term sustainability; ensure inclusive mobility within the site and its surroundings and usability of public open space.