BALANGA CITY — There are almost 400 cases of dengue in Mariveles recorded by the Provincial Health Office (PHO), 120 of them came from Chinese nationals working inside a coal power plant.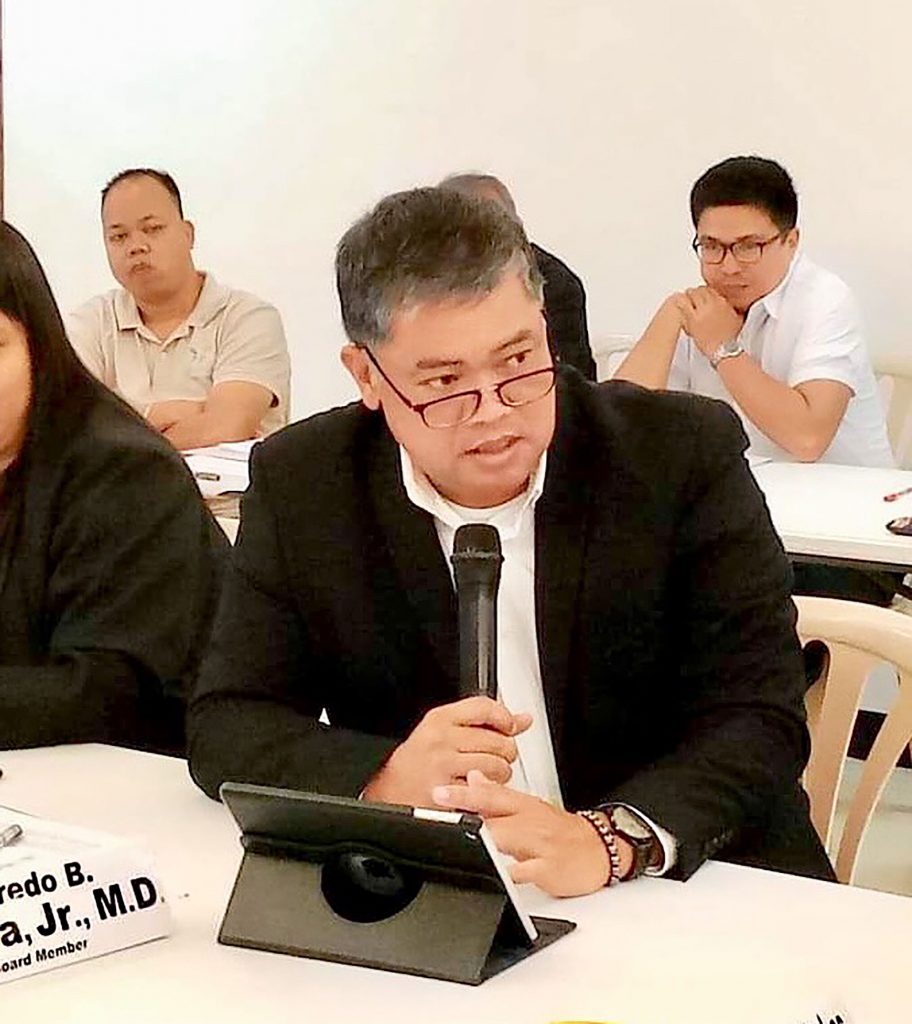 This was revealed by first-termer Provincial Board Member and family physician, Dr. Godofredo "Bong" Galicia during the Monday regular session of the Sangguniang Panlalawigan (provincial board) headed by Vice Governor Ma. Cristina "Cris" Garcia.
BM Galicia is the chairman of the SP Committee on Health.
"Last year there were only 57 cases of dengue in Mariveles from January to August but this year on the same period the Bataan PHO recorded 398 cases, 120 came occurred doon po sa GN Power (coal plant)," Galicia reported citing a report from the Bataan Provincial Epidemiology and Surveillance Unit.

Galicia also pointed out that according to reports that reached his office, most of the Chinese workers inside the said power plant allegedly "practice poor hygiene."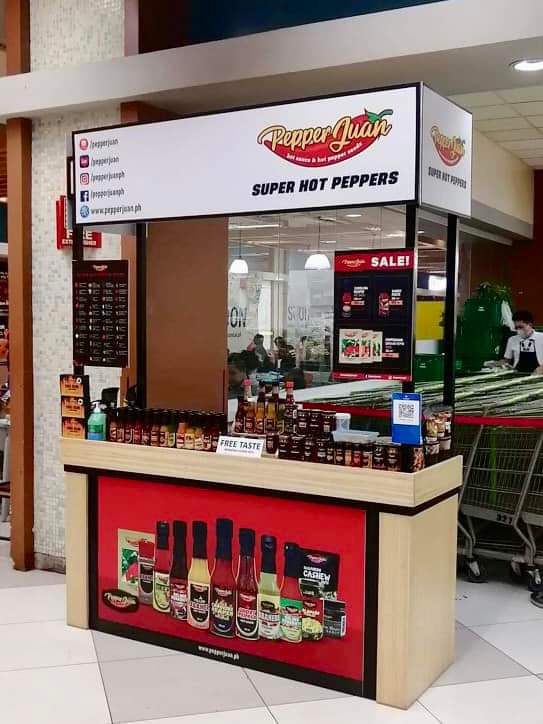 In a published report from a U.N. attached agency, it stated that "compared to other countries surveyed, Chinese people are quite worried of becoming ill due to (their) poor hygiene."
Meanwhile, Vice Gov. Garcia told BM Galicia to ask and order the Bataan PHO to dig deeper into the said report.
"You ask the PHO if there are Filipinos (there) or non Filipinos, para malaman natin kung last year may mga Chinese na ba (doon) o wala para mas malinaw yung figures natin," Vice Governor Garcia stated.
Recently, the Bataan PHO announced that there were 771 cases of dengue with one death in Bataan on the 30th morbidity week from January to July 25, 2019.
"This is 30 percent lower than in the same period last year," Dr. Rosanna Buccahan, Bataan PHO chief, said.
There were 1,100 dengue cases for the same period in 2018.