Hermosa, Bataan – SBMA Chairman and Administrator Jonathan Tan recently spearheaded a medical mission called "Pagamutan ni Tantan" in celebration of his birthday at the Pastolan Covered Court, Tipo, Hermosa, Bataan.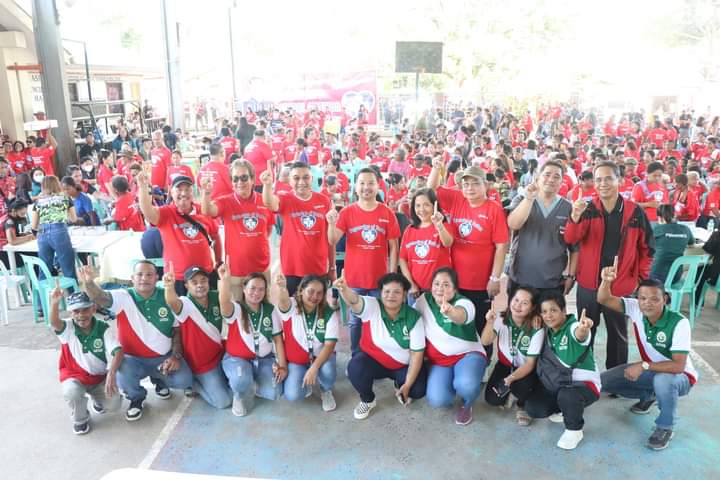 The medical mission aimed to address the primary health concerns of the residents by providing free consultations, examinations, and other medical services.
The medical team from the East Avenue Medical Center (EAMC) led by SBMA Director Allan Troy Baquir, as well as the in-house medical personnel of SBMA from the Public Health and Safety Department (PHSD), Director Edilberto Mozo, Hermosa PNP Chief Major Ernesto Esguerra, Punong Barangay Shakur Frenilla and the Tribal Council, participated in the event.
Hermosa Municipal Mayor Jopet Inton expressed his gratitude to SBMA Chairman and Administrator Jonathan Tan for his assistance to the town of Hermosa. He said that the medical mission was a great help to the people who needed health care, especially during the pandemic.
He also thanked the medical team and the volunteers who made the event possible. He said that he hoped that more similar activities would be conducted in the future to improve the well-being of his constituents.