A Pakistani national was killed by unidentified gunmen who pretended to be customers at his resort in Barangay Payumo, Dinalupihan, Bataan.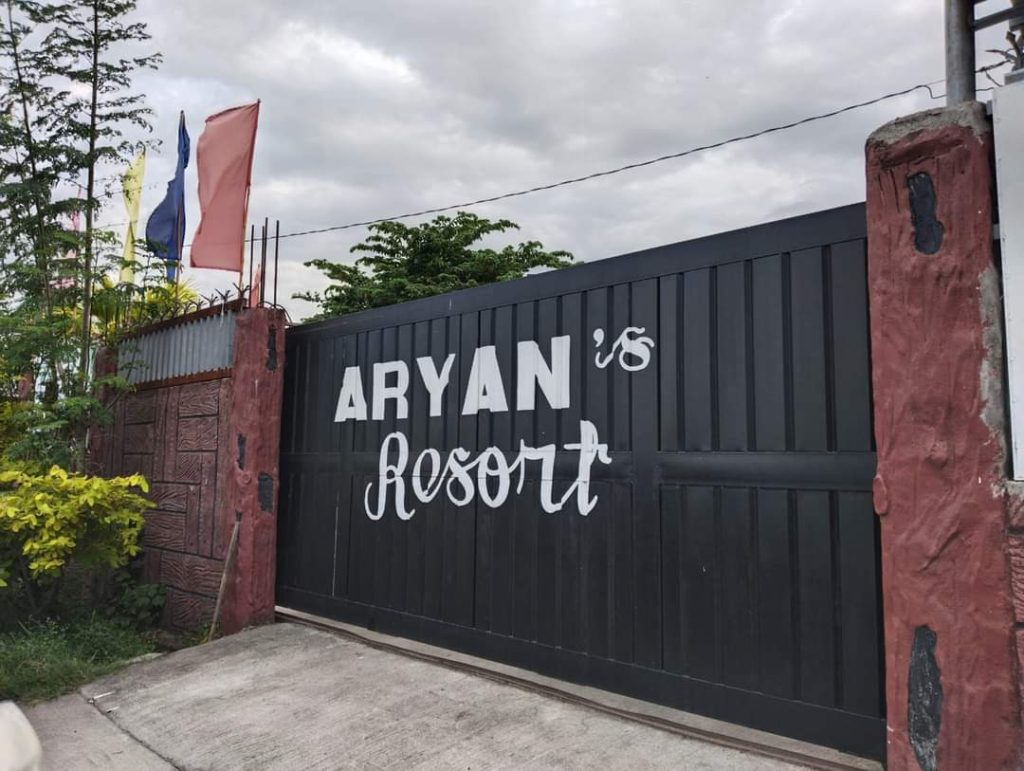 The victim was identified as Imran Akhtar, 44, a businessman and owner of Aryan Resort where the crime took place.
According to Dinalupihan Municipal Police Station Chief of Police Lt.Col. Joel Aparejado, the incident happened around 3:25 p.m. on Tuesday. Witnesses said the suspects parked their unlicensed motorcycle outside the resort's garage, which was not captured by the CCTV camera. They then entered the resort and asked to book a room, where they met the victim.
Moments later, gunshots were heard and the victim was found lying dead. The suspects quickly fled on their motorcycle, which was also not seen by the CCTV camera.
The victim's relatives said they did not know of any enemies he had, as he rarely went out and usually stayed at his rented resort. They demanded justice for their loved one.
The police are investigating the motive and possible identity of the killers. The case is still under investigation.