Philippine Airlines (PAL) will finally launch domestic and international flights at the Clark International Airport (CRK) starting December.
Clark International Airport Corporation (CIAC) President Alexander Cauguiran said that PAL President Jaime Bautista gave him the green light to announce that starting December 16, 2016, PAL will officially commence the Clark-Caticlan route daily flights at Clark airport.
Cauguiran said the move is in line with President Rodrigo Duterte's program to decongest Metro Manila, as well as to make use of Clark airport as an alternative airport to the congested Ninoy Aquino International Airport (NAIA).
He also said PAL will be adding more flights starting January 2017, including the Clark-Cebu route daily flights; Clark-Davao; four-times-a-week, Clark-Busuanga flights; and three times per week flights to Cagayan De Oro.
For its international flights, PAL will also launch daily flights to Incheon, South Korea by January next year.
Cauguiran said that PAL will be having a total of 21 flights per week at Clark airport.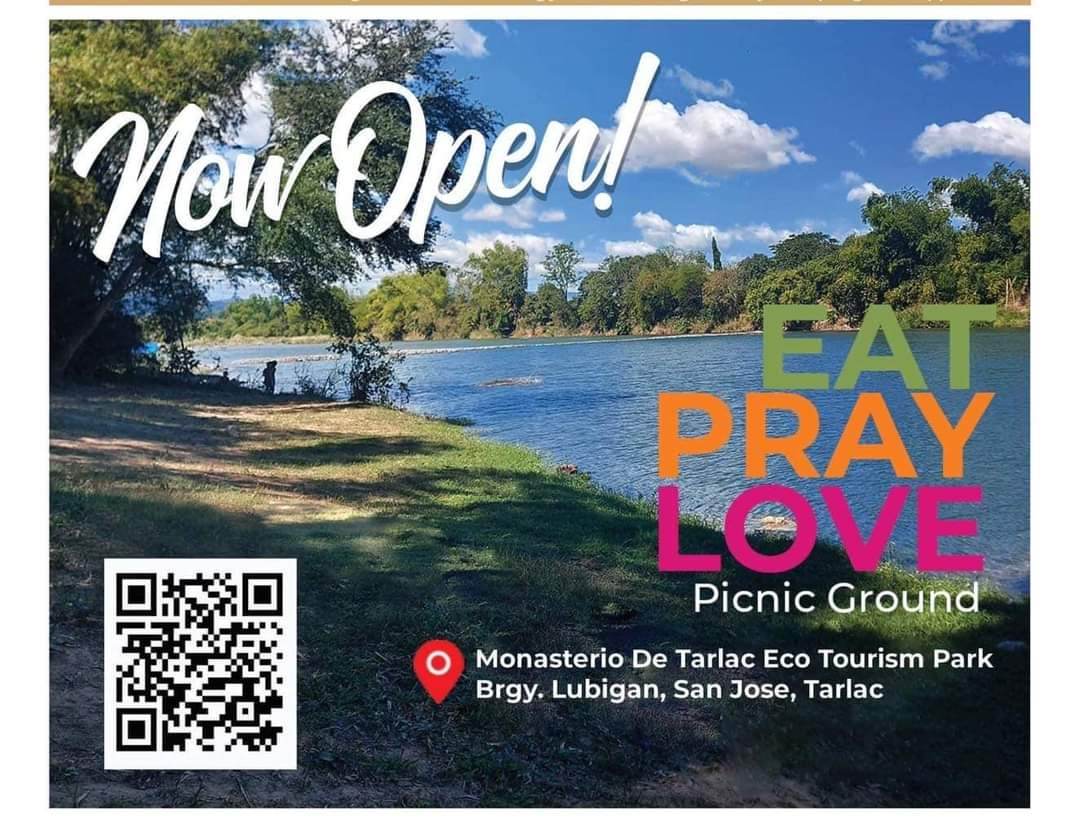 "This is a welcome development that augurs well to the achievement of overall socio-economic objectives of the Duterte administration that include the development and full utilization of the Clark International Airport," Caugurian said.
Cebu Pacific Air had earlier announced the increase of its flights at Clark Airport. Cebu Pacuific will fly the Clark Hong Kong route from 3 times to 10 times weekly starting December, while its domestic Clark-Cebu route will increase from four times weekly to six times weekly.