Philippine Airlines is now ranked #49 in world airline standings and second most improved airline in the world for 2018, according to the largest airline passenger survey conducted by Skytrax — a leap of 34 notches from a rank of #83 just two years ago, and 18 notches from its 2017 ranking at #67.
Newly certified as a full-fledged 4-Star Global Airline just five months ago, the flag carrier was voted into the top 50 in the recent survey involving 20 million passengers, 100 nationalities and 335 airlines carried out by the independent rating and audit firm.
PAL President and Chief Operating Officer Jaime J. Bautista said, "I am overwhelmed with pride and joy.  This latest win shows how far we have come in working to transform our airline, and this victory is especially sweet because it reflects the votes of our beloved customers. We are honored to be recognized by millions of passengers, and we renew our commitment to keep on serving them better from the caring Heart of the Filipino."
The latest international accolade was announced just days after PAL accepted delivery of its first ultra-modern Airbus A350-900, the "world's most advanced commercial aircraft", per Mr. Bautista.
The A350-900 arrived in Manila after a celebratory ferry flight from Toulouse (France) last July 15th, and now joins another brand new aircraft, the Airbus A321 neo, in the flag carrier's fleet.  Philippine President Rodrigo R. Duterte braved a rainstorm to lead the ceremonial blessing of the new fleet last July 17, marking a historic milestone in Philippine aviation.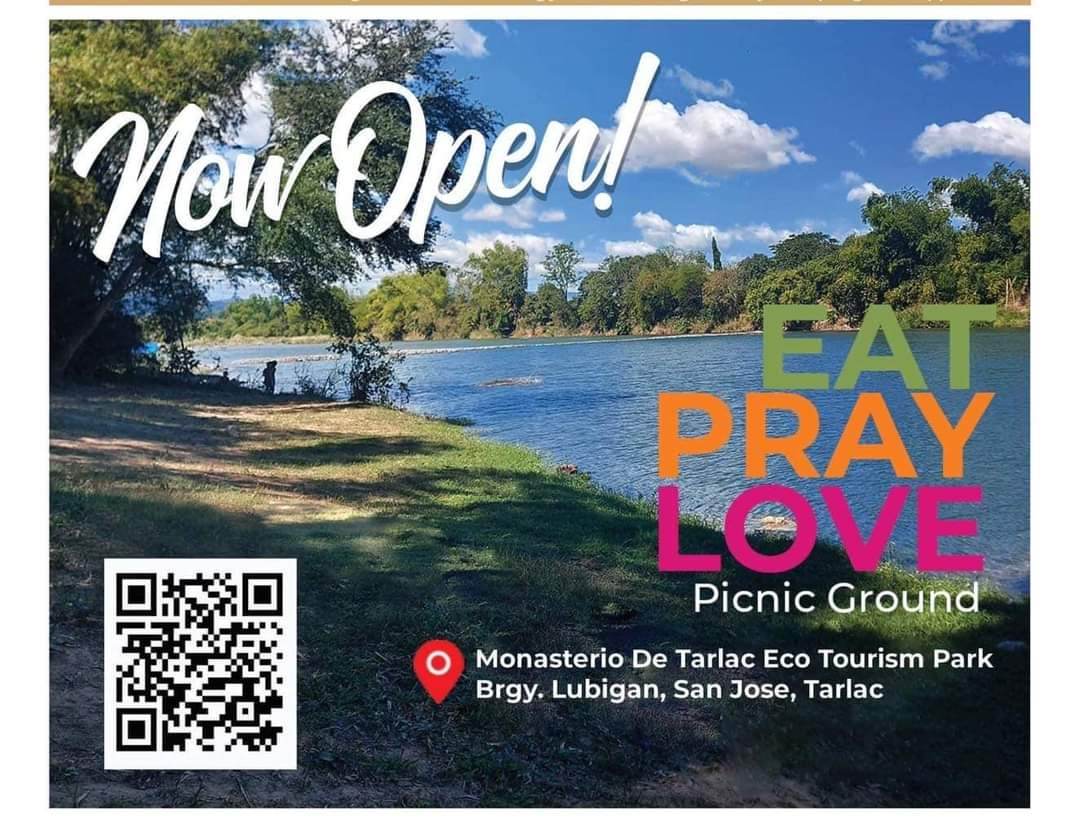 "The 4-Star award, Top 49 ranking and the 2nd Most Improved Airline vote challenge us to keep up the progress, and our hi-tech new A350s and A321neos mark our determination to hit full 5-Star status by the end of 2020," said Mr. Bautista.
PAL's Top 49 ranking and second Most Improved Airline award are testaments of the company's continuing effort to provide product and service innovations.
PAL Chief Customer Experience Officer Jessica Abaya said, "We jumped 18 notches from Top 67 in 2017, besting other full-service carriers and other 4-Star airlines. We also placed Top 30 in the World's Best Cabin Cleanliness category. This recognition inspires us to focus even more on delighting our customers. It also gives us greater confidence to reach our long term vision of becoming the 5-Star, full-service national carrier of the Philippines."
PAL Management led by PAL Chairman Dr. Lucio C. Tan expressed their gratitude to the 8,000 strong PAL family who workforce of the national flag carrier, citing their team synergy as the crucial factor in making the airline a global winner.
Mr. Bautista adds, "The future is bright for Philippine Airlines. As the Philippines' first and only 4-Star Airline, we will continue to provide more innovations and product refinements. Indeed, we will take in 27 new aircraft starting with our recently arrived new A350s and A321 NEOs, so that we can fly more customers more comfortably and conveniently to their dream destinations."
PAL remains focused on its key programs which include route network expansion, service innovations and fleet modernization. Its fleet of 89 Airbus, Boeing and Bombardier aircraft now serve a network covering two-thirds of the globe, promising distinctly Filipino heartfelt service as the international market leader in Philippine aviation.