Pampanga 4th District Rep. Juan Pablo "Rimpy" Bondoc is facing criminal and administrative complaints for plunder involving alleged "irregular, sub-standard construction projects" in Candaba town.
This, after former Mayor Jerry Pelayo and a certain Daniel Gallardo filed a joint complaint-affidavit before the National Bureau of Investigation (NBI) against Bondoc and other individuals including former Mayor Rene Maglanque and Department of Public Works and Highways (DPWH) Regional Director Antonio Molano.
The complaint also included department heads of the DPWH and officers of private contractors EddMari Construction, Ferdstar and Northern Builders.
According to Pelayo and Gallardo, there were several irregular, substandard construction projects in Candaba, all allegedly with the full knowledge and consent of Bondoc and Maglanque.
They also alleged that some of the projects, have shown signs of substandard construction while others remain not fully constructed.
The two added that from 2013 to 2016, several projects amounting to billions of pesos were bidded out even after the election ban, and were even allegedly utilized to fund the campaign of the Liberal Party.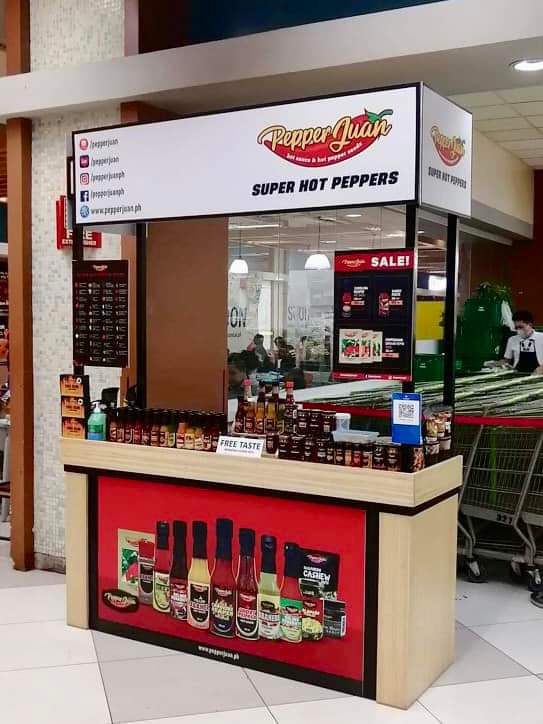 These include the P100-million Malisic River Project, the Maasim Dam/River Project Candaba-San Miguel Road Widening Project, Arayat-Apalit Setback Levee, Pulong Plazan Barit Road, Bomba Bridge, Mandasig Revetment and Candaba-Baliuag Road.
"These are all useless, worthless projects, whose only objective in its construction is to milk money out of public funds," the two complainants alleged.
The two added that the said projects were all awarded by the DPWH regional office to a single construction firm under EddMari, allegedly owned by one Edgardo Sagum, a few days before the election ban.
Pelayo said that to date, no project has been completed by the firm.
Pelayo and Gallardo also added that both Bondoc and Maglanque have allegedly used "influence peddling" to persuade the Department of Budget and Management to release P700 million to the DPWH regional office for the awarding of the infrastructure projects before the election ban.
In a press conference held on Monday, Pelayo said his move to file a complaint against Bondoc, et al, is following the example of President Rodrigo Duterte in looking into the truth behind government programs.
He also challenged Bondoc to go with him in a public inspection of the various projects mentioned in the complaint.