San Luis – Vice- Governor Dennis "Delta" Pineda led recently the distribution of P750, 400 cash assistance to at least 316 farm workers, here.
According to the vice governor, the beneficiaries of the cash aid are farm workers who assisted in culling various types of birds in poultry farms that were affected by the bird flu.
"The commitment of the provincial government is to help these workers by giving them assistance in the form of compensation," Pineda said.
He said the Department of Agriculture (DA) and the provincial government maintain cooperation in providing assistance to the province even after the bird flu outbreak has been contained.
"The program of the DA and the provincial capitol is to continue sustaining those who were greatly affected by bird flu to help them recover from this calamity," he said.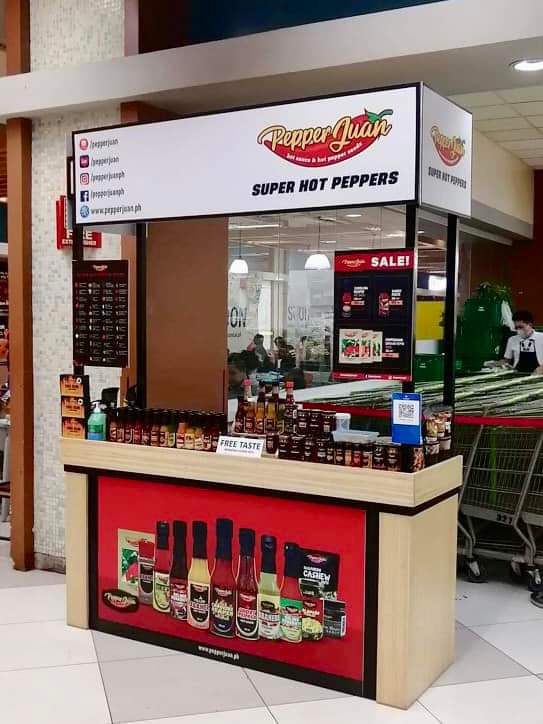 Pineda also disclosed that the Sangguniang Panlalawigan is keen to arrange the allotted budget for poultry farm owners to help them restart their business in 3 months' time.
San Luis Mayor Venancio "Asyong" Macapagal, for his part, thanked the provincial government for the assistance given to the farm employees.
"This, and the employment assistance promised for the displaced workers are already a big help," said Macapagal. –Ma. Reina Len Luna/Pampanga PIO