CITY OF SAN FERNANDO — Former Tourism Infrastructure and Enterprise Zone Authority (Tieza) head Mark Lapid told the House Committee on Good Government and Public Accountability in a hearing on Wednesday that the sale of the Philippine Christmas Village (Paskuhan) to Premier Central Incorporated was "to the best interest of the government".
Lapid, attending the hearing after being invited by the house committee, also said in his opening statement that the privatization of the facility was the best option recommended by the consultants of Tieza.
He said the deliberation of the sale was a majority decision by the board.
He said: "I did air my sentiments as coming from Pampanga during our off the record session but it was a majority decision."
Cebu Third District Representative Gwendolyn Fiel Garcia expressed surprise that Lapid, being a former Pampanga governor, would agree to the sale of the cultural property when there were clear provisions under Republic Act 9593 on the right of first refusal.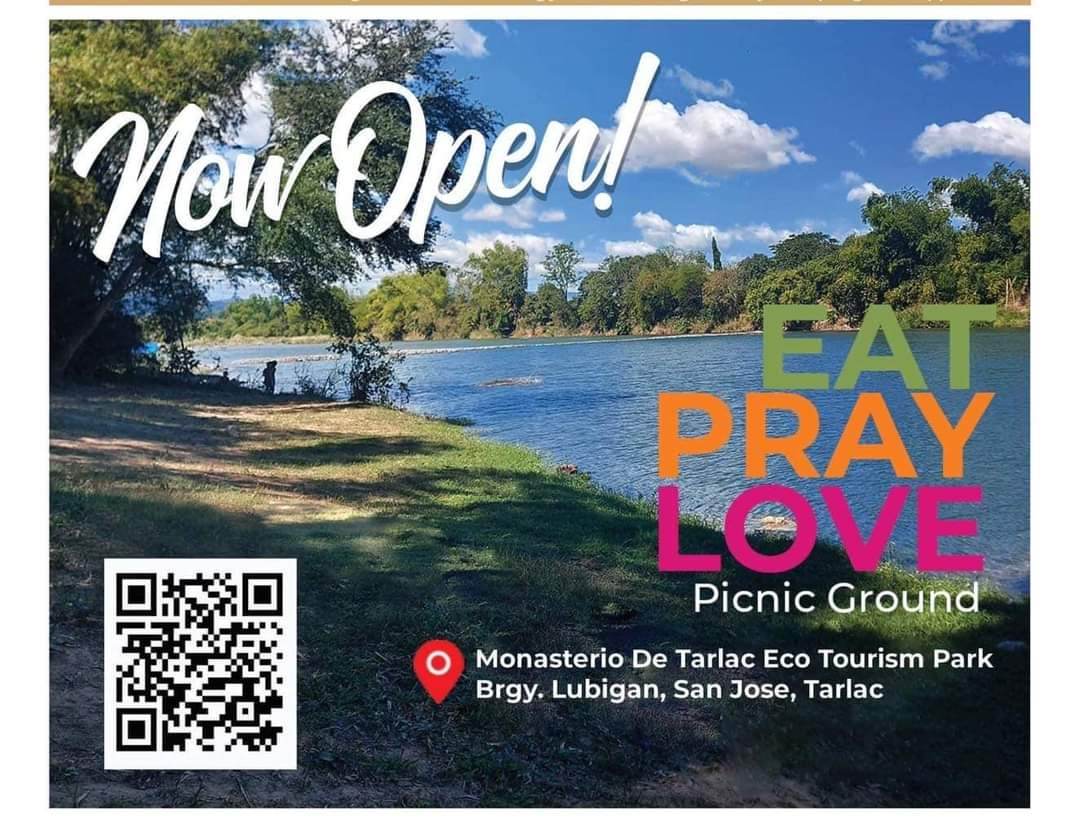 When Garcia asked the former governor is he believes that Paskuhan village is a cultural property, he answered that he is not qualified to make such an evaluation.
Meanwhile, 1-SAGIP Representative Rodante Marcoleta asked Lapid if they followed the Commission on Audit Circular 86-264 that set guidelines on the divestment of assets of government-owned corporations.
According to Marcoleta, the non-compliance of the circular means that the Solicitor General could now act on the matter.
A representative from the Solicitor General, for his part, said if the House would request to be represented to have the case nullified, the House Committee may move to do so.
Lapid said he welcomes the move of the House Committee, and that it is the court that would determine for the best interest of government with regards the said property.
​​"There is no treachery here. I welcome the move of the Committee and it would be better if the case would reach the proper courts," Lapid said.
Earlier, Pampanga Third District Representative Aurelio "Dong" Gonzales, Jr. filed House Resolution 654 that called for the investigation of the sale.
The Christmas village theme park –later renamed to Hilaga — was sold to SMDC by Tieza for P939 million as part of its asset privatization thrust. Paskuhan is one of the 13 government-owned properties under Tieza eyed for privatization.
The same committee requested the Bureau of Internal Revenue (BIR) and the Registry of Deeds not to proceed with the processing of the transfer while the committee hearing is ongoing.