CITY OF SAN FERNANDO — Governor Lilia 'Nanay' Pineda has asked the Mines and Geosciences Bureau of the Department of Environment and Natural Resources (MGB-DENR) the other day to continuously monitor and closely conduct ground assessment  on the reported loosening of rocks on top of Mount Arayat that might be "ready to go down" and may put thousands of people in danger.
This came as Governor Pineda wants to ensure the safety and protection of thousands of residents living in Barangay San Juan Baño in Arayat – a declared "no habitation zone" and under "state of imminent danger".
"I want the residents to be safe from any disaster that is why I want MGB to conduct regular ground assessment so we could plan ahead and implement immediate measures before the occurence of any calamity," the governor said.
Engineer Noel Lacadin, MGB chief geologist, said they were instructed by the governor to reiterate an advisory on rockslides which may hit Purok 6 and 7 of Barangay San Juan Baño in Arayat and Takwi in Magalang.
It can be recalled that the Arayat local government unit (LGU) led by Mayor Emmanuel 'Bon' Alejandrino has built a deflector – a row of sandbags placed along the path to slow down the flow of water and rocks going to Purok 6 and 7 of San Juan Baño.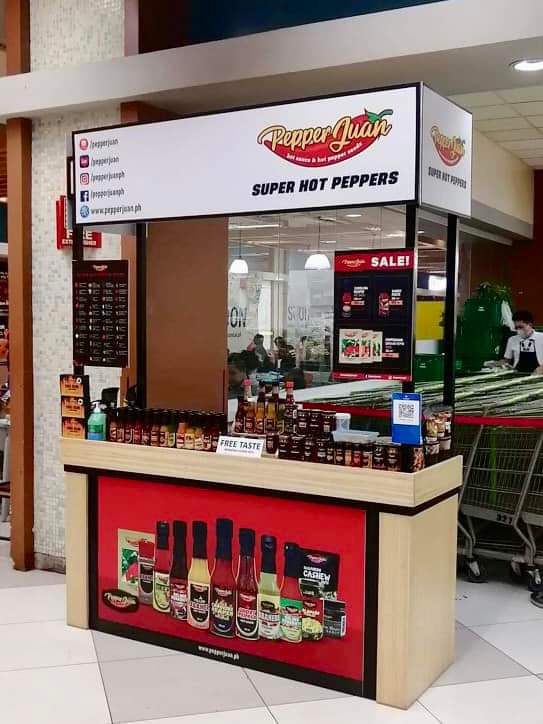 In an interview with Mayor Alejandrino, he said the LGU is ready to replace the sandbags but reiterated that sandbagging is just a palliative measure. What is needed, he added, is an engineering intervention that would last long to avoid any untoward incidents in the future.
However, the mayor said their proposed engineering solutions had been turned down by the Department of Public Works and Highways (DPWH).
The governor has also a continuing instruction to Mayor Alejandrino to conduct a pre-emptive evacuation and move the residents to an evacuation center built by the provincial government behind the town hall during rainy season.