About 200 officials of regional line agencies, local chief executives, punong barangays, academe, private sector and the media attended the 8th leg of Kasama sa Pamana: Regional Pre-SONA Series which was held at Kingsborough International Convention Center, City of San Fernando, Pampanga.
In his message, City of San Fernando Mayor Edwin Santiago said he is beyond honored to welcome the participants who in different fields have been making a mark for the country's progress.
"Pampanga leaders are one with the national government's vision towards progress," Santiago emphasized.
"Inclusive development is our consistent focus in elevating the status of life and balancing the social and economic aspects of development," he added.
Santiago noted that the challenges of the pandemic heightened service of government to the public.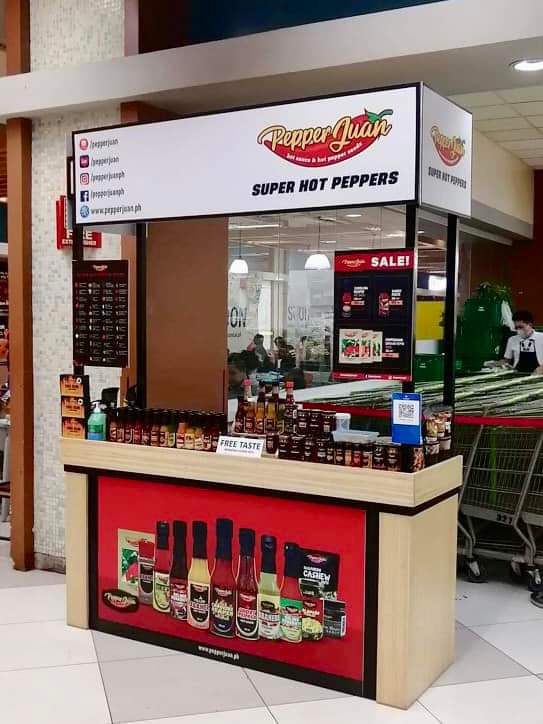 With this, he assured continuous dedication of Pampanga governance in nation building.
"We look forward to aligning and improving our development directions to continue building smarter, more sustainable, and more resilient localities," he said.
The activity showcased major accomplishments of the Duterte administration and plans for the remainder of his term. There were also updates on development and security in Central Luzon as well as a report on the ongoing COVID-19 response and vaccination in the region.
It was co-organized by Presidential Communications Operations Office, Philippine Information Agency and Office of the Cabinet Secretariat in partnership with Department of the Interior and Local Government, Office of the Presidential Adviser on the Peace Process, provincial government of Pampanga and city government of San Fernando. (CLJD/GLSB-PIA 3)