Philippine Information Agency (PIA) Director General Ramon Cualoping III reported the significant accomplishments of the Duterte legacy programs in Central Luzon.
In his message during the 8th leg of the Kasama sa Pamana: Regional Pre-SONA Series which was held in the City of San Fernando in Pampanga, Cualoping stressed the continuous effort of the administration to provide a comfortable life for Filipinos, and to establish a better Philippines.
To suppress the drug problem in the country, he said the Interagency Committee on Anti-Illegal Drugs (ICAD) was created through Executive Order No. 15.
"Since 2016, out of 953 operations conducted in Region III, 1,386 individuals were arrested and the illegal drugs value at around P120 million were seized. On a national scale, now on its 5th year, the ICAD aims to clear the remaining 33 percent of drug-affected barangays before the end of the president's term," he said.
Moreover, Cualoping mentioned the launching of Rehabinasyon campaign for the whole-of-nation approach in solving drug problems by disclosing the #realnumbers, #realsolutions, and #realstories.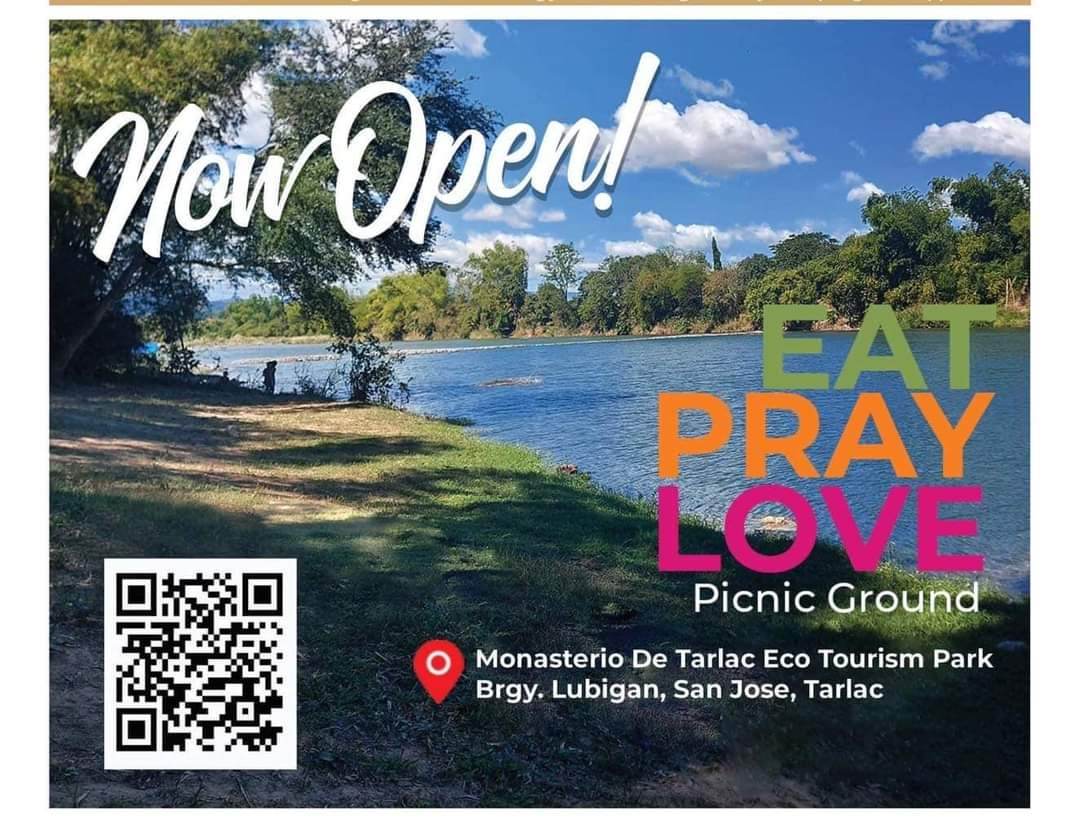 In terms of the Build, Build, Build program, Cualoping emphasized the accelerated infrastructure that leads to the continuous growth and development of industries, and the generation of jobs, increased incomes and sustainable investment climate.
Also, he cited the expected full operation of Clark International Airport New Passenger Terminal Building which can accommodate up to 8 million passengers annually in its opening year.
He added that the state-of-the-art New Clark City Athletics Stadium and Aquatics Center can host international sports events and can be used by young athletes as their training ground.
"We also have several roads on their way to completion here in Region III. One of which is the Central Luzon Link Expressway (CLLEX) wherein 18 of its 30 kilometers is already serviceable. The CLLEX will now be an efficient alternate route for the motoring public when it opens next month—from Tarlac City to Nueva Ecija," he added.
To ensure improved livelihood and decent jobs for Filipinos, Cualoping highlighted the distribution of scholarships, starter toolkits, and other community-based training of the Technical Education and Skills Development Authority.
Meanwhile, he underscored the Department of Agriculture's Plant, Plant, Plant Program which provided an increase in earning, training and resources, and marketing support to farmers and fisherfolks.
"Our farmers are now much supported not only in food production but also in marketing and selling their products at decent costs through the Kadiwa ni Ani at Kita program that has a total sale of P7.7 billion serving about 3.8 million households," he said.
Relative to the implementation of Executive Order No. 70, Cualoping reported that hundreds of rebels and members of KADAMAY in Central Luzon turned themselves in to the security forces, and were given cash assistance, food packs, sanitation implements and other mechanisms to start again.
"More than this, through the National Task Force to End Local Communist Armed Conflict, we implement the Barangay Development program by making basic government services more accessible to the far-flung areas of our region," he said.
Also, Cualoping noted the administration's steadfast pursuit for independent foreign policy prioritizing national sovereignty, territorial integrity, national interest, and our right to self-determination.
He assured that territorial integrity is and will always be asserted, and fishermen will be safe to sail and continue their livelihood. (CLJD/TJBM-PIA 3)