CITY OF SAN FERNANDO — The Pampanga Peace and Order Council (PPOC) declared members of the Communist Party of the Philippines – New Peoples Army (CPP-NPA) as 'persona non grata' or undesirable persons in the province of Pampanga.
The declaration was approved by the officers and members of the Provincial Peace and Order Council (PPOC) with the Provincial Anti-Drug Abuse Council (PADAC) during the councils' joint meeting.
It was signed by Governor Dennis 'Delta' Pineda, department heads of the provincial government, and all majority of the mayors of the province.
"Despite our sincere efforts to make peace with the CPP-NPA, they incessantly continue to besmirch the reputation of the government to its citizenry," Governor Delta, chairperson of the PPOC, said.
Pursuant to Executive Order No. 70 series of 2018 or the whole-of-nation approach in attaining inclusive and sustainable peace, the PPOC assembled to address and combat the communist insurgency problem in the province.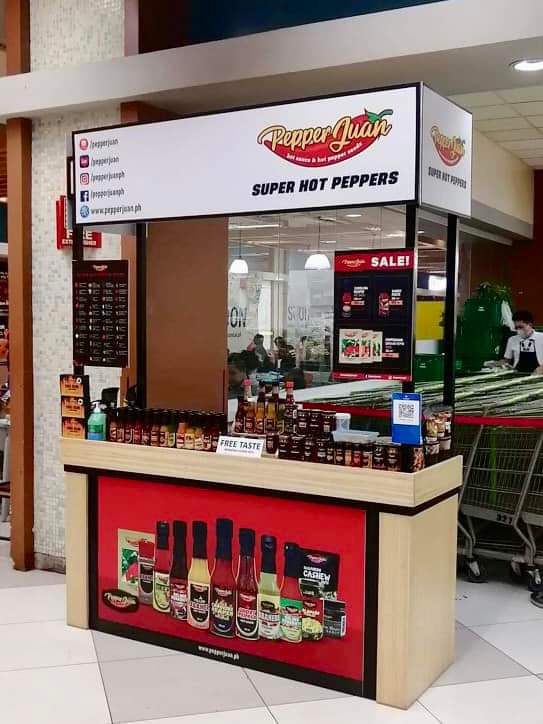 Governor Delta said, "Although it was previously declared that the province is insurgency free, we have to take actions because the CPP-NPA did not stop trying to rebuild their influence here."
"We must condemn their illegal activities and recognize that their presence is detrimental to peace and development," he continued.
To deal with this dilemma, Governor Delta, alongside the PPOC and the Provincial Development Council (PDC), signed a joint resolution to establish the Provincial Task Force to End Local Communist Armed Conflict (PTF-ELCAC).
Governor Delta will act as the chairperson of the PTF- ELCAC.
"The PTF-ELCAC aims to cease threats and communist issues in the province and achieve sustainable peace," said the governor.
Myrvi Apostol-Fabia, PPOC head Secretariat said that the PTF-ELCAC will provide a mechanism to aid the realization of the collective aspiration of the Filipinos to attain inclusive peace in the province.
"To achieve this, the PTF-ELCAC will ensure the creation of task forces in the municipal and city levels," she added. —
Keanu Aebramh G. Costales / Pampanga PIO