The Philippine South East Asian Games Organizing Committee (PHISGOC) Chief Operating Officer Ramon Suzara asserted the volunteers serve as "backbone" of the Philippine hosting of the SEA Games.
"Whatever we have been doing in PHISGOC for the last few years will be meaningless without you. If we don't have any of you, then we won't be able to deliver the best SEA Games. And with this, you are part our family, our SEA Games family."
This is the inspiring message expressed by the PHISGOC COO as he welcomed the participating volunteers in the Subic-Clark Cluster Launch of the SEA games Volunteers Program.
PHISGOC Chief Operating Officer Ramon Suzara assured the volunteers who joined the Subic-Clark launch that this will be a memorable experience for everyone noting that the Philippines is staging the biggest and best SEA games ever.
Suzara stressed that preparations for the SEA games is in full swing. It is "all systems go" especially with the support of partner institutions and thousands of volunteers, with 99 days to go before the biennial sports event.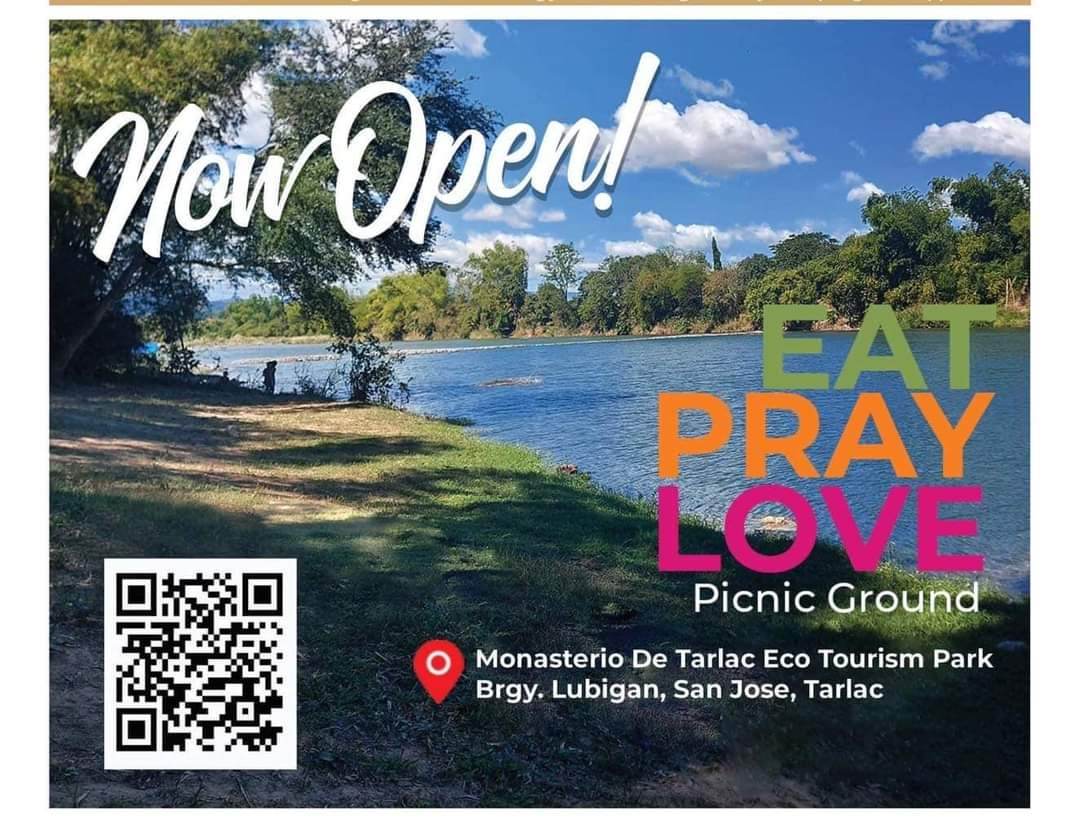 There are almost 11,000 athletes and team officials, 530 medal events covering 56 sports, 44 competition Venues for the 30th edition of the Games which will happen in 12 exciting days. The events will take place in 4 clusters in Clark, Subic, Metro Manila, and other areas in South Luzon.
The 9,000 strong volunteers recruited by the SEA games Volunteer Program will be trained by PHISGOC to prepare them for their tasks and responsibilities for the events proper.
Volunteers will be assigned to specific functional areas of PHISGOC depending on their skill sets and interests in order to spearhead the success of the Games.
The PHISGOC Executive thanked the volunteers from Clark, Subic, Metro Manila, North and South Luzon as well as from other parts of the archipelago and urged them to work together to make this the most memorable SEA games. #