CITY OF SAN FERNANDO – The Pampanga 1st Police Mobile Force Company (PMFC), led by Lt. Col. Michael 'Mike' Masangkay, conducted a Simulation Exercise (SIMEX) on bomb explosions and active shooting situation at SM City Pampanga to ensure readiness during disaster and crisis.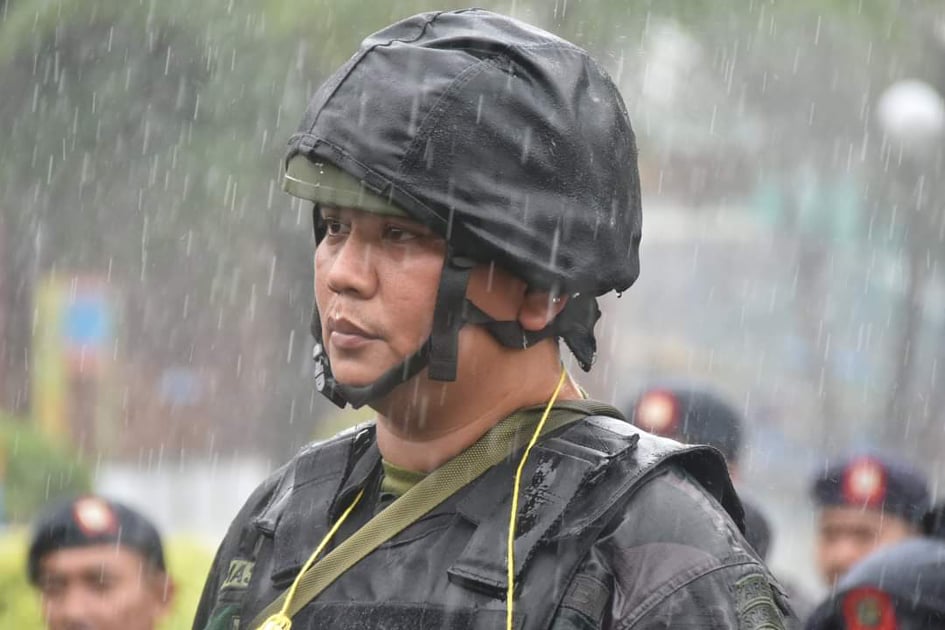 This is also in line with the Philippine National Police (PNP) Plan 2030 and the preparation for the upcoming Sea Games 2019.
According to Col. Jean Fajardo, Pampanga Police Provincial Director, this is to measure the skills of troops, especially that nowadays, crisis is evident all over the world.
This was also supported by Col. Nicolas Torre, Chief Regional Staff PRO3.
"We need to check our systems and see if its working, and most especially if its compatible with the systems of the provident enterprises we are trying to protect," he added.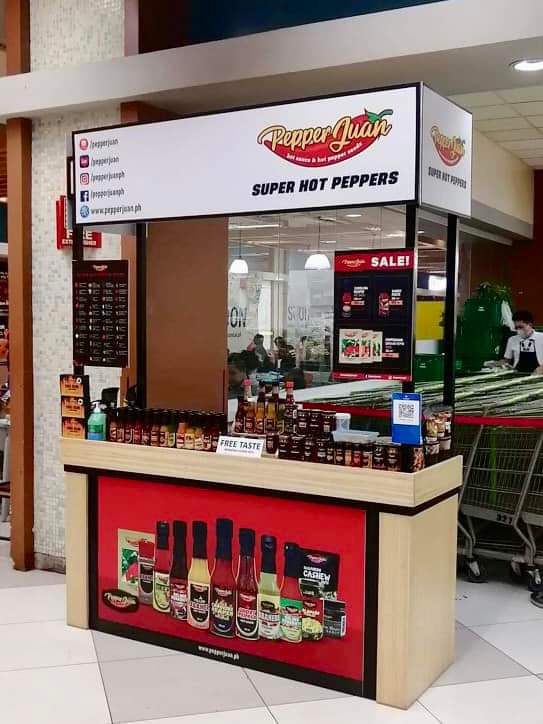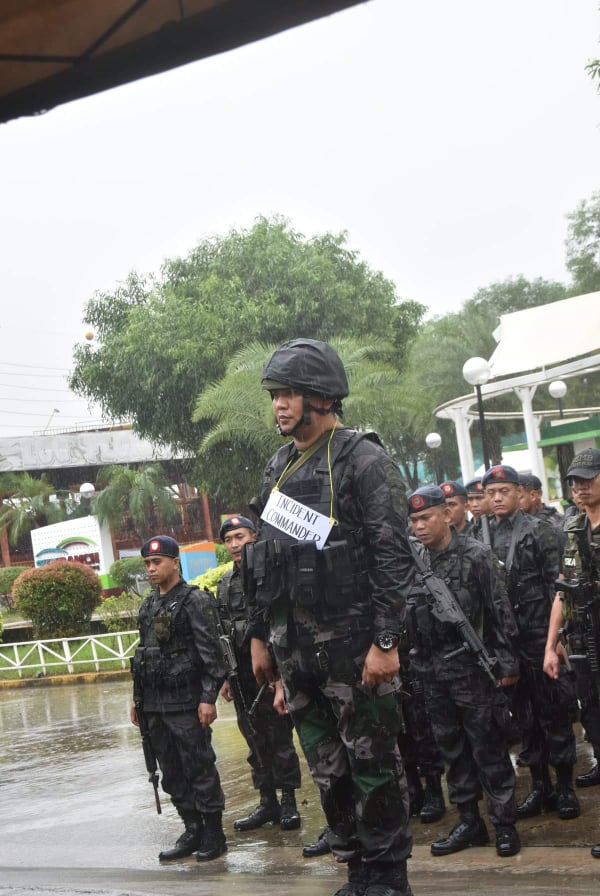 Moreover, Masangkay said that the Pampanga 1st PMFC, should always be ready, practice scenario or not.
"The activity was not just a drill but a testament to the public that the police force readiness is the key to win the battle against terrorism," he said.
He also mentioned that there will be exercises like this in bus terminals, schools, among others.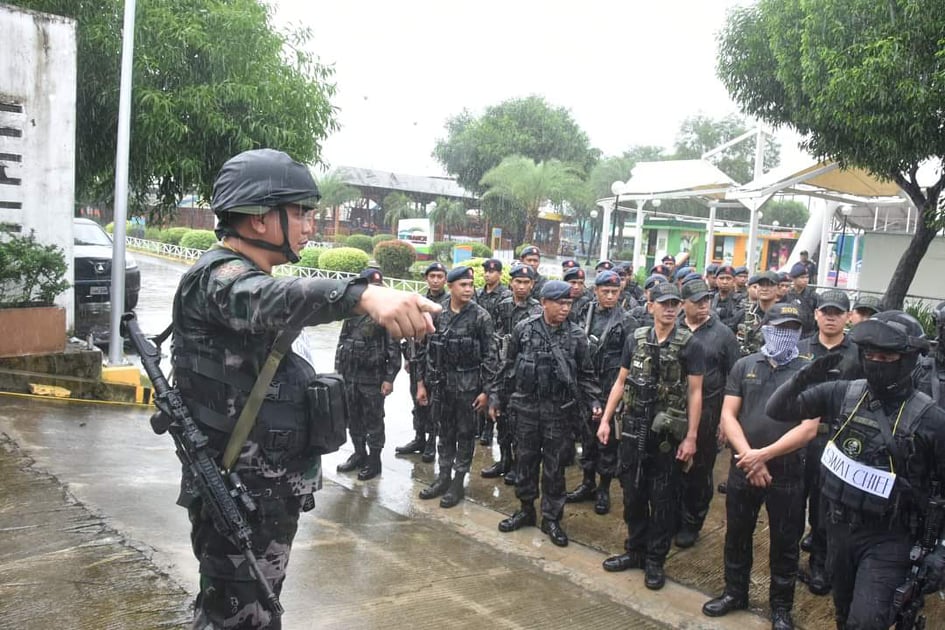 Masangkay also thanked the active participation of SM City Pampanga, San Fernando City Police Office, Mexico Municipal Police Office, Bureau of Fire Protection (BFP), City Reduction Risk Reduction and Management Office (CDRRMO), and Scene of the Crime Operative (SOCO).
Meanwhile, Aaron Montenegro, SM City Pampanga mall manager, said they are open to such activities. In fact, according to him, this is a continuous practice of the mall.
"Tuloy-tuloy na nakalatag buong taon, hindi paulit-ulit pero nadadagdagan pa," he furthered.
Also present during the event were Force Commander, RMFB3, Police Colonel Patrick Joyce Sanggalang; Pampanga PPO staff officers; Office of the Civil Defense (OCD) Region 3 Director Marlou Salazar; and PDRRMO staff.# –Leah De Fiesta