Pampanga Press Club (PPC), one of the oldest and most prestigious media organizations in the country, has elected its new set of officers and board of directors.

The election held Tuesday at Bale Balita in Clark Freeport favored now president-elect Tonette Orejas of Philippine Daily Inquirer over Lincoln Baluyut of The Voice.

Orejas will be the first woman president to assume office since PPC was established in 1949.

Other officers-elect are Noel Tulabut (Sunstar, Executive Vice-President), Jojo Due (The Voice, Vice-President for Print), Eric Jimenez (Angeles Observer, Vice-President for Broadcast), Ria De Fiesta (Sunstar, Secretary), Marna Dagumboy Del Rosario (PNA, Treasurer) and Minerva Zamora Arceo (Sunstar, Auditor).

The Board of PPC Directors include Diosdado "Deng" Pangilinan (iOrbit, Chairman), Rendy Isip (iOrbit, Member), Jess Malabanan (iOrbit, member), Rey Navales (Sunstar, member) and Astrud Aguinaldo (iOrbit, member).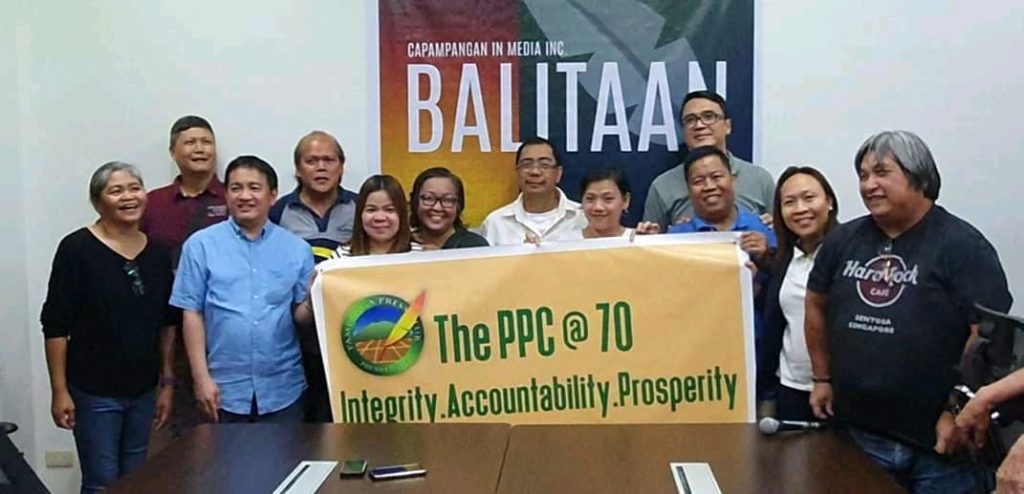 Outgoing president Deng Pangilinan, the only PPC president who has served presidency for four terms unopposed, was the founder of the first-ever online news portal in Central Luzon, the iOrbit News Online.
" I just want to thank everyone for the trust and support during my incumbency. rest assured that I am always here for the PPC," Pangilinan said.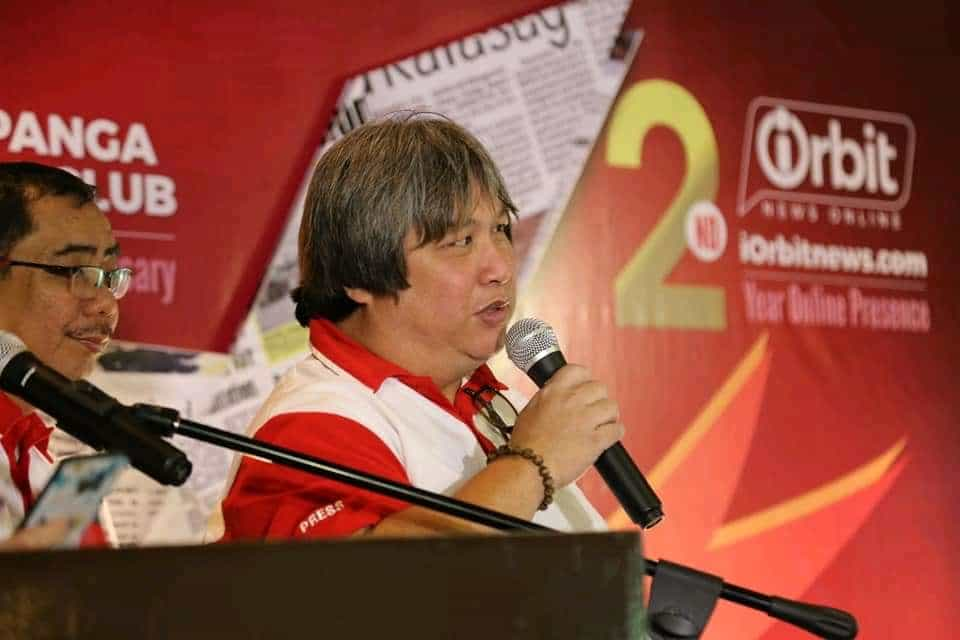 Meanwhile, Clark Development Corporation (CDC) President Noel F. Manankil extended his congratulations to the newly elected PPC officers.

"Her (Orejas) election comes at a significant time when PPC is reaching a very important milestone. As a seasoned journalist with various awards tucked under her belt, CDC is happy to see her assume the leadership of one of the most prestigious media organizations in the country," Manankil said.

Manankil reiterated his gratitude to the members, outgoing and incoming officers of PPC, for their untiring support that helps lead to the success of the implementation and fulfillment of the corporation's socio-economic mandate.