Clark, Freeport – The Pampanga government is bent to exhibit its best tourism practices in the upcoming 17th Association of Tourism Officers of the Philippines (ATOP) National Convention.
ATOP President Alphonsus Tesoro, concurrent Capiz provincial tourism and cultural affairs officer, said that with this event, Pampanga will have the opportunity to showcase and flourish its cultural heritage of the to the different provinces of the country.
Tesoro said Pampanga is very rich in culture both in civilization and cultivation due to its bustling crop production, tourism and industrial sectors.
Tourism officers from the different parts of the country look forward to visiting historic spots and heritage; touring around nature and adventure havens and most specially to experience the culinary traditions of Pampanga.
Pampanga is known to be the Culinary Capital of the Philippines with its delectable variety of Kapampangan cuisine and signature mouth-watering dishes.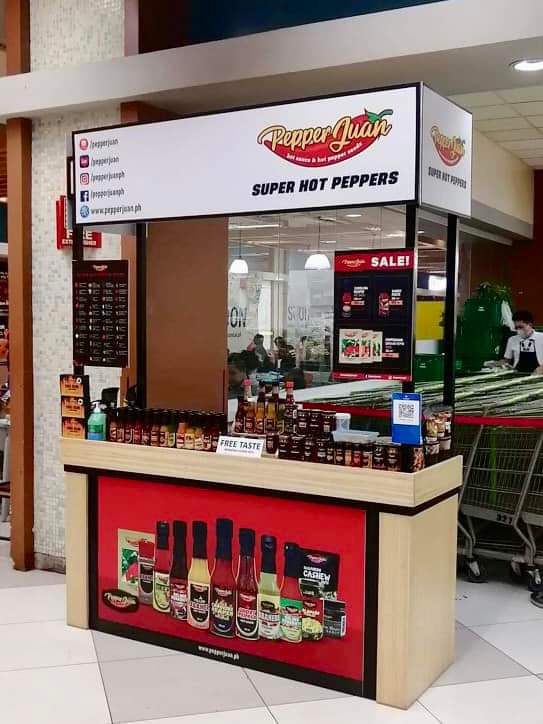 Among the distinguished guests of the ATOP convention is Senator Maria Lourdes "Nancy" S. Binay who will partake on the preliminary programs by addressing the legislative agenda on Philippine tourism.
The three-day convention that kicked-off yesterday also involves agri farm tour, eco tour, museology tour, heritage tour, adventure tour, creative industries tour, business enterprises tour, industrial tour as part of the event's immersion tours.
With this, the delegates will have a first hand experience on the tourism practices of Pampanga that will bring about the province's tourism planning and promotions, product development and responsive governance that they can integrate in their respective areas. –Ma. Reina Len Luna/PIO