National Union of Journalists of the Philippines
STATEMENT
October 3, 2016
Journalism is no crime
In what is becoming a common and increasingly alarming occurrence, two more journalists have once again been threatened for reporting that does not sit well with people who consider criticism on President Rodrigo Duterte a violation of their article of faith.
It began as an anonymous post on the GRPundit section of the GetRealPhilippines site, accusing veteran Reuters reporters Manny Mogato and Karen Lema of deliberately misreporting Duterte's controversial "Hitler" comments and saying that "malicious and irresponsible journalists" like them "are the true enemies of democracy" and "should be punished with the full force of the law" as if journalism is a crime.
In a short while, it has become a meme featuring the photos of our colleagues that has been widely circulated by the President's followers, often with added comments expanding on the call for violent punitive action, and calling for controls on freedom of the press and of expression.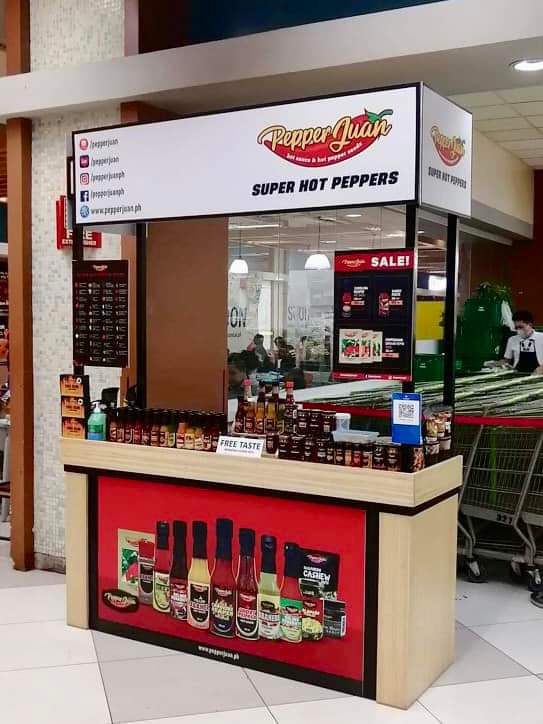 Mr. Duterte's injunction to his supporters not to harm journalists and leave them to pursue independent reporting about his government seems to have fallen on deaf ears, drowned by the overflowing zeal of an army of social media warriors who are quick to deflect the slips in judgment and pronouncements he has made as if he is infallible.
It is doubly unfortunate and ironic that among those who have joined what is practically an online lynching mob are people who are or have worked in media or the performing arts and related professions, and even activists, who would not have been able to thrive if not for the very same freedom of the press and of expression they are now suggesting should be suppressed.
We have said again and again that the media, and journalists, are not immune from criticism and, in fact, will always welcome it – no matter how harsh or even insulting – both as a means to engage with their audiences as well as to learn from them, especially when we do commit mistakes. Calling out those errors not only serve to better journalism practice but also enrich the public discourse.
But threatening journalists when their reportage is disagreeable or erroneous is criminal, as is helping spread these threats, especially if any harm should befall the subjects of such opprobrium.
We stand by Manny Mogato and Karen Lema, and all other colleagues facing threats and other pressures because of the work they do, and are sure that all colleagues who take pride in the profession and serving the people's right to know will do the same even as they continue to carry on their duties despite the risks and dangers they face.
We are worried over the continued vilification of media and attempts to lay the predicate to muzzle freedom of the press and of expression. However, we are certain that most of the public who we serve know and understand the crucial role an independent Fourth Estate plays in a democracy.
It is because of the people that we exist and for them that we persevere.
For Reference
RYAN D. ROSAURO, Chairman