Lawmakers in Pampanga and Tarlac have linked arms in pushing for the development of the Clark International Airport.
Congressman Dong Gonzales (Pamp.-3rd Dist.) said he will seek the support of the Central Luzon bloc of lawmakers in the House of Representatives on the development of a dual airport system. Villanueva has vowed to solicit the support of the Northern Luzon bloc of lawmakers in the Lower House.
Both Clark airport and the Ninoy Aquino International Airport will be utilized extensively under a dual airport system. It is also expected to eradicate air traffic congestion and the heavy traffic in the streets of Manila.


Gonzales met with Rep. Jonjon Lazatin (Pamp.-1st Dist.), Villanueva (Tarlac), former Rep. Carmelo "Tarzan" Lazatin, Mabalacat City Mayor Marino "Boking" Morales, former CIark International Airport Corporation EVP-COO Alexander Cauguiran and aviation expert Captain Ben Solis on Monday in the Clark Freeport Zone in a bid to push for the presidential directive that will out into motion the development of a dual airport system.
For his part, the young Lazatin, a neophyte in the Lower House, will tap the P1.5 billion earmarked for the expansion of the Clark airport during the Aquino administration.
Morales said the further development of Clark airport and the transfer of domestic flights from the NAIA to the Clark airport will decongest Metro Manila and generate more livelihood opportunities not only in Pampanga province but in the Luzon area.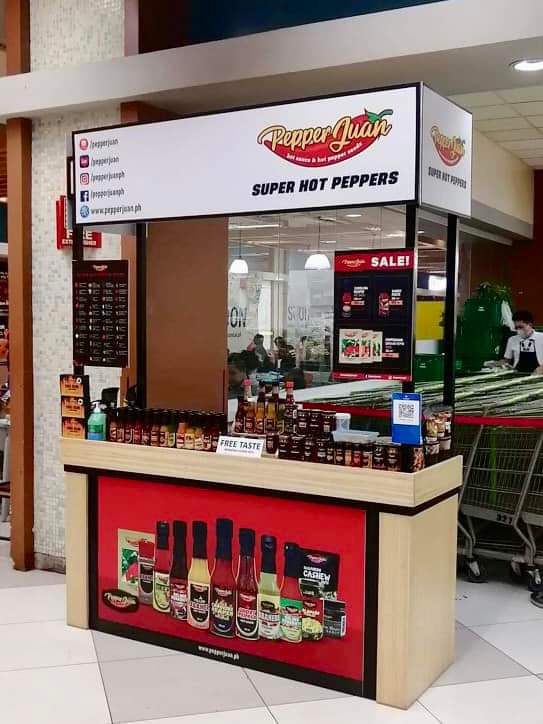 "Mabalacat City plays host to the Clark airport and we are lucky enough that our city will benefit from the presence of the airport," said Morales, who envisions the development of a new central business district in the northern part of Mabalacat City.
The air traffic congestion in Manila was causing a delay of 45 minutes to one hour for incoming commercial airlines, according to Solis. This also endangers the safety of passengers and costly to airline operators because their airplanes burn more aviation fuel while circling Metro Manila.
Cauguiran had recently convened the Advocacy for Dual Airport Priority (ADAPT) with the support of businessmen in Pampanga. This already elicited the support of President Rodrigo Duterte who is eyeing the use of Clark as an alternate airport.
In his first cabinet meeting, Duterte instructed Secretary Arthur Tugade of the Department of Transportation to find a way to construct a new road that will connect Clark airport to Manila. A railway system connecting the two points was also offered by the Chinese government.
In a related development, Gonzales said he will file a congressional bill that will permanently rename the Clark International Airport as "Diosdado Macapagal International Airport."