Mayor Annette Flores Balgan said on Thursday Macabebe town is Pampanga's center of aquaculture production based on the total land area of its fishponds.
Balgan said they have some 10,000 hectares of fishponds in five villages.
Municipal assessor Engr. Edwin Ibay said largest fishponds are at the following villages: San Esteban, 2,386 hectares; Consuelo, 4,145; Dalayap, 1,056; Sta. Maria, 1,197; and Castuli, 310.
"This is just to set the record straight that we are the top producers of shrimps, bangus, tilapia and crabs in Pampanga," said Balgan.
She added that nearby Masantol benefit from their production because it has a fish port.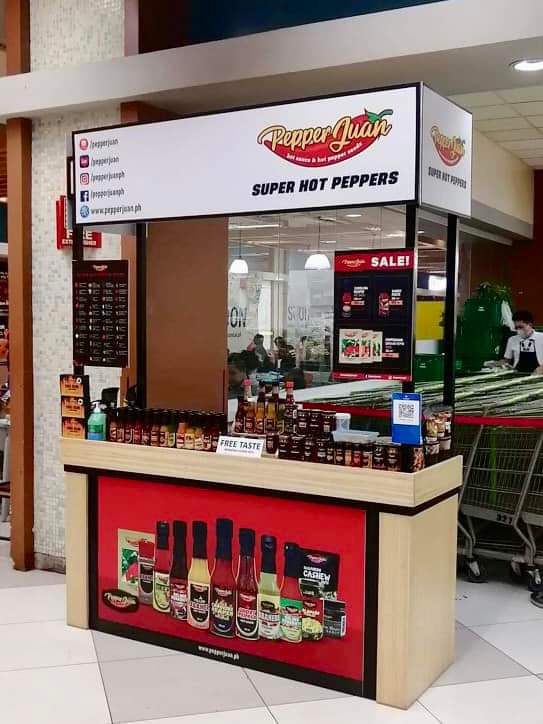 "Some of products are brought to the Masantol fish port that's why the nearby town seems produces more than us ," Balgan said.
Earlier, the Bureau of Fisheries of Aquatic Resources (BFAR) said Pampanga remained the top producers of shrimps and tilapia in the entire country. The province contributed 39 percent to the total national production of shrimps, the BFAR added.