Pampanga's Best, a Kapampangan-owned food manufacturing company, has signed an agreement to be the new title sponsor of the Tri-Clark Triathlon Team on Monday.
The triathlon team is one of the oldest and biggest triathlon teams in the country.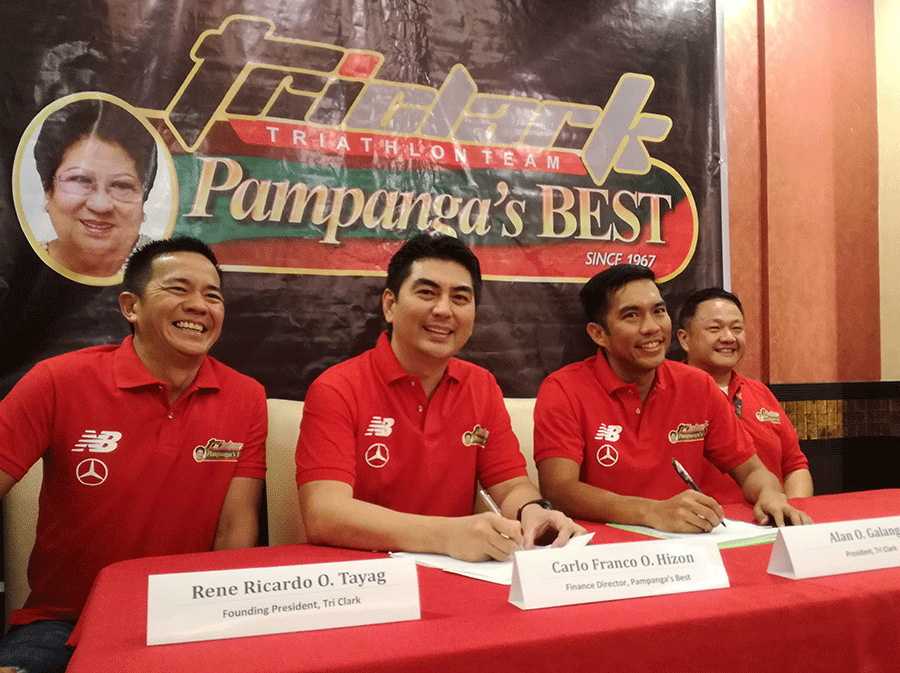 The partnership is a result of both organizations' commitment to promoting Pampanga and Kapampangans through unique products and healthy activities represented by Sport and Wellness.
"We are excited to be working with Pampanga's Best. From our first talks, the alignment between our organizations' visions was very clear," Allan Galang, president of Tri-Clark said.
Tri-Clark's hopes to promote Pampanga as a sports tourism destination and promote a healthy and active lifestyle.
"There are plenty of similarities between Tri-Clark and Pampanga's Best. We are both pioneers in our industries; and we are experts in what we do – as evidenced by our many accords and achievements.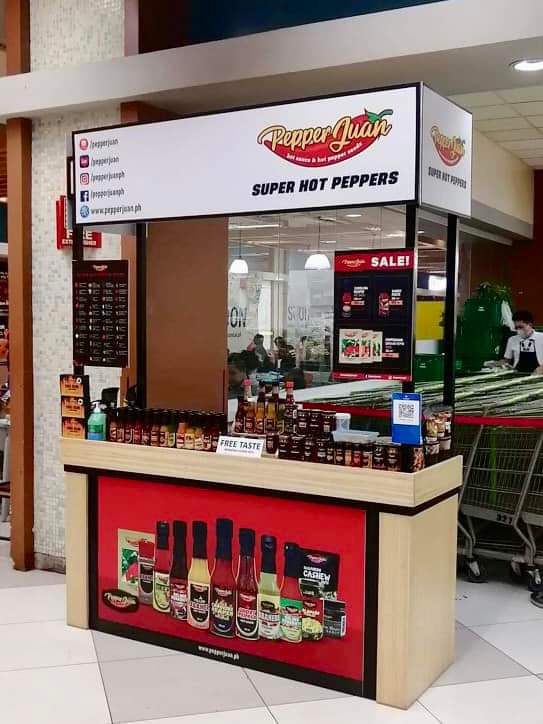 It is befitting that our organizations join forces to form this strong alliance in the multisport arena. We look forward to a very eventful, successful and delectable partnership with Tri-Clark," Angelo Angeles, marketing manager of Pampanga's Best said.
The partnership is set for the next 2 years though to 2020.