STO. TOMAS, Pampanga – Visual Artist Ismael Figueroa Esber is virtually unknown in Pampanga.
Esber's mother is from Pandaras, City of San Fernando, Pampanga. He fluently speaks the Kapampangan language.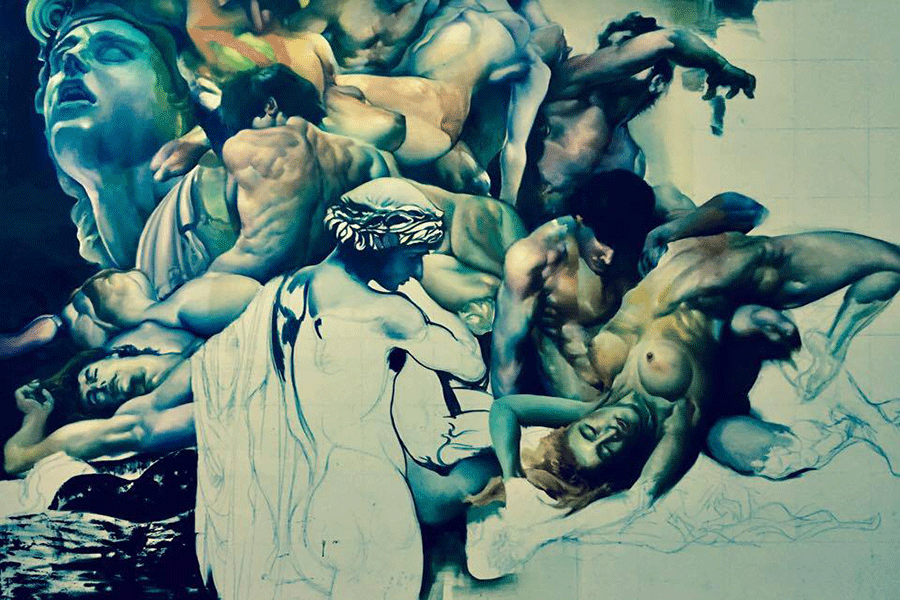 "Esber is such a great artist and painter. I love his works. He has been cited in other countries and I guess he must be hailed in his own
province of Pampanga as well," said former Sto. Tomas Mayor Joselito Naguit, who hosted Esber at the Naguit-owned Mula De Victoria resort
here last week. He is planning to display some of Esber's works at his resort and residence.
"Esber is a hidden gem, pride and joy of Filipinos and an unexposed artist," he added.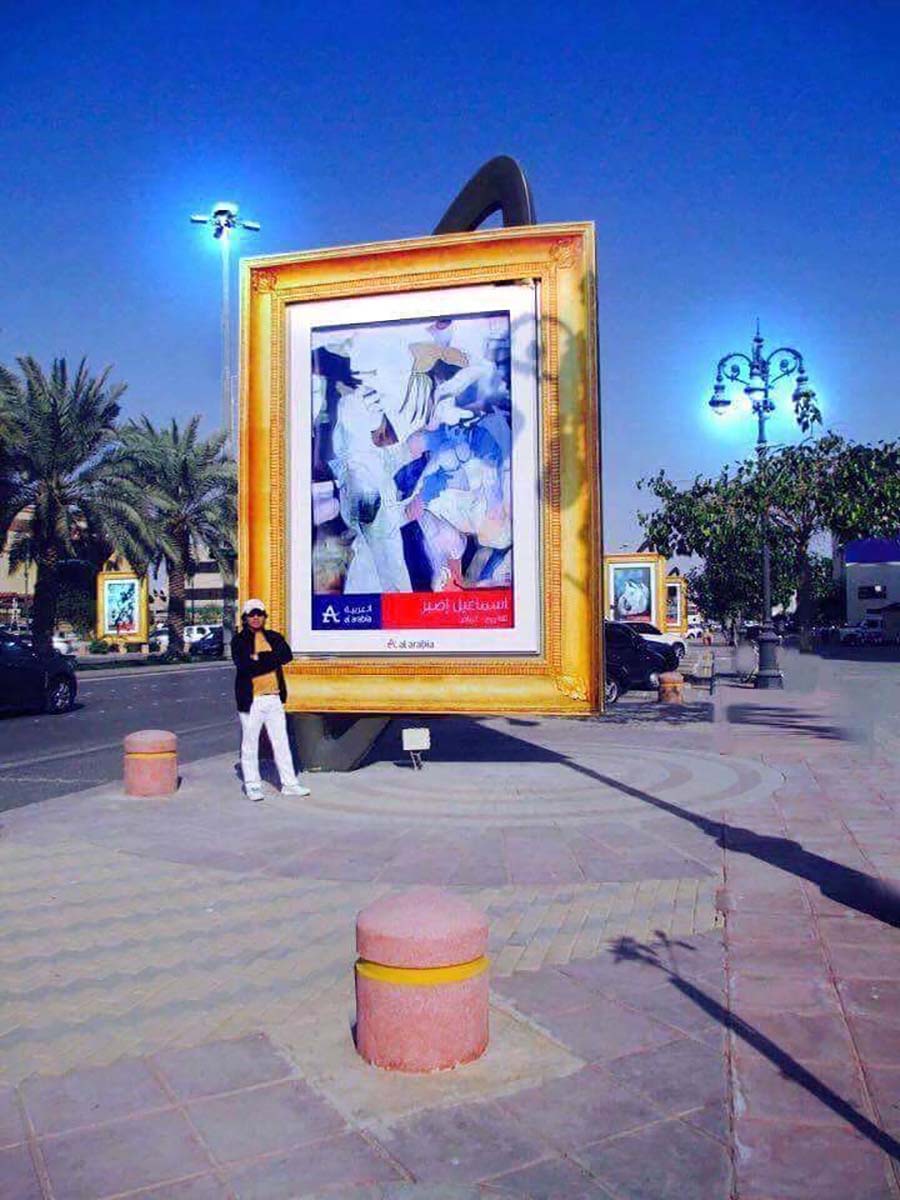 "Professional. His works are magnificent," said Aldrin Tuazon, a young painter from Bacolor town. He saw some of Esber's works and he was impressed.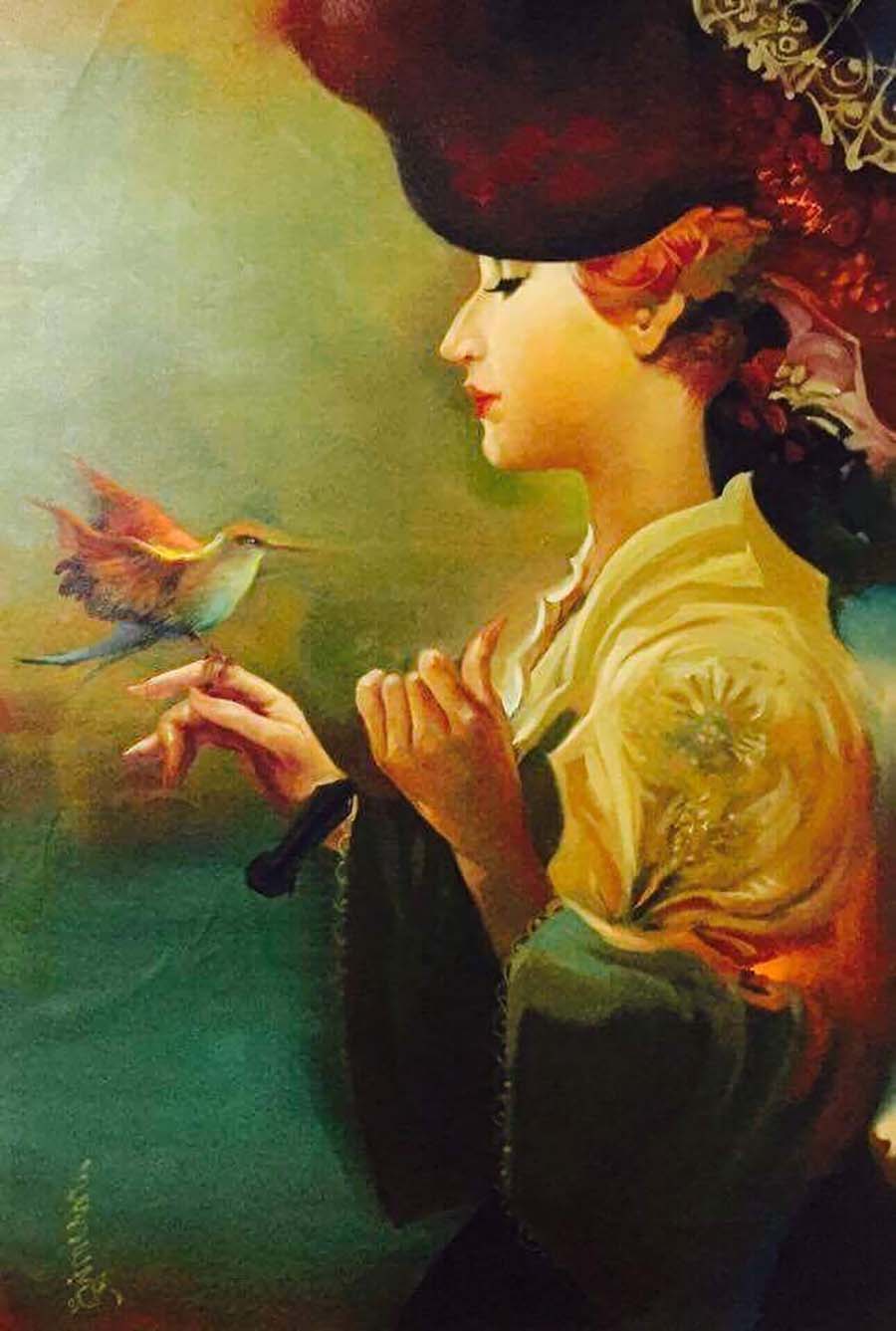 In 1995, Esber joined the leading international advertising agency, J. Walter Thompson, with its offices in Riyadh, Saudi Arabia. It's an American Company and one of the first and oldest ad firms in the world. One of his Esber's earliest projects won "Best Visual" categoryat the 1995 Sword Press Awards, setting the tone for a highly awarded career. In 2011, Esber's 'Bedouin' illustration became a Dubai Lynx Award winner.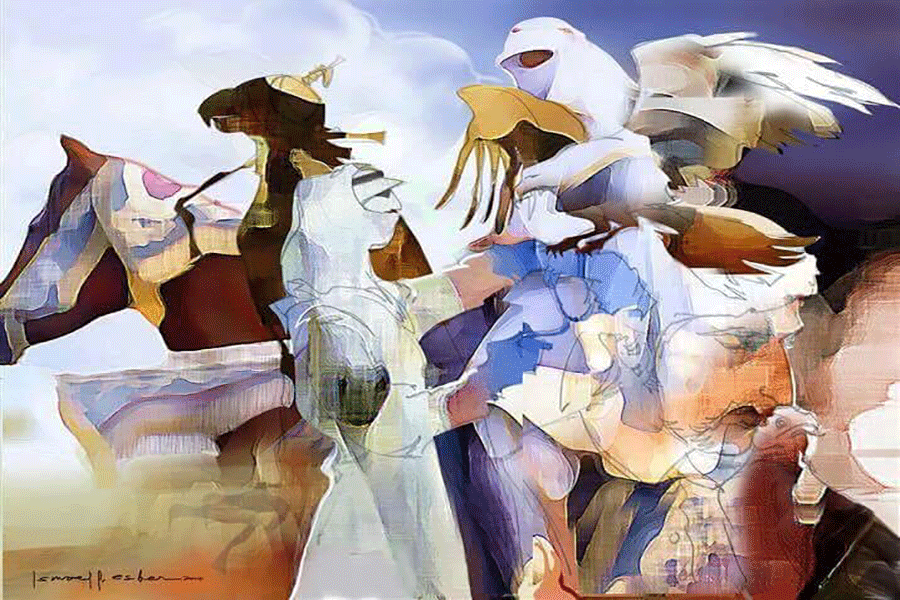 In 2015, Esber's large canvas entitled 'The Soulful Trust' was recognized by the largest art exhibition ever held in the Middle East. It was featured on 5,000 outdoors billboards all throughout the kingdom of Saudi Arabia and viewed by millions of people. Esber was the first Filipino to achieve such a feat.


Of late, Esber was appointed as a Country Representative to Philippines for the World Contemporary Artists (WCA), a fresh organization acting as a bridge to connect the world with contemporary art. The meeting will be held in Hong Kong.
Esber's works are displayed in his gallery at the 3rd Level of Robinsons Metro East along Marcos Highway, Pasig City. His gallery is called Esberart. The prices of his works range from P30,000 to P400,000 per piece.
"Art has the power to change how we see the world. The things that inspires me most are aesthetic movement, dynamic, space and human energy. That's why I particularly enjoy working on large-format canvasses," said Esber.
"My artistic motivation was born of a need to discover my true self, in terms of style and technique. The beauty and craziness I see all around me takes shape in the layers, combinations and colors of the paint. The creative spark comes from the desire to capture feelings, energy in realistic and hybrid forms. It's a lifetime's process – a personal mission that means I'll never stop creating," added the 58-year-old contemporary artist.
"Indeed, Esber is a global Filipino visual artist, waiting to be discovered and deeply admired in Pampanga," said Naguit, who proudly manifests that he is a friend of the multi-awarded Esber.