Park Inn by Radisson Clark has adopted a soap recycling program that aims to reduce high amount of hotel soap wastage.
The Soap for Hope is a program initiated by Diversey Inc., a leader in providing smart sustainable solutions for cleaning and hygiene.
The recycling program salvages hotel soap scraps and create new bar soaps and allows the hotels to reduce their waste, meet their environmental commitments, and give back to the communities they operate in.
Park Inn by Radisson Clark staff, along with Diversey key account manager John Carlo Lozano and territory manager Ariane Catherine Miranda, recently led the demonstration of the recycling process at the Duyan ni Maria, a shelter foundation in Barangay Dapdap, Mabalacat City.
The demonstration showed a simple process that requires no running water or electricity to recycle soap using a cold-press method. After cutting and disinfecting the used soap, a machine presses together the soap bits and creates new bars of soap. The entire process takes less than 10 minutes. The cold-pressed fresh bars of soap can earn them small income and free access to soap for their use. The pressing machine was given to the Duyan ni Maria and other materials needed in the process of recycling.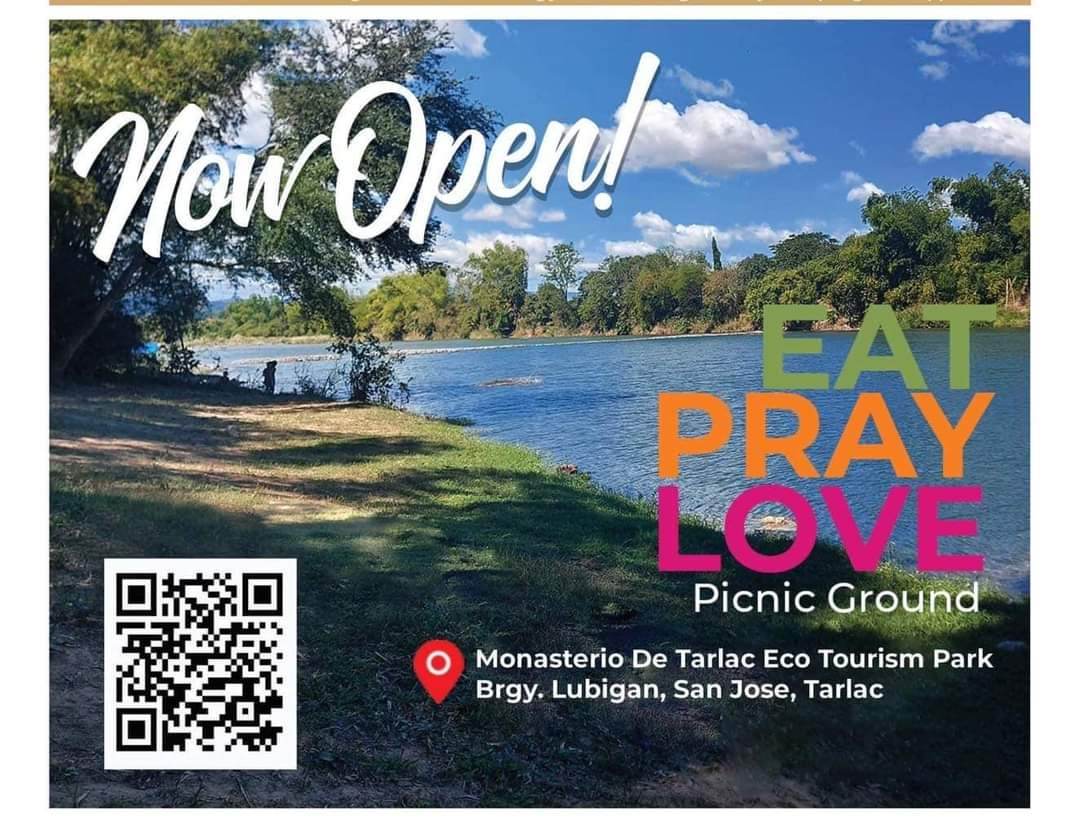 The Soap for Hope livelihood initiative will become an integral part of Park Inn by Radisson Clark's responsible business program.
"This will help save lives as this will provide easy access to communities who need soap. This can improve their hygiene culture, while at the same time, provides them a source of livelihood through recycling and reprocessing soap," the hotel management said in a statement.