The Off-pump Coronary Artery Bypass is a faster, safer, and less costly surgical procedure for heart patients 
Internationally-acclaimed surgeons of The Medical City Clark performing the Off-Pump Coronary Artery Bypass (OPCAB) surgery
The Medical City Clark's (TMC-Clark) Cardiovascular Center continues to provide residents of Central Luzon with world-class and advanced services for open heart surgery as it offers all the benefits of the Off-Pump Coronary Bypass (OPCAB).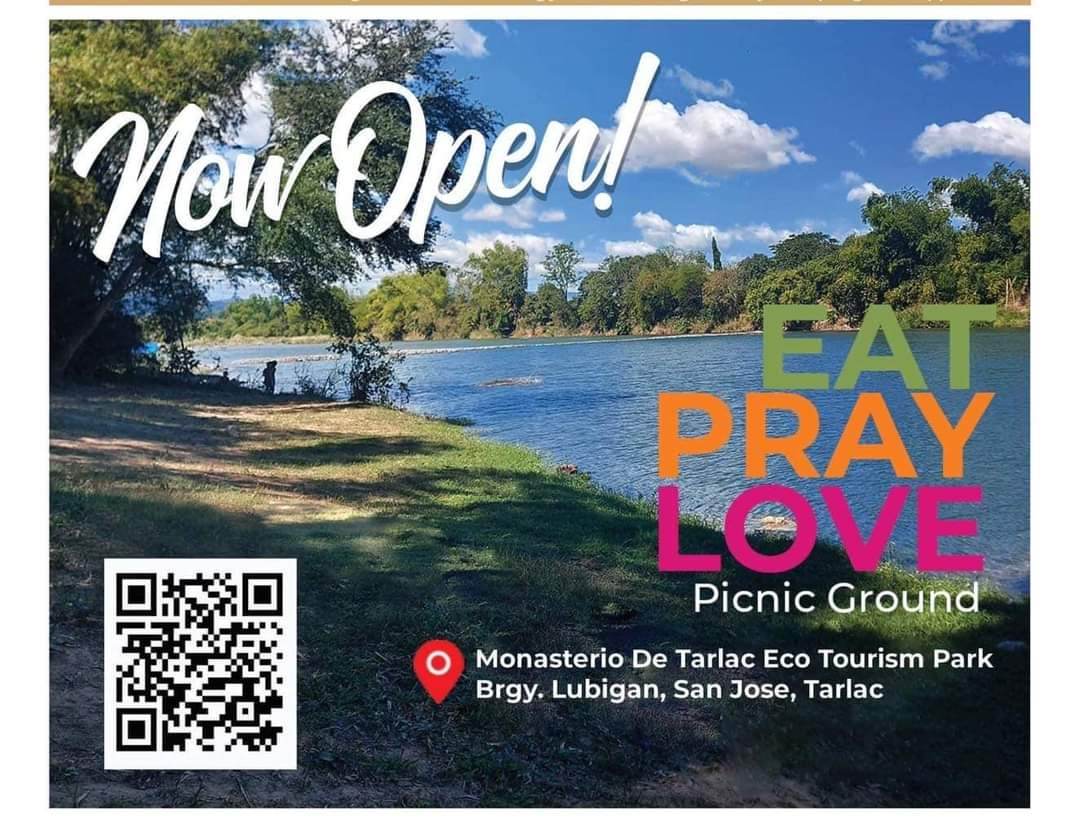 Here are 5 facts about OPCAB to shed some light on what it is all about, shared by the experts from The Medical City Clark's Cardiovascular Center.
It is performed by expert doctors from TMC-Clark's Cardiovascular team.
TMC-Clark houses a team of Thoracic Cardiovascular Surgeons who are locally and internationally accredited on their sub-specialties, a cardiovascular anesthesiologist and an in-house cardiac critical care intensivist who perform OPCAB surgeries. These doctors were trained in the Philippine Heart Center and are internationally recognized fellows from the American College of Surgeons, Society of Thoracic Surgeons and the Asian Society of Cardiovascular and Thoracic Surgery.
It is accessible to North and Central Luzon residents.
Heart diseases has remained one of the top causes of mortality in North and Central Luzon. These trained doctors with the same level of expertise as Metro Manila doctors cater to North and Central Luzon residents due to this rising need in heart surgeons in the area. High quality medical services are not only found in Metro Manila. The Medical City Clark offers the same high quality surgery with less cost for the patient. People in Central Luzon now have easier access to world-class medical services especially when there is increased connectivity through nearby airports as well as expressways such as NLEX and SCTEX.
High-risk patients are eligible for this operation.
High-risk cardiac operations are now managed with expertise. The heart-lung machine used in Coronary Artery Bypass Graft (CABG) surgeries could be harmful since it increases the risk of a heart attack, more commonly in high-risk patients, as it needs to arrest the heart. OPCAB performs the procedure while the heart is still beating, overruling the need to use a heart-lung machine.
It results to a faster recovery time.
Due to the previous fact, it reduces recovery time for patients. Not using the heart-lung machine in most of the procedure will now remove its bad effects resulting to the patient's early recovery and early return to work. Those who undergo the OPCAB surgery usually recover within 5-7 days after the surgery. In addition to that, OPCAB surgeries has the same success rate as CABG surgeries at 99%.
It costs less
OPCAB requires fewer anesthesia and without the added cost of the heart-lung machine, it lessens the expenses of the patient. Since the recovery time is also shorter, there is less hospital room costs. The Medical City Clark also offers the best package for catastrophic illnesses including coronary bypass graft with the PhilHealth Z Benefit, which lowers the cost to ₱650,000 and PhilHealth shouldering ₱550,000. The patient only needs to pay a total of ₱100,000 for the operation.
OPCAB is a proven surgical procedure that has successfully treated many patients with coronary heart diseases. With its well-trained doctors and world-class facilities and equipment, patients of The Medical City Clark are sure to receive the best treatment possible closer to home.
###